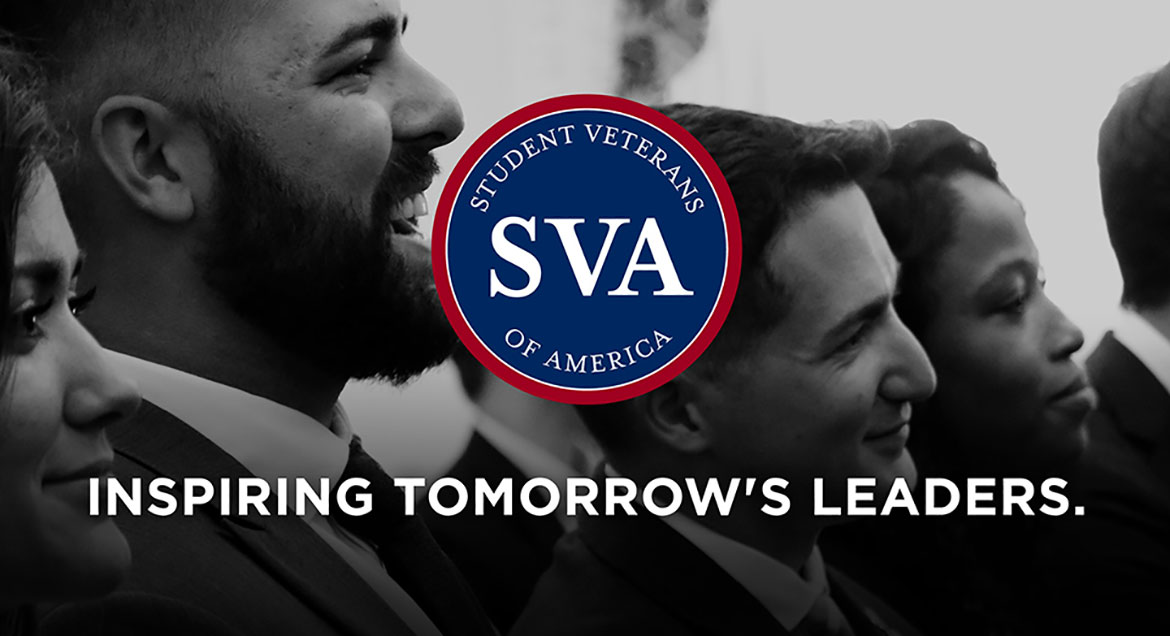 Job Information
Applied Medical Technology, Inc.

Customer Service Representative

in

Brecksville

,

Ohio
Job Descriptions:
Position Summary: Customer service representatives process orders, provide information about Applied Medical Technology's products and services, and handle customer complaints.
Duties and Responsibilities: This following list of duties and responsibilities is not comprehensive but meant to represent the most common or important duties of the position. Other duties may be required and/or assigned.
· Demonstrate a sincere desire to assist customers and put their needs first.
· Communicate effectively, based on a customer's mindset.
· Research, navigate and independently locate answers from webpages and resources (e.g. DFU) in a variety of situations.
· The primary function is to receive purchase orders and enter sales orders into ERP database Microsoft Dynamics. Ensure that the order entry, shipping, and billing information is accurate for each order. Verify product, price, freight terms, credit terms, and other conditions of sale.
· Manage time effectively. Enter a large volume of orders and respond promptly to customer inquiries. Attention to detail and accuracy is paramount.
· Responsible for double-checking own work, and the work of others, to limit errors.
· Set up new customers in ERP system, verify tax status, and coordinate credit applications and tax exemption forms with accounting.
· The customer service representative will provide information to customers in response to inquiries about products and services, via email and phone. Some product knowledge is required to converse with customers.
· Effectively manage incoming calls from buyers and direct customers, and handle them appropriately and promptly.
· Verify order status and all related aspects for fulfillment of customers' sales orders.
· Involves verification of customer pricing relating to price lists, products, and product sales to customers.
· Handle complaints or returns received directly from our customers, or through other internal departments. The complaint/return process has many steps and will require a high attention to detail.
· After training you will be expected to troubleshoot customer product issues over the phone.
· Ensure that all responses are timely and inquiries or complaints receive the necessary resolution and follow up.
· Possess a strong work ethic and team player mentality as this position requires all customer service representatives to work together. Ability to coordinate workload with teammates is a must.
· Other duties as assigned
Required Experience:
Requirements;
Job requires proficient communication, organization, & computer skills, emphasizing excellent external and internal customer communication skills. Must be able to work independently, accurately, and be detailed oriented. Prior experience with ERP system Microsoft Dynamics will be given strong consideration.
· Has knowledge of customer service principles and practices
· Ability to effectively communicate in a positive and comprehensive manner
· Strong phone contact handling skills and active listening
· Customer orientation and ability to adapt/respond to different types of personalities
· Ability to multi-task, prioritize, organize, and manage time effectively. Able to manage multiple priorities.
· Strong interpersonal skills and the ability to work in a team environment as well as independently
· Self-confidence, flexibility
· Detail-oriented, quality conscious, and a self-starter with organizational skills.
· Able to take initiative displaying a "can do" attitude
· Computer Literacy: Ability to function in a multisystem Microsoft environment—using Word, Outlook, intranet, the internet, and software applications.
· Empathy/Customer Service: Customer-focused behavior, exhibits a helping approach that includes listening, patience, respect and empathy for another's position.
· Microsoft Dynamics is a plus, but not required.
Supervisory Responsibilities: None
Minimum Qualifications: High school diploma required. Customer service experience. Computer experience.
Language Skills: Ability to read, analyze, and interpret medical device questions/documentations and process all requests accordingly. Ability to write business correspondence with clients and vendors. Ability to effectively present information and respond to questions from groups of managers, clients, customers, and the general public.
Reasoning Ability: Ability to solve practical problems and deal with a variety of concrete variables in situations where only limited standardization exists. Ability to interpret a variety of instructions furnished in written, oral, diagram, or schedule form.
Ability to define problems, collect data, establish facts, and draw valid conclusions. Ability to interpret an extensive variety of technical instructions in mathematical or diagram form and deal with several abstract and concrete variables.
Essential Job Functions: Critical features of this job are described above, they may be subject to change at any time due to reasonable accommodation or other reasons. Mental: Must be able to effectively communicate with others; complete and understand complex situations, analysis of numbers; read, analyze and interpret written materials; meet and exceed company standards; ensure compliance with company policies; respond appropriately to feedback to make improvements; maintain positive working relationships; troubleshoot and solve problems.Physical: Must be able to sit for hours at a time while operating a phone and/or computer. Moderate noise level and limited exposure to physical risk.Knowledge, Skills, and Abilities Required: Knowledge of modern business communication, office procedures and methods. Skill to use a personal computer and various software packages such as Microsoft Office Suite. Ability to establish priorities, work independently with minimal supervision, and facilitate teamwork. Equipment Used: This job operates in a professional office environment, and occasionally remote work is required. This role routinely uses standard office equipment such as computers, phones, photocopiers, filing cabinets and fax machines.Special/ Additional Requirements: Persons in this position may be required to pass a drug, alcohol, credit, and/or criminal background check.
AMT is Equal Opportunity/Affirmative Action Employer
Keyword: Customer Service Representative
From: Applied Medical Technology, Inc.