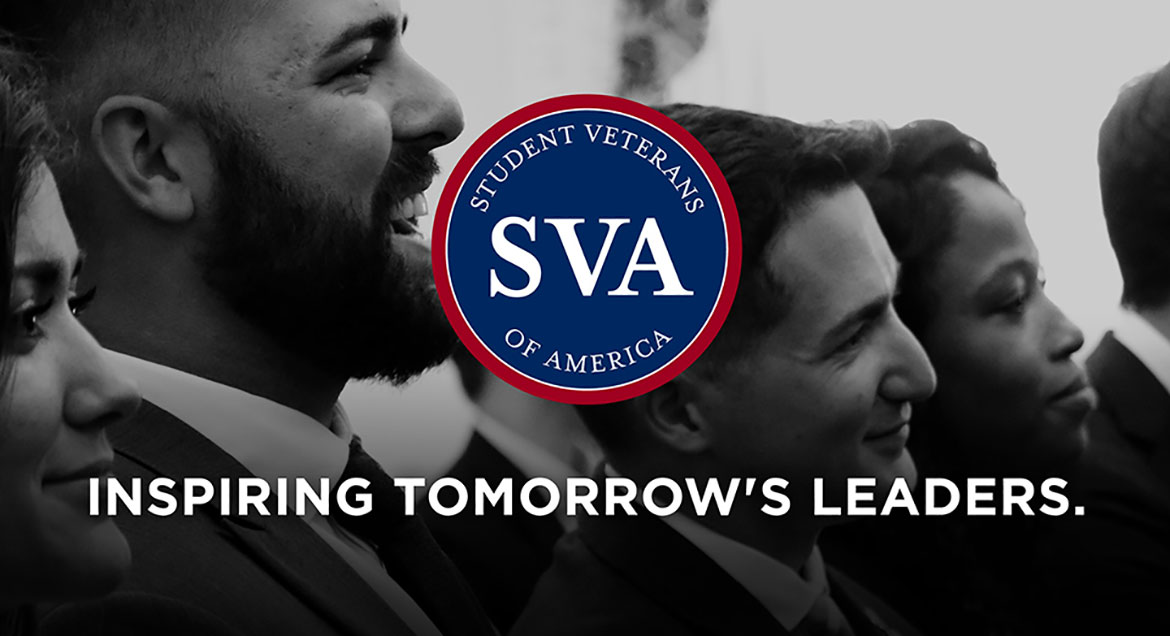 Job Information
Cargill

Process Consultant

in

Brasília

,

Brazil
JOB PURPOSE AND IMPACT
We seek a Process Consultant who will participate in analyzing business problems to be solved with automated systems. In this role, you will provide technical expertise to identify, evaluate and develop systems and procedures that are cost-effective and meet user requirements.
KEY ACCOUNTABILITIES
Help analyze variances from the project plan, compile alternatives, and execute the preferred recommendations.

Collect and process meaningful data and organize it into understandable groups of documents and related process models to create and document the process taxonomy and break down the process steps and activities.

Conduct process analysis activities to discover opportunities for process standardization, effort reductions, quality improvements, and to eliminate process deficiencies, challenging the status quo, to lay the foundation for process change.

Provide moderately complex business model design services for development.

Track and process requirements, and prioritize them in alignment with process advisors and across the organization.

Developing and building standard operating procedure templates, sharing instructions for their creation, writing supporting documentation, and responsible for keeping process standards and guidelines up to date throughout the process.

Perform process modeling activities to design current and future state business processes and consider how process models should be structured to increase the efficiency and effectiveness of operations.

Help integrate a subset of moderately complex process areas, including data, education and security across a small subset of the organization.

You will work under general supervision and independently solve moderately complex issues while referring more complex problems to a higher-level staff.
MINIMUM QUALIFICATIONS
Bachelor's degree in a related field or equivalent experience

Minimum of 2+ years of related work experience as a process consultant, migrations, process analysis or process improvement

Work experience with systems and process design and implementation activities

Advanced English level

Advanced Portuguese level (preferred)

Work experience with tools such as Visio, ARIS and Bizagi
Equal Opportunity Employer, including Disability/Vet.
At Cargill, everyone matters and everyone counts. Cargill is committed to creating and sustaining an inclusive and diverse work environment where all employees are treated with dignity and respect. As such and in alignment with our Guiding Principles, Cargill's long-standing equal employment opportunity policy prohibits discrimination and harassment against any employee or applicant based on race, ethnicity, color, religion, national origin, ancestry, sex, gender, gender identity, gender expression, sexual orientation, age, disability, pregnancy, genetic information, marital status, family status, citizenship status, veteran status, military status, union affiliation, or any other status protected by law.
Cargill also complies with all applicable national and local laws and regulations pertaining to non-discrimination and employment.
Notice to Recruiters and Staffing Agencies: Cargill, Inc. and subsidiaries ("Cargill") have an internal recruiting department. Please review this notice.
US Employment Resources: Equal Opportunity Employer, including Disability/Vet.