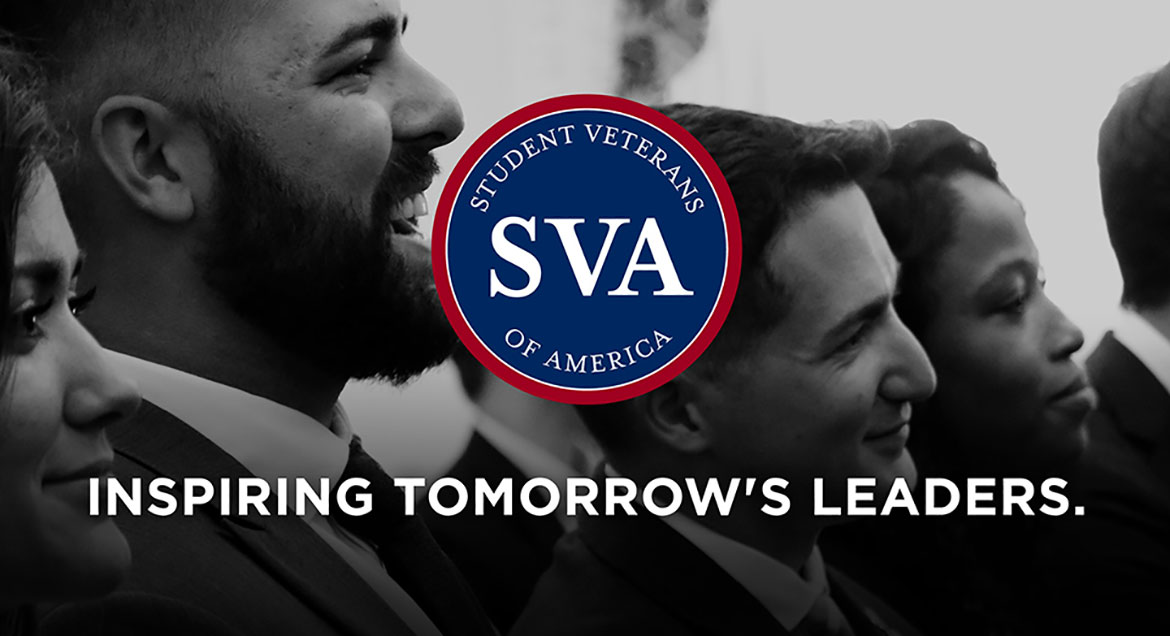 Job Information
O-I

Human Resource Generalist - Brampton, ON

in

Brampton

,

Ontario
Human Resource Generalist - Brampton, ON
Job ID #:7442

Functional Area:Human Resources

Position Type:Not Indicated

Relocation Provided:No

Location:Brampton, ON, Canada

Department:Human Resources

Education Required:Not Indicated

Experience Required:Not Indicated
Email a Friend
Position Description:
About O-I:
Remember the last time you opened a bottle of champagne, a cold beer after a hard day's work or a bottle of sparkling mineral water to quench the thirst, well it was probably made by us, we are O-I and we love that we make more glass containers than anyone in the world.
O-I has more than a century of experience crafting pure, sustainable, brand-building glass packaging for many of the world's best-known food and beverage brands. We are proud to provide high quality glass packaging for beer, wine, spirits, food, non-alcoholic beverages, cosmetics and pharmaceuticals
.
As a Plant HR Generalist for O-I you will be accountable for assisting in delivering human resources support for a manufacturing facility. This hands-on HR position assists in supporting the manufacturing plant through partnering and driving the implementation of HR processes and initiatives throughout the plant promoting a result-oriented and performance driven culture. You will also interface with the plant manufacturing team on critical HR initiatives. You will assist in the administration and coordination of plant labor relations, employment / recruiting and staffing, onboarding, benefits administration, records administration, performance management & training, wage & salary administration, affirmative action/EEO, employee relations and community relations.
HR Generalist Responsibilities:
Assist in the execution of talent management processes including; recruiting & staffing, performance management, employee development, training and succession planning.

Assists in providing strategic HR counsel and driving the company's HR practices.

Assists in the evaluation of current HR practices and makes recommendations for best in class solutions for contemporary HR issues.

Assists in driving a high level of employee engagement.

Assists in the execution of labor and employee relations activities that drive productivity and efficiency.

Assists in providing labor relations counsel throughout the plant and assists with grievance administration

Be a positive and proactive company and employee advocate.

Assists in the administration of employee benefit and compensation programs and other HR company initiatives as required.

Assist Health and Safety Manager to improve safety performance and reduce workers compensation costs.

Partner with Plant HR Manager Partner for disability processing, relocation coordination, HR requisition and PAF process, maintaining employee files and performance plan tracking and record keeping.

Reporting Relationships:

In this position you will report directly to the Plant HR Manager.
Position Requirements:
HR Generalist Requirements:
Bachelor Degree required

Candidate should possess a minimum of 1 to 3 years of professional experience in Human Resources in a technological or manufacturing environment with modern HR processes

Candidate must be proficient with Microsoft Office

Must be very proficient in Excel

Familiar with payroll admin. an asset

Knowledge of Ceridian DayForce a definite asset

Experience with HRIS and data analytics

Geographic mobility is required
What we offer at O-I:
Opportunity for future growth and advancement

DC Pension Plan (3% Base company contribution and optional Employee / company match component)

Comprehensive benefits package

Relaxed and contemporary dress code

Education Assistance program

Adoption Assistance program

and much more…
Next Steps:
If you are smart, passionate, innovative, culturally open, curious and collaborative, we'd like to hear from you.
O-I is committed to fostering an inclusive environment that attracts and embraces the brightest minds and creates a culture that welcomes a diversity of ideas and perspectives while encouraging growth and rewarding performance.