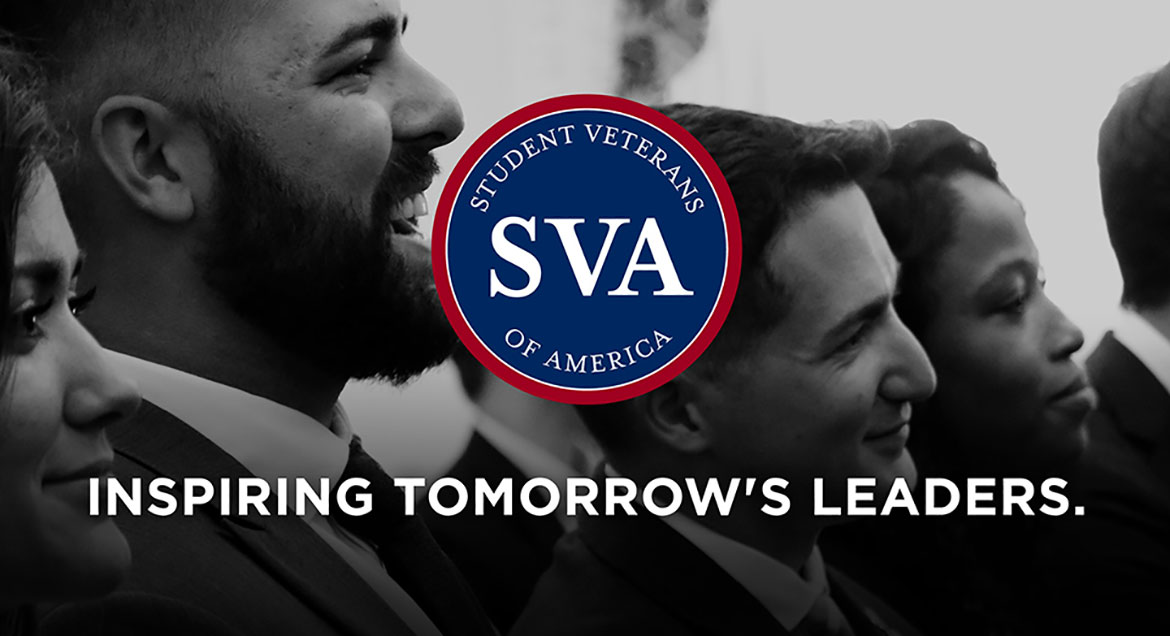 Job Information
Montana State University

Admissions Evaluator

in

Bozeman

,

Montana
Position Details
Announcement Number STAFF - VA - 22101
For questions regarding this position, please contact:
Dallas Dallman, 994-5543, dallas.dallman1@montana.edu
Classification Title Admissions Evaluator Supv
Working Title Admissions Evaluator
Brief Position Overview
Under the direction of the Associate Director of Admissions for Application Processing/Evaluation, the person in this position processes and evaluates applications and credentials, and maintains, compiles and distributes related information as required.
Position Number 4M1222
Department Admissions
Division Division of Student Success
Appointment Type Classified
Contract Term Fiscal Year
Semester
If other, specify From date
If other, specify End date
FLSA Non-Exempt
Union Affiliation FOCUS-MFPE
FTE 1.0
Benefits Eligible Eligible
Salary $16.47 per hour, commensurate with experience, education and qualifications. Rate of pay will be determined by the staff compensation plan. For questions, contact recruitment@montana.edu.
Contract Type Classified Salary
If other, please specify
Recruitment Type Open
General Statement
The Office of Admissions is responsible for the marketing, recruitment, application processing and orientation for new undergraduate students at Montana State University. The office also interprets and implements Board of Regents and Montana State University academic policies, processes 20,000+ undergraduate applications for admission annually, evaluates all undergraduate admission credentials for formal admission and articulates and evaluates transfer credit.
Under the direction of the Associate Director of Admissions for Application Processing/Evaluation, the person in this position provides leadership to the application evaluation unit, processes and evaluates applications and credentials, and maintains, compiles and distributes related information as required.
Duties and Responsibilities
Receive, process, verify and maintain applications and credentials.

Determine admissibility of applicants according to Montana State Board of Regents and Montana State University policies.

Evaluate transfer courses and apply academic credit to fulfill MSU graduation requirements, as well as compile guides for these processes.

Accurately enter admission information into the MSU computer database.

Responsible for gathering documents and making Residency determinations.

Troubleshoot problems with difficult applications and inform applicants of admission status.

Participate in the Graduation and Admission Requirements Committee, which hears student appeals.

Act as an advisor for students, parents, outside institutions and other university personnel regarding admission requirements, transfer of credit, and the applicability of that credit to fulfill University requirements.

Prepare correspondence and maintain data on the MSU website.

Performing related duties as required.

May also perform in one or more of these areas:

Serve as lead for hiring, training and supervising student employees for the application evaluation unit.

Serve as Residency Specialist, providing guidance to all other evaluators as well as working closely with parents and students.

Provide co-lead support in training new and current evaluator staff and provide cross-training support to entire Admissions staff.

Download and appropriately index transcripts from various electronic sources; serve as resource to other staff regarding "One MSU" initiative.

Track inventory for all flyers, documents and folders included in new student acceptance packets. Assist in updating and creating same on an annual basis.

Receive, process, reconcile and troubleshoot all application fee payments; manage cash/check/credit card deposits on a daily basis.

Required Qualifications – Experience, Education, Knowledge & Skills

Progressively responsible administrative work experience with an emphasis on highly detailed work and high volume customer service in a main office setting or an equivalent combination of relevant education and/or experience.

Demonstrated experience using database, word processing, e-mail, and internet software.

Demonstrated experience designing, formatting, typing, and proofing business correspondence, forms, reports, etc.

Preferred Qualifications – Experience, Education, Knowledge & Skills

Experience in a university setting.

Experience with relational databases.

The Successful Candidate Will

Consistently exercise initiative and good judgment;

Effectively operate work related equipment;

Communicate effectively with employees and the public both in person and over the phone;

Represent the Office of Admissions and its programs to others in a professional and courteous manner.

Maintain confidentiality of records and information.

Exercise self-motivation and good judgment, and work effectively both independently and in a team oriented manner, under minimal supervision.

Develop and maintain effective working relationships with a diverse range of people both internal and external to the organization, including non-traditional and under-represented student populations.

Excellent written and verbal communication skills, and the ability to provide appropriate responses to questions and inquiries from a wide variety of individuals, both internal and external to the organization.

Organize and prioritize simultaneous workloads, meeting deadlines, and remaining adaptable to changing priorities while maintaining a positive, effective, and professional approach.

Position Special Requirements/Additional Information
This job description should not be construed as an exhaustive statement of duties, responsibilities or requirements, but a general description of the job. Nothing contained herein restricts Montana State University's rights to assign or reassign duties and responsibilities to this job at any time.
Physical Demands
To perform this job successfully, an individual must be able to perform each essential duty satisfactorily with or without reasonable accommodations. The requirements listed above are representative of the knowledge, skill, and/or ability required.
This position has supervisory duties? No
Number of Vacancies 1
Desired Start Date Upon successful completion of a search.
Position End Date (if temporary)
Open Date
Close Date
Applications will be:
Screening of applications will begin on January 3, 2022; however, applications will continue to be accepted until an adequate applicant pool has been established.
Special Instructions
Diversity Statement
Montana State University values diverse perspectives and is committed to continually supporting, promoting and building an inclusive and culturally diverse campus environment. MSU recognizes the importance of work-life integration and strives to be responsive to the needs of dual career couples (http://www.montana.edu/hr/dualcareer.html) .
Montana State University is committed to providing a working and learning environment free from discrimination. As such, the University does not discriminate in the admission, access to or conduct of its educational programs and activities nor in its employment policies and practices on the basis of an individual's race, color, religion, national origin, creed, service in the uniformed services (as defined in state and federal law), veteran's status, sex, age, political ideas, marital or family status, pregnancy, physical or mental disability, genetic information, gender identity, gender expression, or sexual orientation. In support of the University's mission to be inclusive and diverse, applications from qualified minorities, women, veterans and persons with disabilities are highly encouraged.
Montana State University makes accommodation for any known disability that may interfere with an applicant's ability to compete in the hiring process or an employee's ability to perform the duties of the job. To request an accommodation, contact the Human Resources Office, PO Box 172520, Montana State University, Bozeman MT 59717-2520; 406-994-3651; recruitment@montana.edu .
In compliance with the Montana Veteran's Employment Preference Act, MSU provides preference in employment to veterans, disabled veterans, and certain eligible relatives of veterans. To claim veteran's preference please complete the veteran's preference information located in the Demographics section of your profile.
MSU 's Non-Discrimination Policy and Discrimination Grievance Procedures can be located on the MSU Website: http://www.montana.edu/hr/disability_accommodation/complaints_grievances.html (http://www.montana.edu/hr/disability_accommodation/complaints_grievances.html%20) .