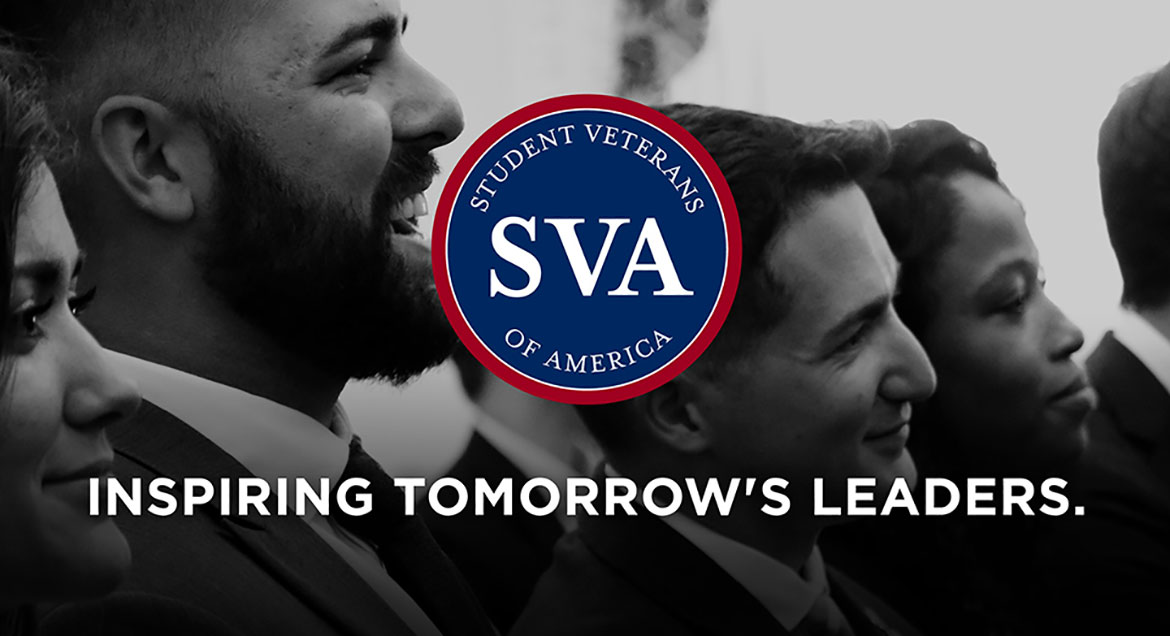 Job Information
Montana State University

Administration Manager - The Graduate School

in

Bozeman

,

Montana
Position Details
Position Information
Announcement Number STAFF - VA - 23092
For questions regarding this position, please contact:
Craig Ogilvie at craig.ogilvie@montana.edu.
Classification Title Admin Assoc Mgr
Working Title Administration Manager - The Graduate School
Brief Position Overview
The Administration Manager for the Graduate School works collaboratively with the professional staff in the Graduate School and across the university to support graduate student success. This person reports to the Dean of the Graduate School and has the primary responsibility within the School to coordinate, manage, report, and provide oversight for all fiscal activities. This includes policies and procedures related to budgeting, creating, monitoring, and implementing Graduate School-wide initiatives and goals, overseeing the portfolio of funds for the Graduate School; providing budgetary analysis and planning; tracking financial commitments for current and future years; overseeing assistantships, tuition waivers, fellowships, completion, and travel awards. Other duties may be assigned as related to the general administrative conduct and oversight of the Graduate School.
Position Number 4M5313
Department Graduate School
Division Office of Research and Economic Development
Appointment Type Classified
Contract Term Fiscal Year
Semester
If other, specify From date
If other, specify End date
FLSA Exempt
Union Affiliation Exempt from Collective Bargaining
FTE 1.0
Benefits Eligible Eligible
Salary Salary range of $24.388 to $30.485 hourly, commensurate with experience, education, and qualifications.
Contract Type Classified Salary
If other, please specify
Recruitment Type Open
Position Details
General Statement
Using independent judgment and with minimal and indirect supervision, this position performs complex budgeting, accounting and fiscal management tasks for the Graduate School. This position establishes, monitors, and manages budgets; maintains and reconciles seven indexes (including grant, designated, state and foundation accounts) totaling approximately $1 million; prepares a wide variety of reports for administrative use by department and/or granting agencies. This position also oversees the processing and approval of the tuition waiver budget ($2.3 million) and the graduate assistantship stipend budget ($6 million) with assistantships to approximately 900 students each semester.
This position provides programmatic and fiscal management for all aspects of the Graduate School and University-wide initiatives, and manages the HR functions for the Dean's Office. Other duties may be assigned as related to the general administrative conduct and oversight of the Graduate School.
Duties and Responsibilities
Budget and Fiscal Responsibilities:
Budget and fiscal oversight of the entire portfolio of funds within the Graduate School, including budget planning, forecasting and analysis. Advise and consult with the Dean on establishing budgetary priorities and a budget that incorporates these goals and priorities. This includes working with directors and administrative staff on budget expectations.

Administers graduate appointments for the entire MSU -Bozeman campus.

Develops appropriate procedures and guidelines to improve efficiency related to budgeting, fiscal management, , facilities, technology, and administrative services.

Provides meaningful, timely and accurate fiscal reports.

Monitors all departmental state budgets to ensure compliance.

Has official signature authority for all aspects of fiscal and administrative management of the College.
Human Resources Responsibilities:
Responsible for working with the Dean to assess the Graduate School's staffing needs while maintaining consistency with goals and priorities, writing appropriate position descriptions, coordinating recruitment efforts and serving as a resource throughout the hiring process.

Addresses payroll issues and reconciling of payroll accounts.

Coordinates student workers as needed.

Manage Annual Review process for The Graduate School.
Graduate Level Responsibilities:
Works collaboratively with the professional staff in the Graduate School and across the university to support graduate student success.

Serves as the primary point of contact between the Graduate School and the university administrative offices/services (i.e., Budget Office, University Business Services, Human Resources, and Facilities Services, etc.).

Serves as the primary point of contact for and collaborates with members of the Provost's Office administrative staff.

Serves as a resource to the Dean, Assistant Dean(s), Directors, faculty, and staff on administrative support issues and activities.

Provides a high level of service and support to wide array of constituencies, including students, faculty, staff and administrators from diverse cultures and backgrounds.

Provides regular communication with Dean's office, Colleges, departments and other MSU offices regarding administrative issues.

Interacts with diverse constituencies on behalf of the Dean for Graduate School initiatives and fiscal matters.

Advise and train departments on Graduate Appointment and tuition waiver policies and procedures.

Advise colleges and departments on Graduate Tuition waiver policies and procedures.

Assists Graduate students with assistantship and tuition waiver questions and issues.

Serves as MSU's Coordinating Official for nationally competitive awards, such as NSF GRFP , NASA's FINNEST , and DOE Computational Fellows.

Manages Fellows funds for nationally competitive awards.

Collaborating with HR and the Dean re: the implementation and rollout of the new Collective Bargaining Agreement Implementing and managing New Graduate Dean Initiatives.

Required Qualifications – Experience, Education, Knowledge & Skills

Bachelor's degree in business or related field and/or substantial experience performing financial management and administrative leadership in an academic setting OR an equivalent combination of education and/or experience.

Demonstrated experience in budgeting, as well as in managing, monitoring, and reconciling fiscal records including researching, compiling, analyzing, and interpreting financial information and generating fiscal reports.

Demonstrated experience coordinating and implementing projects, goals, and initiatives.

Demonstrated proficiency in appropriate computer systems and relevant software programs, including Microsoft Office Suite (Word, Excel, Outlook, and PowerPoint).

Preferred Qualifications – Experience, Education, Knowledge & Skills

Advanced training o credentials related to job duties and responsibilities.

Experience working in higher education.

The Successful Candidate Will

Strong interpersonal skills.

Have strong decision-making skills and initiative.

Be a team player.

Have excellent leadership, written and oral communication, presentation and interpersonal skills.

Work effectively with a broad range of constituencies including students, staff, faculty, university administrators, funding agencies, professional associations and organizations

Possess personal energy, integrity, and vision.

Demonstrate ability to work efficiently and effectively both independently and as part of a team.

Maintain effective attention to detail, meeting deadlines, multi-tasking, and prioritizing competing demands.

Maintain a high degree of accuracy in one's work.

Possess skills to deal with sensitive or difficult situations effectively.

Possess or have the demonstrated interest and capacity to learn skills in accounting, financial management, organizational management, and other areas relevant to the Graduate Dean's office.

Possess the ability to manage multiple projects and deadlines.

Present oneself professionally.

Possess the clear ability to maintain confidentiality.

Demonstrate the ability to maintain a calm, pleasant, and positive demeanor in difficult situations.

Position Special Requirements/Additional Information
This job description should not be construed as an exhaustive statement of duties, responsibilities or requirements, but a general description of the job. Nothing contained herein restricts Montana State University's rights to assign or reassign duties and responsibilities to this job at any time.
Physical Demands
To perform this job successfully, an individual must be able to perform each essential duty satisfactorily with or without reasonable accommodations. The requirements listed above are representative of the knowledge, skill, and/or ability required.
This position has supervisory duties? No
Posting Detail Information
Number of Vacancies 1
Desired Start Date Upon completion of a successful search.
Position End Date (if temporary)
Open Date
Close Date
Applications will be:
Screening of applications will begin on September 27, 2022; however, applications will continue to be accepted until an adequate applicant pool has been established.
Special Instructions
Diversity Statement
Montana State University values diverse perspectives and is committed to continually supporting, promoting and building an inclusive and culturally diverse campus environment. MSU recognizes the importance of work-life integration and strives to be responsive to the needs of dual career couples.
In compliance with the Montana Veteran's Employment Preference Act, MSU provides preference in employment to veterans, disabled veterans, and certain eligible relatives of veterans. To claim veteran's preference please complete the veteran's preference information located in the Demographics section of your profile.
MSU's Non-Discrimination Policy and Discrimination Grievance Procedures can be located on the MSU Website: https://www.montana.edu/hr/recruitment/dualcareer.html