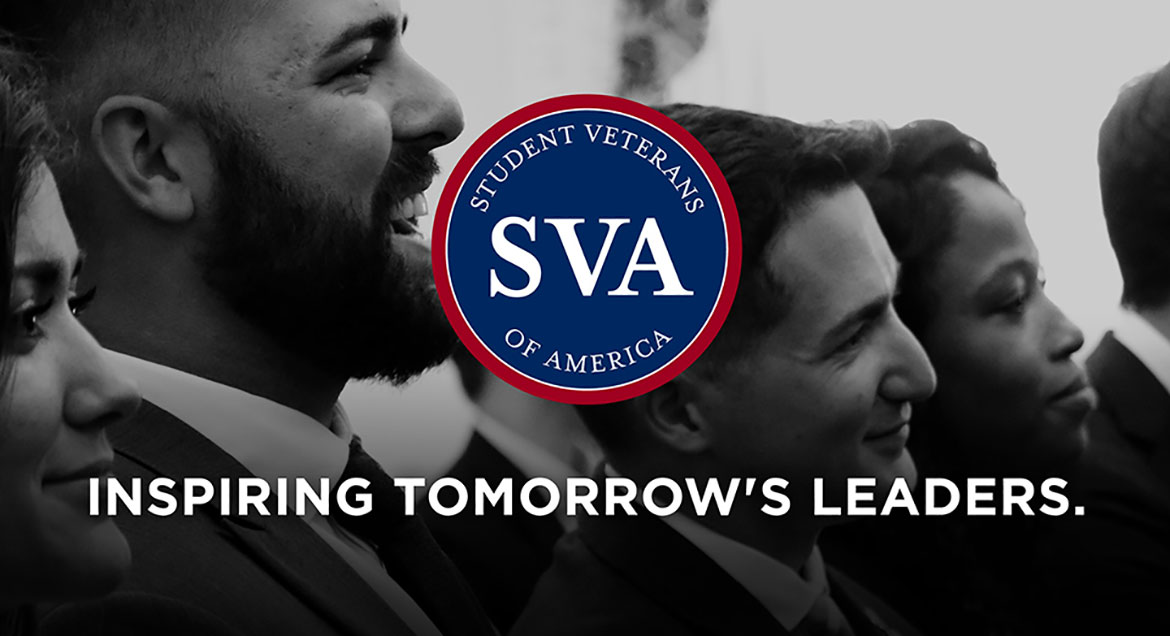 Job Information
Brookdale Senior Living

housekeeper

in

Boulder

,

Colorado
housekeeper
Pay Range: $17.50/Hr. - $26.20/Hr.
Make Lives Better Including Your Own.
The happiness of those we serve is dependent on the happiness of our associates, so you'll receive competitive compensation and a benefits package with additional perks designed to make you smile. The work you do will be challenging yet rewarding. But you'll earn more than a paycheck; you can enjoy opportunities to grow your career, as well as ongoing programs catered to your health, financial, mental, and emotional needs. Most of all, we believe you can find purpose, meaning, and the chance to be a part of something bigger than yourself.
Veterans, transitioning active duty military personnel, and military spouses are encouraged to apply.
We believe that in order to best serve our residents and patients, we need to first serve our associates. One way we do that is through our benefits. Our offerings include, but are not limited to:
Full-time and part-time associate benefits:
• 401(k) Retirement Savings Plan
• Benefit plan package
• Employee Stock Purchase Program
• Pre-tax Commuter Benefit
• Associate Compassion Fund
• Associate Discounts
• Identity theft protection
• Pet savings and insurance plans
• Voluntary benefits available
Full-time associate benefits:
• Extensive Insurance Plans, including medical, dental, vision, flexible spending account, health savings account and more.
• Paid Time Off
• Adoption Benefit
• Tuition Reimbursement
• Company-provided life insurance and accidental death and dismemberment (AD&D)
• Voluntary STD and LTD
Please note, Brookdale has adopted a policy requiring all associates to be fully vaccinated against COVID-19, subject to limited exemptions based on medical conditions, sincerely held religious beliefs, or applicable state laws and regulations.
Responsibilities
Manages and coordinates housekeeping services to ensure a high standard of cleanliness both inside and outside the community. Supervises the housekeeping staff and may be required to supervise other positions.
Manages housekeeping staff and coordinates staffing schedules to ensure the proper cleaning of offices, public spaces, residential apartments, and community grounds. Conducts regular inspections of all resident and public areas.

Plans and schedules cleaning programs, including but not limited to annuals, move-in preparations, and carpet cleaning.

Oversees inventory of all supplies, chemicals, and equipment. Monitors inventory levels and may order all equipment and supplies needed for department. Ensures the safe handling and storage of equipment and supplies.

Monitors department expenses; may work with Director of Housekeeping or Executive Director to determine budget.

Schedules and conducts training sessions and department meetings for housekeeping personnel.

Ensures staff is trained on the safe handling of cleaning chemicals in accordance with department guidelines and ensures compliance with local, state, and federal safety standards, MSDS, OSHA, EPA and other applicable rules and regulations.

Informs Director of Housekeeping and/or Executive Director of any resident issues or concerns.

Prepares resident charges/billing for housekeeping services, when applicable.

Hires, trains, disciplines, and terminates department employees, in accordance with company policies. May consult with the Director of Housekeeping or Executive Director regarding these decisions.

May assist housekeeping staff with cleaning duties, including cleaning floors, restrooms, kitchens, and other areas as needed.

Attends all required training, in-service, and staff meetings.

Strives to maintain a safe working environment through the prevention of accidents, the preservation of equipment, and the achievement of safe working practices.
This job description represents an overview of the
responsibilities
for the above referenced position. It is not intended to represent a comprehensive list of
responsibilities
. An associate should perform all duties as assigned by his/her supervisor.