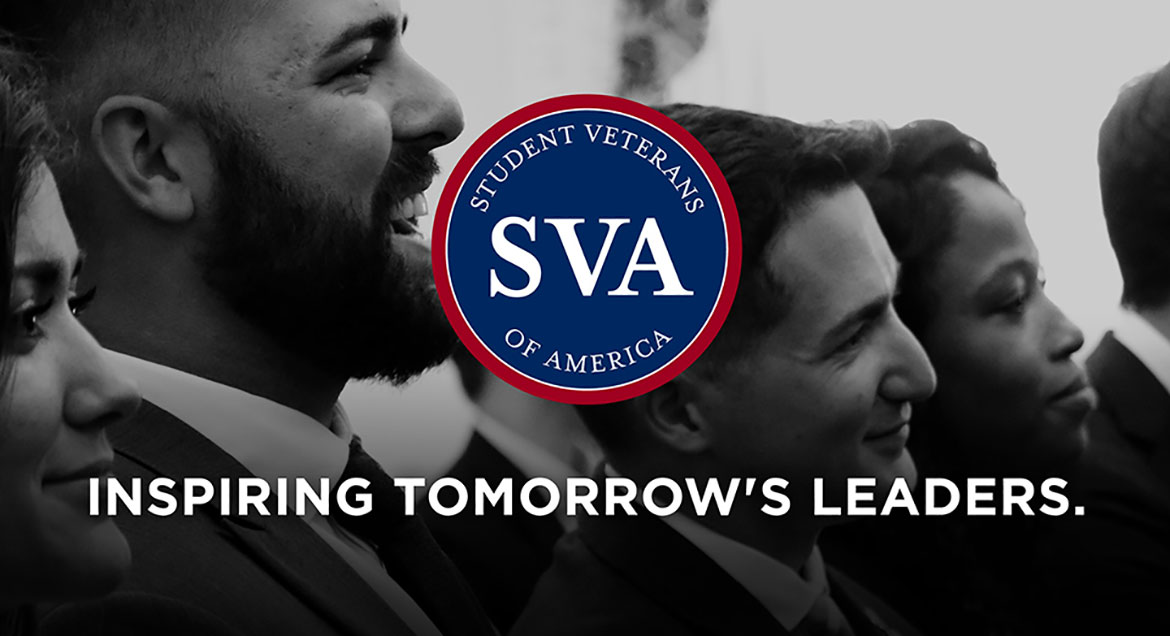 Job Information
Last Mile Health

Staff Accountant

in

Boston

,

Massachusetts
This position was posted on July 6, 2020. While we review all applications on a rolling basis, please note that we will prioritize applications received within the first two weeks of the posting. Thank you.
The Role
At Last Mile Health, we are all stewards of our reputations and our resources. Do you have experience applying accounting principles in a quickly growing organization and enjoy sharing your financial knowledge with others? If so, you may be our next Staff Accountant.
Reporting to the Controller, the Staff Accountant will promote long-term organizational sustainability of Last Mile Health (LMH) through the management of global financial transactions, including tracking of payments to internal and external stakeholders, reconciling monthly statements, and completing payroll processing.
What You'll Do
Perform all daily finance activities, including processing of the accounts receivable, accounts payable, cash receipts, and general ledger functions

Complete monthly reconciliation of some balance sheet accounts including bank accounts, accounts receivable, accounts payable, and prepaids

Maintain a centralized vendor administration function against provider payouts

Assist in inputting information into financial system for analysis by budget managers

Work across the accounts payable function to ensure budget managers properly code expenses based on department budget and provide guidance to improving these processes

Prepare transactions (checks, wires) and support the management of online banking

Support team in ensuring compliance with International Generally Accepted Accounting Principles (GAAP) and US federal regulation requirements

Manage filing of the state registrations, financial reports, tax filings and other filings required by the government
What You'll Bring
A Bachelor?s Degree in Accounting

Progressive experience in accounting roles

Demonstrated familiarity with diverse accounting functions

Demonstrated computer skills and systems proficiency

Familiarity with NetSuite or similar finance software, including the ability to design appropriate and useful management reports and demonstrate aptitude to identify problems in financial reports and implement required changes
You'll Impress Us If
You have worked as an accountant for a non-profit or for-profit company with offices across multiple continents

You have processed and recorded payments across multiple currencies
Benefits Information
Salary Range for this position: $50,000 to $65,000, depending upon your qualifications.
As LMH strives to increase transparency into our compensation principles we are highlighting below more details around the salary range and benefits associated with this position. We look forward to answering any questions you may have during the hiring process.
You can read about our competitive benefits offerings here.
Principles guiding our compensation policy:
Data Driven: We benchmark salaries against large datasets containing compensation data from organizations with whom we compete for talent. We benchmark salaries for specific roles and specific candidate experience.

Competitive: Candidates should be paid the most competitive salaries possible for their position given budgetary constraints. We aim to pay above market, typically between the 50th-60th percentile of the market.

Transparent: Compensation policies should be transparent and easily understood. We want all candidates to understand how we set salaries and to know we aim to pay competitively.

Equitable: Compensation should be implemented consistently across candidates of different identities, teams and geographies, while keeping into account the different talent markets and economies we operate in.

Responsible: LMH needs to operate in a sustainable way and practice good stewardship of our resources.
About Last Mile Health
Last Mile Health (LMH) saves lives in the world's most remote communities by partnering with governments to bring critical primary care services to the doorsteps of people living in the last mile. LMH is a registered 501(c)3 non-profit organization with offices in Liberia, Malawi, Boston and New York. For more information, visit www.lastmilehealth.org.
We are an equal opportunity employer and value diversity at LMH. We do not discriminate on the basis of race, religion, color, national origin, gender, sexual orientation, age, marital status, veteran status, or disability status.