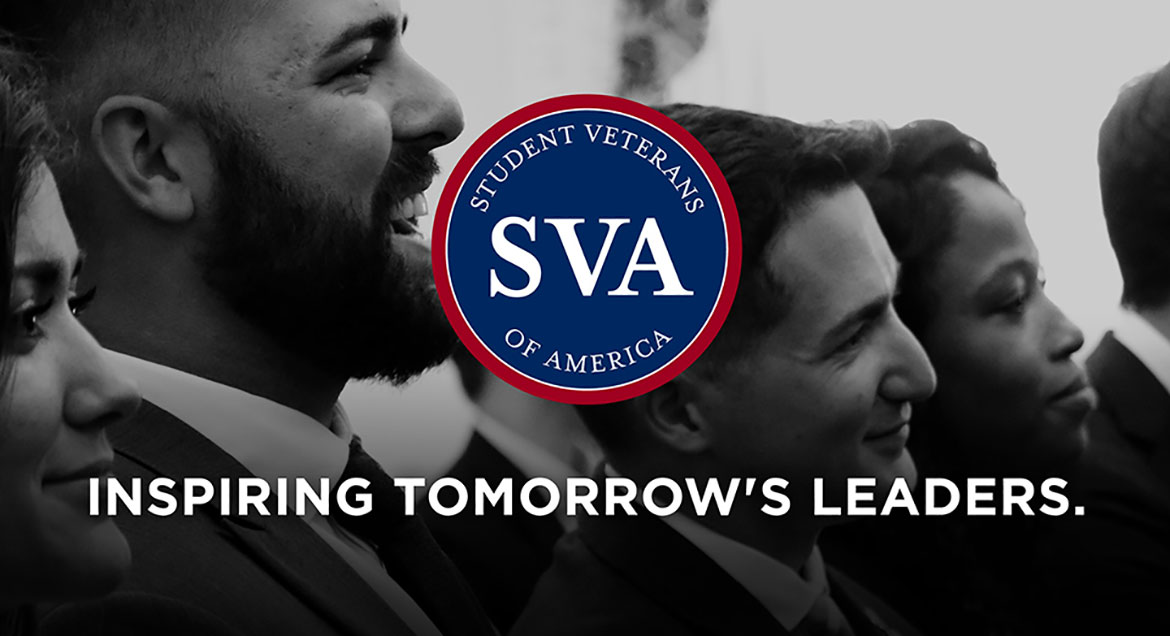 Job Information
Hersha Hospitality Management LP

Line Cook

in

Boston

,

Massachusetts
Opportunity: Line Cook
Prepare food items in accordance with production requirements and established guest service and sustainability standards.
Potential Career Path
Lead Cook – Sous Chef – Assistant to the Head Chef
Essential Job Functions
Prepare food of consistent quality following recipe cards and production and portion standards.

Begin food items that are prepared ahead of time, making sure not to over-prepare estimated needs.

Date all food containers and rotate per Hersha Hospitality standards, making sure that all perishables are kept at proper temperatures.

Check pars for shift use, determine necessary preparation, freezer pull and line set-up. Note any out-of-stock items or possible shortages.

Return all food items not used on next shift to designated storage areas, being sure to cover and date all perishables.

Assist in setting up plans and actions to correct any food cost problems, and control food waste, loss and usage per Hersha Hospitality standards.

Operate, maintain and properly clean kitchen tools and equipment.

Follow sustainability guidelines and practices related to HHM's EarthView program.

Practice safe work habits, wear protective safety equipment and follow MSDS and OSHA standards.

Perform other duties as requested by management.
Position Requirements
High school diploma or equivalent.

2 years of related experience.
Work Environment and Context
Work schedule varies and may include working on holidays and weekends.

Requires standing for extended periods, walking, pushing, lifting up to 50 pounds, bending and reaching, stooping, kneeling, or crouching.
What We Believe
People Are Our Capability – Hearts That Serve – Only Excellence – Stay Nimble - Own It
Strongly independent and passionately unique, The Boxer Hotel channels the spirit of Boston, a classic New England city steeped in heritage, culture, and intellectualism. Occupying the city's historic Flatiron Building on the western edge of Bulfinch Triangle, our Boston boutique hotel exudes relaxed sophistication with an urban industrial chic design that draws inspiration from the city's New England roots. With our elegantly appointed guestrooms and suites, smart amenities, and central location close to the neighborhoods of North End, Faneuil Hall and Beacon Hill, The Boxer engages leisure and business travelers alike to experience the true essence of Boston—a metropolitan city with a small-town vibe.
HHM is proud to be an equal opportunity employer. We do not discriminate on the basis of race, color, gender, gender identity, sexual orientation, marital status, pregnancy, national origin, ancestry, age, religion, disability, veteran status, genetic information, citizenship status or any other group protected by law.
ID: 2021-28657
UltiPro Location Description: 107 Merrimac Street Boston Massachusetts 02114 US
External Company URL: www.hershahotels.com