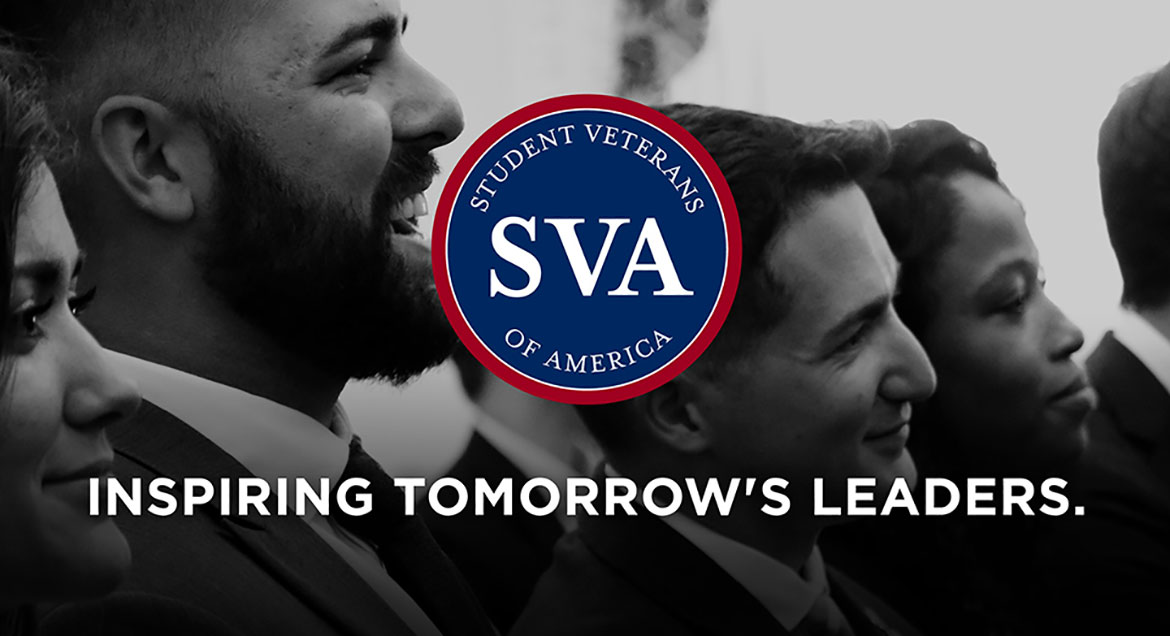 Job Information
Compass Group, North America

Executive Sous Chef, Pastry- Boston Convention and Exhibition Center

in

Boston

,

Massachusetts
Levy Sector
Position: Executive Sous Chef, Pastry
Different perspectives make us better. We're committed to creating an equal opportunity and fair treatment environment, where learning and growing together is just part of our every day. An environment where you can be your authentic self.
About Levy
The disruptor in defining the sports and entertainment hospitality experience, Levy is recognized as the market leader and most critically acclaimed hospitality company in its industry. Twice named one of the 10 most innovative companies in sports by Fast Company magazine and one of the top three Best Employers for Diversity in America by Forbes, Levy's diverse portfolio includes award-winning restaurants; iconic sports and entertainment venues, zoos and cultural institutions, theaters, and convention centers; as well as the Super Bowl, Grammy Awards, US Open Tennis Tournament, Kentucky Derby, and NHL, MLB, NBA, NFL, and MLS All-Star Games.
Job Summary
As an Executive Sous Chef, Pastry with Levy, it will be your primary responsibility to execute cuisine that exceeds guest expectations and provide strong leadership while delivering cost goals and living our Company vision and values. You will guide and lead pastry cooks in the preparation and service of menu items and perform a number of bakery activities including hot and cold production, large batch preparations, along with ordering and managing product, maintain recipes to meet core standards, ensure all safety and sanitation standards are met, ensure show quality food and presentations are occurring in all areas, while continually gaining culinary expertise and food knowledge.
Major Areas of Responsibility
All performance standards are achieved through the use of the Core Signatures guidelines.
Operations
Executes menus in accordance to brand standards

Maintains recipes to meet core standards

Ensure that team members consistently deliver Heartfelt Hospitality to every guest, every time

Ensures team members have the tools necessary to complete their jobs

Ensures show quality standards are maintained at all times

Regularly obtains feedback from clients and guests to improve operations

Supports and communicates Company initiatives

Respond and assist in any departmental guest service issues

Holds team accountable to steps of service to deliver great guest service

Executes preventive maintenance schedule as set forth by Director of Operations

Conducts daily walkthroughs in culinary areas for each event

Continually gains culinary expertise
Controls
Thoroughly and accurately uses applicable Levy systems (Purchasing Systems, Point-of-sale, WFM and more)

Practices proper product control and handling of all inventory and equipment

Achieves daily sales and assigned cost goals

Ensures that all security, safety and sanitation standards are achieved

Employs good safety and sanitation practices

Forecasts and adequately schedules team members to meet operational needs and desired targets

Provides operational planning to ensure adequate products and equipment are ordered for anticipated business levels

Ensures team members adhere to Levy Restaurants Company guidelines as stated in team member training manual and employee handbook
Team
Displays a positive attitude towards team members

Interviews, hires, trains and develops team members according to Levy Restaurants guidelines

Conducts regular scheduled meetings to ensure lines of communication are open between management and team members

Promotes a cooperative work climate, maximizing productivity and morale

Uses all performance management tools to provide guidance and feedback to team

Assists fellow team members when necessary

Mentors Sous Chefs to improve their skills and leadership abilities
Required Skills
Able to communicate effectively with management team, guests and team members by speaking and comprehending English

English reading, writing, math and computer skills required

Ability to taste and evaluate food and beverage products

Stamina to work 60 hours or more per week

Must be able to work extended shifts of 10 hours or more as business dictates

Must be flexible with schedule and able to work different shifts

Possible job hazards include, but are not limited to; slips, trips, falls, burns, cuts and strains

Must be able to reach, lift, stoop, bend and perform extensive standing and walking (including stairs) throughout shift
Curious about Life at Levy? Check it out: Levy Culture (http://www.levyrestaurants.com/our-culture/)
Positions at this location will require a COVID-19 vaccination. Where permitted by law, applicants who are offered a position for this account may be asked about their vaccination status, which must meet minimum business requirements. All religious, medical, or other legally recognized exemptions regarding vaccination status will be considered.
Levy is a member of Compass Group USA. Compass Group/Levy is an equal opportunity employer. At Compass/Levy, we are committed to treating all Applicants and Associates fairly based on their abilities, achievements, and experience without regard to race, national origin, sex, age, disability, veteran status, sexual orientation, gender identity, or any other classification protected by law.
Qualified candidates must be able to perform the essential functions of this position satisfactorily with or without a reasonable accommodation. Disclaimer: this job post is not necessarily an exhaustive list of all essential responsibilities, skills, tasks, or requirements associated with this position. While this is intended to be an accurate reflection of the position posted, the Company reserves the right to modify or change the essential functions of the job based on business necessity.
*Los Angeles applicants: Compass Group will consider for employment qualified applicants with criminal histories in a manner consistent with the requirements of the Los Angeles Fair Chance Initiative for Hiring (Ban the Box ordinance)
At Levy, team = family. And we'll always take care of family, learn more about Levy benefits offered.
Medical

Dental

Vision

Life Insurance/ AD

Disability Insurance

Retirement Plan

Flexible Time Off Plan

Holiday Time Off (varies by site/state)

Associate Shopping Program

Health and Wellness Programs

Discount Marketplace

Identity Theft Protection

Pet Insurance

Commuter Benefits

Employee Assistance Program

Flexible Spending Accounts (FSAs)