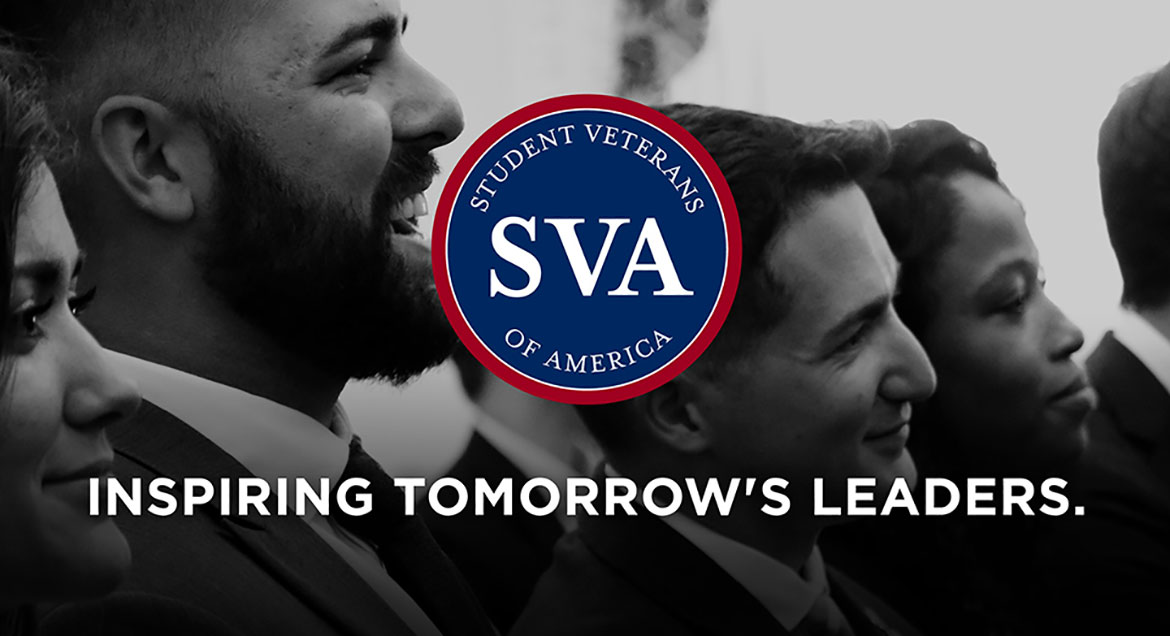 Job Information
Oracle

Customer Service Analyst 3-Support

in

Boston

,

Massachusetts
Job Identification : 129307
Job Category : Support
Job Locations :
MA, United States
Preferred Qualifications
Order Management Support Engineer
This is the perfect opportunity for the right applicant to be able to showcase their technical skills and to be acknowledged and appreciated. This position will expose the applicant to many of the cutting edge strategies and technologies currently being deployed by top retailers.
Our team is made up of a group of intelligent, resourceful, collaborative, fun and inquisitive individuals. They are the experts on our products and our customers. As such, there are endless opportunities to explore various paths both within our department and company-wide at Oracle.
As a member of the Oracle Above Store Support Team, this individual will be responsible for second and third level support of Oracle's industry leading cross channel software products.
In addition to the qualifications listed below the ideal candidate will have experience with web based applications including knowledge of various operating systems and application servers. This position requires strong communication skills and an exercised ability to enhance technical proficiencies within an evolving and diverse technology landscape.
Work with clients and internal resources to research, diagnose and resolve software inquiries

Work with clients and internal resources to align business needs with optimal utilization of the software

In precise form, document all details regarding product inquiries in Oracle's Customer Management system

Educate co-workers on diagnostic findings and methods of resolution

Maintain a high level of competency in all designated applications

Demonstrate excellent customer service skills for both internal and external clientele

Demonstrate ability to articulate issues and resolutions

Perform the delivery software distributions using Micros-Retail's change management tools and procedures

Provide 24x7 product support for end-users via beeper support
As a member of the Support organization, your focus is to deliver post-sales support and solutions to the Oracle customer base while serving as an advocate for customer needs. This involves resolving post-sales non-technical customer inquiries via phone and electronic means, as well as, technical questions regarding the use of and troubleshooting for our Electronic Support Services. A primary point of contact for customers, you are responsible for facilitating customer relationships with Support and providing advice and assistance to internal Oracle employees on diverse customer situations and escalated issues.
In this role, you will be considered the lead customer liaison for 4 -10 strategic, top-revenue Support accounts, and will attend one-on-one meetings with representatives of the strategic accounts. You will be responsible for managing internal projects, such as creating internal training curricula and schedules, presenting across lines of businesses, identifying and driving productivity improvement opportunities, coordinating, preparing and qualifying Premier Analysts for Customer Visits and employee mentoring.
Job duties are varied and complex, needing independent judgment. May have project lead role. Because of the nature of this position, a proven track record of demonstrated working skills including, but not limited to, excellent verbal and written communication skills, project management skills, ability to multitask and work under pressure, and (most importantly) an unabbreviated commitment to ensuring customer success. Bachelor's Degree in either communications or information systems, previous account management and customer-focused experience, training experience in a software environment, prior working knowledge of or the desire to quickly learn about Oracle's products, and six years related experience.
About Us
Innovation starts with inclusion at Oracle. We are committed to creating a workplace where all kinds of people can be themselves and do their best work. It's when everyone's voice is heard and valued, that we are inspired to go beyond what's been done before. That's why we need people with diverse backgrounds, beliefs, and abilities to help us create the future, and are proud to be an affirmative-action equal opportunity employer.
Oracle is an Equal Employment Opportunity Employer. All qualified applicants will receive consideration for employment without regard to race, color, religion, sex, national origin, sexual orientation, gender identity, disability and protected veterans status, age, or any other characteristic protected by law. Oracle will consider for employment qualified applicants with arrest and conviction records pursuant to applicable law.