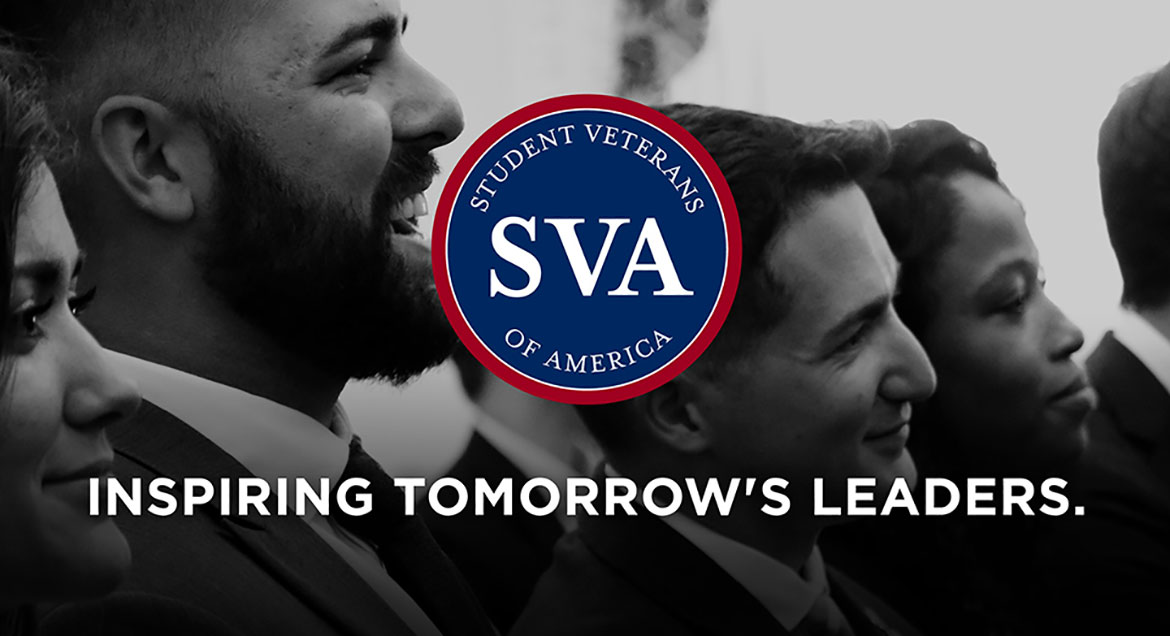 Job Information
Boston Health Care for the Homeless Program

Bilingual Outreach Medical Case Manager

in

Boston

,

Massachusetts
Who We Are:
Since 1985, BHCHP's mission has been to ensure unconditionally equitable and dignified access to the highest quality health care for all individuals and families experiencing homelessness in greater Boston. Over 12,000 homeless individuals are cared for by Boston Health Care for the Homeless Program each year. We are committed to ensuring that every one of these individuals has access to comprehensive health care, from preventative dental care to cancer treatment. Our clinicians, case managers, and behavioral health professionals work in more than 60 locations to serve some of our community's most vulnerable—and most resilient—citizens.
From our earliest days as a program, we have always sought to do work that is transformational: recognizing our shared humanity; centering dignity, compassion, mutual respect, and supporting the right of every individual to access the highest levels of health care and every staff member to reach their fullest potential. We continue to be committed to building bridges and breaking down barriers, including systemic racism which harms us all. We provide community-based health care services that are compassionate, dignified, and culturally appropriate, incorporating social determinants of health, with the goal of breaking down the physical and systemic barriers that our patients face.
Bilingual, Bicultural, LGBTQIA identifying, Black, Indigenous, and People of Color are encouraged to apply .
To learn more about working at BHCHP, watch our video Please Click Here (https://www.bhchp.org/careers) .
Job Summary :
Hours: Full-time; Monday – Friday, 8:30am – 5:00pm
Wonderful opportunity to work as a part of a vibrant multidisciplinary HIV team at Boston Healthcare for the Homeless Program (BHCHP)—a program recognized nationally for its innovative programming and provision of the highest quality health care for people experiencing homelessness. As part of the HIV medical team, you will work to address key social determinants of health for people living with HIV and substance use disorder who are experiencing homelessness; and do so within a collaborative team-based community health center context.
Responsibilities:
Conduct intensive outreach visits on the streets, drop-in spaces, outside agencies, jail, or patients' homes to connect with patients who are newly diagnosed with HIV and not yet in care, or who have fallen out of care

Work with patients to reduce barriers to full engagement in HIV care and treatment, including via collaboration with legal and housing advocates

Assist patients in reducing barriers to medication adherence, including working with team members to provide directly observed therapy (DOT) when indicated; as well as assisting patients in attending important appointments including medical, benefits, mental health, etc., by arranging transportation and addressing other barriers

Accompany patients as needed to important housing, legal and social service appointments; as well as to medical and behavioral health appointments when indicated

Participate in multidisciplinary HIV care team meetings to collaborate on integrated care plans and coordinate care

Qualifications:

Associate's, or bachelor's degree in a related field and/ or equivalent to two years relevant human services experience

Experience working with people with substance use disorder is required

A commitment to harm reduction, knowledge of harm reduction strategies, and trauma-informed approaches is required

Experience working with people experiencing homelessness, incarceration, and/or sexual violence is a plus; previous experiences conducting street-level outreach with at-risk populations are a plus

Knowledge of community resources, particularly addiction-related resources and supports a plus

Commitment to equitable and culturally appropriate care for a wide range of diverse populations, including (but not limited to) communities of color, LGBTQIA communities, non-English speaking populations, people with histories of incarceration, people with substance use disorders, and people experiencing homelessness

Strong organizational, interpersonal, written, and verbal communication skills; self-directed, motivated, and flexible with the ability to work independently as well as in a team-based setting

Bi-lingual fluency in Spanish is REQUIRED (additional compensation for demonstrated verbal proficiency in Spanish and English); lived experiences are welcomed and valued

Compensation and Benefits:

The compensation starts at $22.07 and increases based on years of experience.

BHCHP full time employees are eligible for our competitive time off policy of 4 weeks' vacation, health, dental and vision insurance, 403B retirement savings plan and employer retirement contribution, and pre-tax MBTA pass program with 40% discount. In addition, eligible employees will receive yearly increases, additional compensation of $7,500 added to your base hiring rate for demonstrated bilingual proficiency and the opportunity to work with local hospitals and community health centers.

Does this amazing opportunity interest you? Then we'd love to hear from you.

As an Equal Opportunity Employer, BHCHP pledges not to discriminate against and encourages those from underrepresented and underserved backgrounds to apply, particularly Black, Indigenous, and People of Color (BIPOC), LGBTQIA identifying, first generation college students and adults without a college degree, Bilingual and Bicultural persons; and individuals from low economic backgrounds.

Covid-19 Vaccination: For the protection of our workplace and patients, BHCHP requires all staff to be fully vaccinated against Covid-19. Proof of Covid-19 vaccination(s) is required for employment. All candidates offered employment will be given details about how to demonstrate receipt of vaccination.
Powered by JazzHR