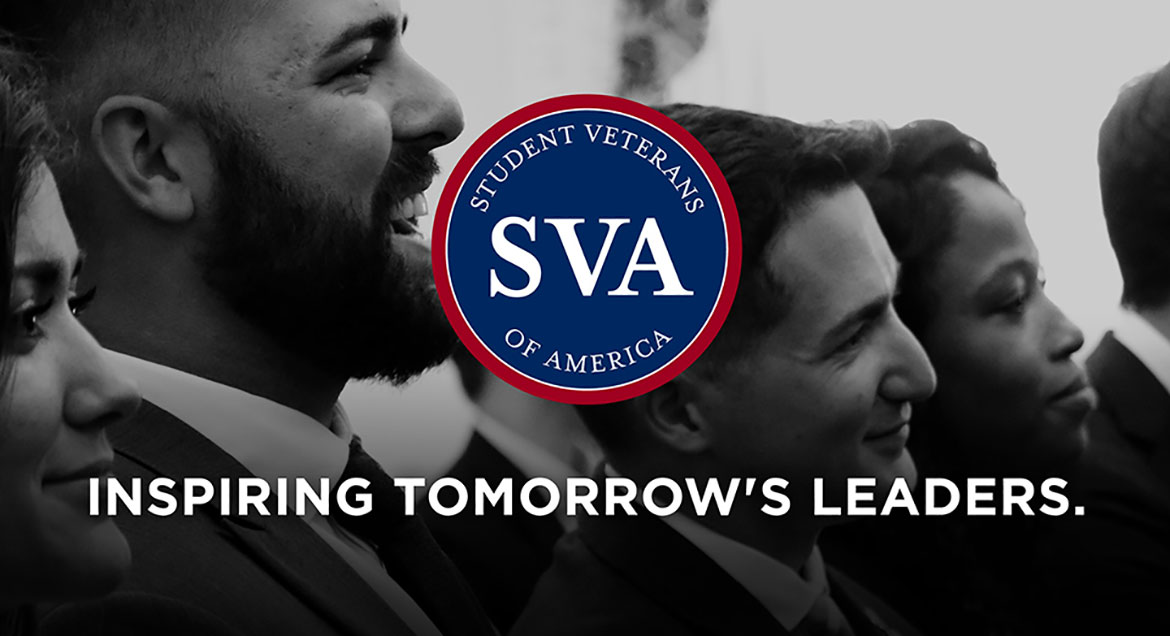 Job Information
Boston University

ASSISTANT MANAGER, PATIENT SERVICES, SHS Finance and Operations

in

BOSTON

,

Massachusetts
The Assistant Manager, Patient Services directly reports to the Manager of Patient Services and is responsible for assisting in the supervision, accountability, and coordination of all front office patient services staff. The Assistant Managers goal is to promote efficient and quality customer service by effectively leading staff to fulfill Student Health Services mission and commitment to the students at Boston University.
Required Skills
Required Skills:
Bachelor's degree preferred with 3-5 years of experience in an area related to office administrative support

Professional demeanor and excellent customer service abilities required

Ability to take initiative with projects to work both independently and as a team member

Excellent communication and organizational skills

Proficiency in Microsoft Office (Outlook, Word, Excel).

Please note all newly hired staff and faculty will need to be in compliance with Boston University's COVID-19 Vaccination and Booster Requirement (https://www.bu.edu/hr/hr-covid-19-resources/vaccine-required-for-faculty-and-staff/) within 30 days of date of hire. You must upload your vaccine documentation or request a medical or religious exemption ( instructions (https://www.bu.edu/hr/hr-covid-19-resources/upload-your-covid-vaccination-documentation/) ). For further information on the University's response to COVID-19, please visit the COVID-19 Resources (https://www.bu.edu/buohc/covid-19/) site.

We are an equal opportunity employer and all qualified applicants will receive consideration for employment without regard to race, color, religion, sex, age, national origin, physical or mental disability, sexual orientation, gender identity, genetic information, military service, pregnancy or pregnancy-related condition, or because of marital, parental, or veteran status. We are a VEVRAA Federal Contractor.
Required Experience