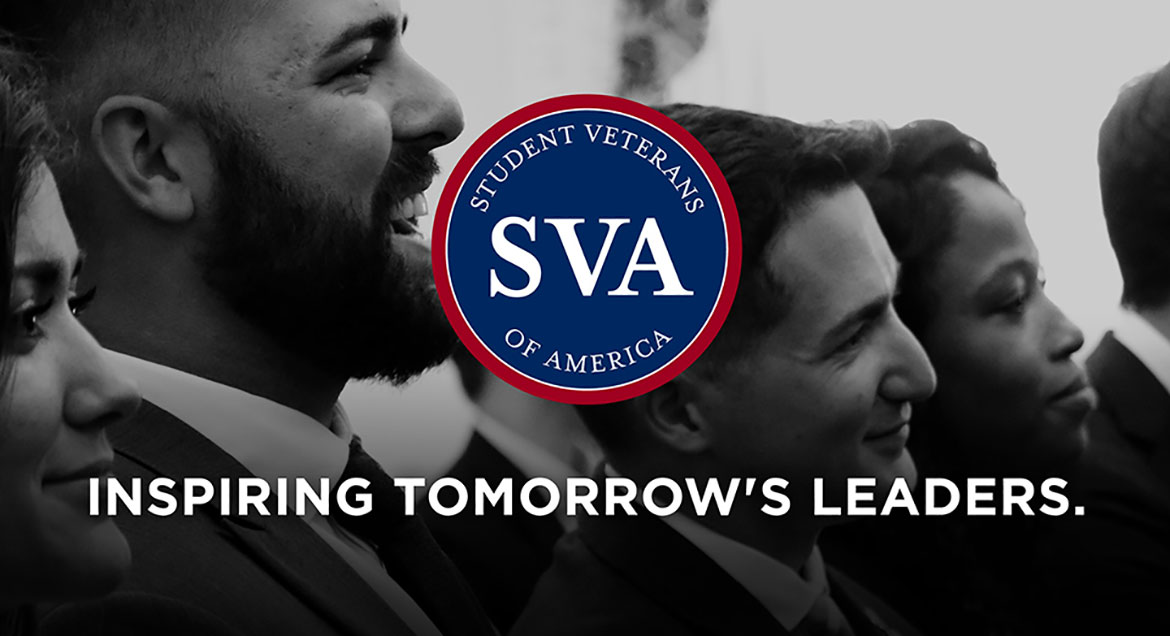 Job Information
Cardinal Health

Specialist Purchasing

in

Bonifacio Global City

,

Philippines
What Purchasing contributes to Cardinal Health
Global Sourcing is responsible for creating and managing diverse strategic supplier partnerships that drive enterprise value with innovation, best cost and competitive advantages that benefit customers, suppliers and patients. Develops and executes strategic plans by leveraging market intelligence, industry knowledge and cross-functional collaboration. Competitive advantage is created through supplier selection and management, contract negotiation, supply chain optimization and risk mitigation.
Purchasing is responsible for managing supplier relations at a tactical level, may negotiate product cost, and utilizing terms and conditions, working with internal customers to reduce product cost, improve the supply chain and evaluate supplier performance, and executing purchase orders and manages raw material inventory.
Job Summary
The Specialist, Purchasing assists in day-to-day operational execution of Cardinal Health's supply chain strategy and management of global indirect master data and direct master data in the United States. This job is also responsible for running standardized reports and coordinating with management at Cardinal Health-owned factories and with external suppliers to determine product demand, assist in purchase order support, and to communicate and resolve supply chain disruptions. Additionally, this job must stay up-to-date on changes in policies, strategies and regulations. This job has an impact on the financial success of Cardinal Health's supply chain operation through ensuring consistent and efficient supply chain operations.
Responsibilities
Manages and supports execution of purchase orders, including ownership of functionality and back end data management and order tracking using Cardinal Health's internal technology platforms (SAP, Ariba).
Coordinates with internal management to understand production and distribution operations, including identification, analysis, and resolution of any issues that may affect product supply chain.
Produces and sends reports to customers on domestic and global product supply and assists in escalation of product supply issues to management.
Coordinates with cross-functional teams to understand the current operating environment and Cardinal's global supply train strategy, as well as to understand product portfolio demand and supply.
Performs administrative tasks to support purchasing operations and participates in ad hoc projects, as necessary.
Communicates relevant changes in policy, strategy and regulations, and participates in development of action plans to mitigate risk.
Will manage Cardinal Health South Korea Procure to Pay transactional activities
Qualifications
Bachelor's Degree in Business Management, Accounting & Finance, Economics, Engineering or Supply Chain Management
At least 2 years of relevant working experience preferably in Procurement Operations, Procure to Pay, Accounts Payable in a multi-national shared service or BPO environment
System application knowledge in SAP Ariba and SAP ERP
Strong analytical and planning skills
Minimum requirement of intermediate Microsoft Excel proficiency
Demonstrate strong end to end understanding of Procure to Pay process
Understanding of Source to pay process with background in Sourcing, Contract and Vendor management is a plus
Intermediate problem-solving skills and able to build effective working relationships with internal and external stakeholders
What is expected of you and others at this level
Applies basic concepts, principles and technical capabilities to perform routine tasks
Works on projects of limited scope and complexity
Follows established procedures to resolve readily identifiable technical problems
Works under direct supervision and receives detailed instructions
Develops competence by performing structured work assignments
Cardinal Health supports an inclusive workplace that values diversity of thought, experience and background. We celebrate the power of our differences to create better solutions for our customers by ensuring employees can be their authentic selves each day. Cardinal Health is an Equal Opportunity/Affirmative Action employer. All qualified applicants will receive consideration for employment without regard to race, religion, color, national origin, ancestry, age, physical or mental disability, sex, sexual orientation, gender identity/expression, pregnancy, veteran status, marital status, creed, status with regard to public assistance, genetic status or any other status protected by federal, state or local law.
To read and review this privacy notice click here (https://www.cardinalhealth.com/content/dam/corp/email/documents/corp/cardinal-health-online-application-privacy-policy.pdf)
We are a team of nearly 48,000 mission-driven partners striving each day to advance healthcare and improve lives. We are Essential to care.
Headquartered in Dublin, Ohio, Cardinal Health, Inc. (NYSE: CAH) is a distributor of pharmaceuticals, a global manufacturer and distributor of medical and laboratory products, and a provider of performance and data solutions for health care facilities
We are a crucial link between the clinical and operational sides of care, working with more than 4,500 sourcing and manufacturing partners to deliver end-to-end solutions and data-driven insights that advance healthcare and improve lives every day. With deep partnerships, diverse perspectives and innovative digital solutions, we build connections across the continuum of care.
With 50 years of experience, approximately 44,000 employees and operations in more than 30 countries, Cardinal Health seizes the opportunity to address healthcare's most complicated challenges — now, and in the future.
On Thursday, Jan. 7, 2021, we celebrated the day our founder, Bob Walter, had the vision to start a business that became known as Cardinal Health.
One of the most important ways we celebrated was by giving back to the communities where we live and work. 2021 was a "Year of Service" for all Cardinal Health employees around the world.
View Cardinal Health on YouTube (http://youtube.com/user/CardinalHealth)
Cardinal Health is an Equal Opportunity/Affirmative Action employer. All qualified applicants will receive consideration for employment without regard to race, color, religion, sex, sexual orientation, gender identity, national origin, disability, or protected veteran status.