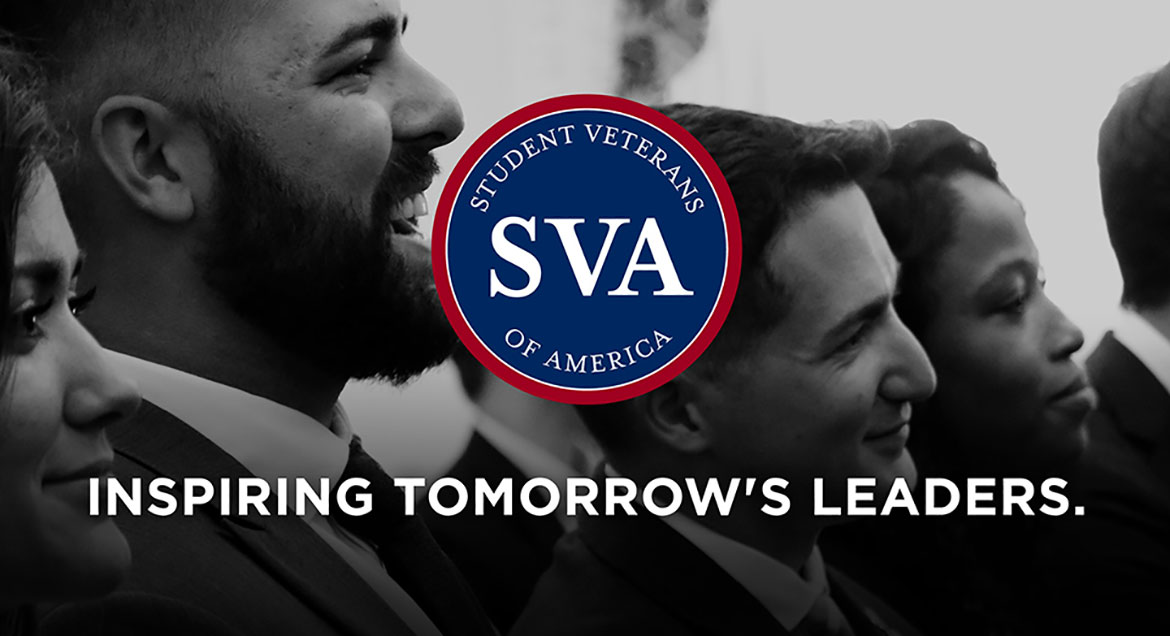 Job Information
Micron Technology, Inc.

Recruiter

in

Boise

,

Idaho
Our vision is to transform how the world uses information to enrich life. Join an inclusive team passionate about one thing: using their expertise in the relentless pursuit of innovation for customers and partners. The solutions we build help make everything from virtual reality experiences to breakthroughs in neural networks possible. We do it all while committing to integrity, sustainability, and giving back to our communities. Because doing so can fuel the very innovation we are pursuing.
Responsibilities:
• Consult and Counsel Recruiting Stakeholders
• Collaborate to Determine Talent Needs with Hiring Managers
• Sourcing
• Candidate Assessment
• Management of Recruiting Process
• Talent and Offer Negotiation
• Lead or Participate in Recruiting Projects
• Market Intelligence
• Business Acumen
About Micron Technology, Inc.
We are an industry leader in innovative memory and storage solutions. Through our global brands – Micron® and Crucial® – our broad portfolio of high-performance memory and storage technologies, including DRAM, NAND, 3D XPoint™ memory and NOR, is transforming how the world uses information to enrich life. Backed by more than 40 years of technology leadership, our memory and storage solutions enable disruptive trends, including artificial intelligence, 5G, machine learning and autonomous vehicles, in key market segments like mobile, data center, client, consumer, industrial, graphics, automotive, and networking. Our common stock is traded on the Nasdaq under the MU symbol. To learn more visit micron.com/careers.
All qualified applicants will receive consideration for employment without regard to race, color, religion, sex, sexual orientation, gender identity, national origin, veteran or disability status.
For US Sites Only: To request assistance with the application process and/or for reasonable accommodations, please contact Micron's Human Resources Department at 1-800-336-8918 or 208-368-4748 and/or by completing our General Contact Form (http://https://www.micron.com/forms/contact-us)
Develops, implements, and/or maintains employment and other recruiting and sourcing programs. Interviews and screens applicants, and conducts reference checks. Coordinates pre-employment travel, relocation, reporting dates, security clearances, and employment processing, including visas. Conducts employment advertising campaigns and programs. Responsible for sourcing, recruiting and identifying candidates for highly specialized and difficult-to-attract positions, usually requiring extensive search. May work with external resources including temporary agencies, contract search, and internet sourcing tools.