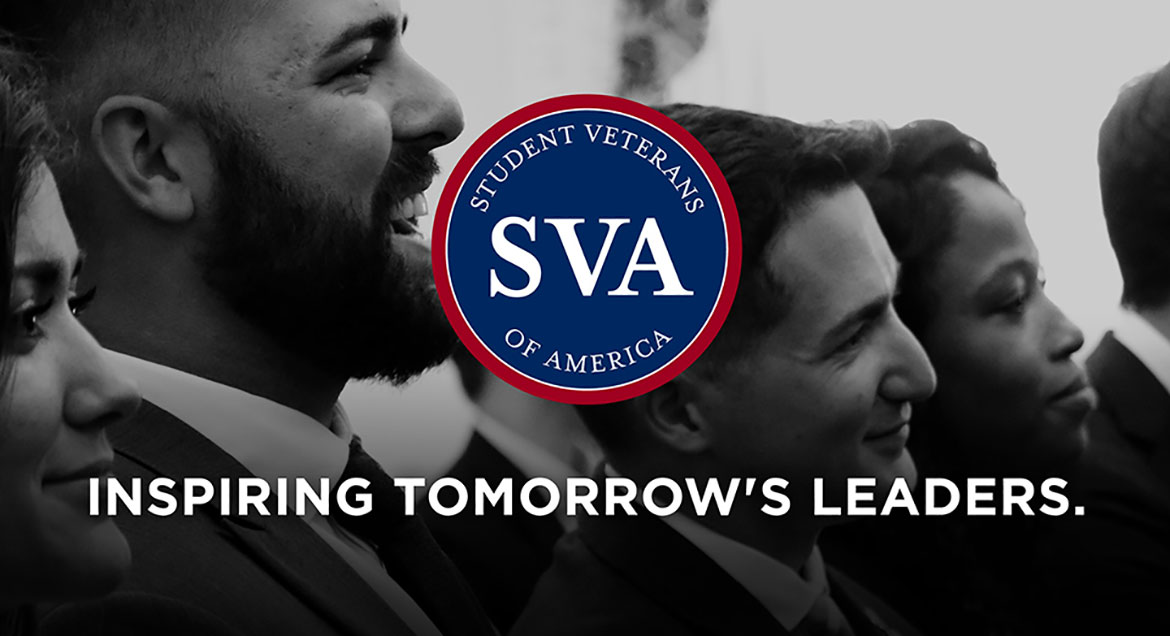 Job Information
Army National Guard Units

PRODUCTION CONTROLLER

in

Boise

,

Idaho
Summary
THIS IS A NATIONAL GUARD TITLE 32 EXCEPTED SERVICE POSITION. This National Guard position is for a PRODUCTION CONTROLLER, Position Description Number D1259000 and is part of the ID 204 RTI, National Guard. THIS POSITION IS ONLY OPEN TO CURRENT MEMBERS OF THE IDAHO ARMY NATIONAL GUARD. INDEFINITE POSITION- MAY CONVERT TO A PERMANENT STATUS WITHOUT FURTHER COMPETITION IF POSITION BECOMES AVAILABLE.
Responsibilities
This position is located in the Regional Training Site-Maintenance (RTS-M) 204th RTI. The purpose of this position is to plan, schedule,
control, and monitor the status of equipment maintenance on training assets within a regional training institute. Establishes plans, schedules, and controls the maintenance and repair of a variety of vehicles and equipment such as combat vehicles, heavy-duty engineering and mobile equipment, tracked vehicles, towed and self-propelled artillery, communications and electronic equipment, guided missile systems, and small arms. Implements maintenance plans and monitors progress of accomplishments. Provides status of equipment, maintenance actions in progress, and location of equipment. Inputs data regarding work order information, status changes, supply updates, and other pertinent information. Makes on-the-spot adjustments to repair priorities on routine or reoccurring processes necessitated by unscheduled maintenance requirements. Studies directives, modification work orders, and regulations as to their application in the unit. Assists supervisory personnel in determining impact of these requirements on shop capability. Modifies production planning to accommodate these requirements. Conducts initial and long range planning pertaining to routine production processes, mechanical skills, availability of test and diagnostic equipment, repair parts, and other factors influencing the repair, modification, and maintenance of equipment and readiness reporting. Designates and maintains current maintenance repair priorities by Force Activity Designator, pacing items, Equipment Readiness Codes (ERC) A, B, and C equipment type, available funds, commander's priority, state/national priorities, (in the case of floods, fires, and mobilizations) and unit supported. Authorizes the acceptance of equipment for repair; monitors work priorities, status, and completion of work orders and requisitions; and provides status of repair parts. Assists supervisory personnel regarding readiness, Class 9 (CL IX) funding, production problems and work planning. Assists in the resolution of problems encountered between scheduled or unscheduled production or priority requirements. Provides assistance to ensure that Modified Table of Organization and Equipment (MTO&E) or Table of Distribution and Allowances (TDA) reportable Line Item Numbers (LIN) are properly managed, reported and accounted for with respect to readiness reports, property accountability reports and system management. Based on guidance received from the supervisor or higher graded production controller, prioritizes resources to ensure the highest level of readiness in support of training and mobilization requirements of supported units. Works with other sections within the organization to ensure equipment readiness reports are correct and submitted in time to meet Department of the Army (DA) reporting suspense. Analyzes repair methods and recommends control procedures to ensure that accomplishment of programs meet priorities and deadlines established by higher authority or support activities. Coordinates with units and other support activities concerning the delivery, status of repair operations, and/or pick up of completed work orders. In the absence of the higher graded production controller, ensures that unit CL IX accounts are funded, budgeted, and executed to maximize readiness; and performs demand analysis on CL IX expenses to determine proper PLL stockage to sustain facility mission requirements. May provide day-to-day technical guidance to lower-graded personnel assisting in the maintenance production or maintenance management processes. Ensures necessary maintenance records are maintained and required reports are submitted to units and higher headquarters' in a timely manner. Performs other duties as assigned.
Requirements
Conditions of Employment
Qualifications
Military Grades: E-3 THROUGH E-7 Compatible Military Assignments: ENL-91, 92, 94 OR ABLITY TO OBTAIN. THIS POSITION IS ONLY OPEN TO CURRENT MEMBERS OF THE IDAHO ARMY NATIONAL GUARD. INDEFINITE POSITION- MAY CONVERT TO A PERMANENT STATUS WITHOUT FURTHER COMPETITION IF POSITION BECOMES AVAILABLE. GENERAL EXPERIENCE:
Work involves planning, estimating, scheduling, and expediting the use of manpower, machines, and materials in the fabrication or repair of equipment and supply items by mechanical production methods. Experience, education or training which indicates the candidate can reason in quantitative terms, communicate orally and in writing in a clear and concise manner, understanding the terminology and data pertaining to repair operations and process characteristics of the production activity. SPECIALIZED EXPERIENCE: Must have at least 12 months experience, education or training working with people from various levels and backgrounds. Experience with a general knowledge of the functions and procedures of production control, records, references, and techniques for developing production control data. Experience assisting or maintaining workflow.
Education
If you are using Education to qualify for this position, Completion of 2 academic years of education in an accredited college or university will satisfy the requirements for GS-4 positions. Only education in excess of the first 60 semester hours (i.e., beyond the second year) is creditable toward meeting the specialized experience requirement. One full academic year of study (30 semester hours) beyond the second year is equivalent to 6 months of specialized experience for GS-5 positions. You must provide transcripts or other documentation to support your Educational claims.
Additional Information
If you are a male applicant who was born after 12/31/1959 and are required to register under the Military Selective Service Act, the Defense Authorization Act of 1986 requires that you be registered or you are not eligible for appointment in this agency (https://www.sss.gov/RegVer/wfRegistration.aspx). If you are unable to apply online or need to fax a document you do not have in electronic form, view the following link for information regarding an Alternate Application. More than one selection may be made from this announcement if additional identical vacancies in the same title, series, grade and unit occur.