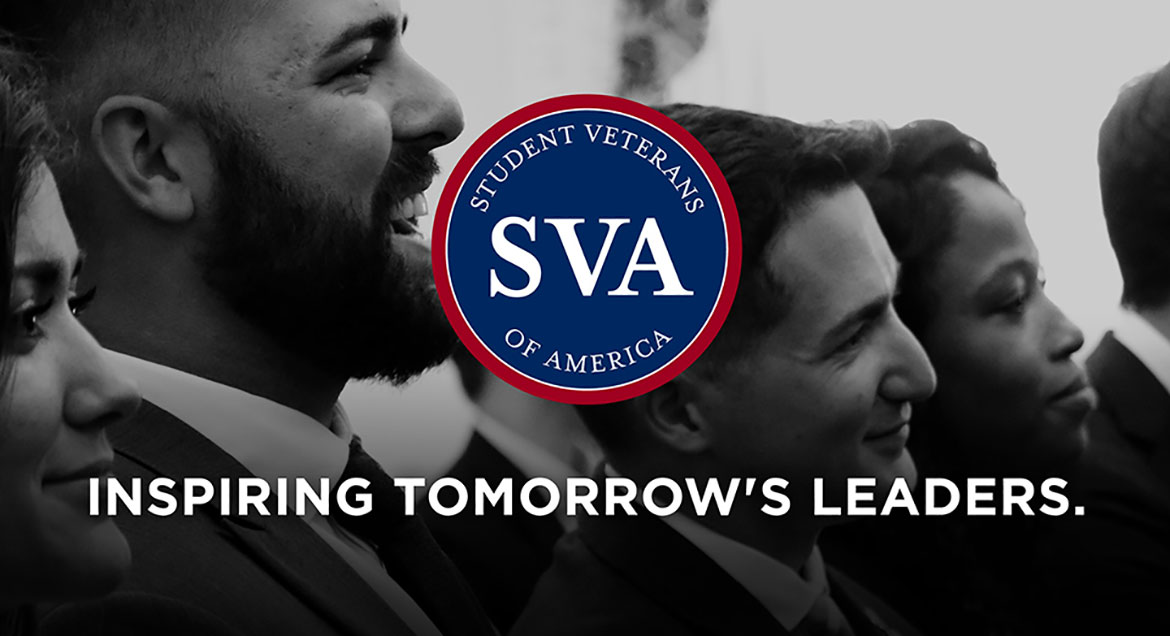 Job Information
Idaho Division of Human Resources

Motor Vehicle Operator 2

in

Boise

,

Idaho
Motor Vehicle Operator 2
Print (http://agency.governmentjobs.com/idaho/job_bulletin.cfm?jobID=3736866&sharedWindow=0)
Apply
Motor Vehicle Operator 2
Salary
$16.00 Hourly
Location
Boise, ID
Job Type
Full Time
Department
Boise State University
Job Number
3736866
Closing
12/11/2022 11:59 PM Mountain
Description

Benefits

Questions
Description
Motor Vehicle Operator 2
Public Safety - Transportation
This position is eligible for reduced tuition on most college courses for the employee, their spouse, and their dependent child. (https://www.boisestate.edu/hrs/benefits/tuition-fee-waiver-benefit/)
Position Overview:
To operate and maintain motor vehicles over 8000 pounds gross vehicle weight to transport personnel and/or materials; perform related work.
Applies basic skills while developing some specialized skills in procedures, operations, techniques, tools, materials, and/or equipment appropriate to area of specialization; performs routine and/or repetitive tasks; limited decision making required; generally works under close supervision; has no or limited experience; work is performed from within specific limits of established procedures and/or defined instructions.
Example of Duties
Operates commercial-type vehicles; transports passengers to designated sites; ensures products and/or passengers are delivered safely within limits of motor vehicle code; insures vehicle contents are stable and within vehicle load limits; operates auxiliary equipment associated with vehicles such as accessible lift.

Perform daily DOT (Idaho Dept of Transportation) required vehicle inspection prior to operating vehicle.

Observes and reports safety issues as identified on shuttle routes to the Parking Maintenance or Security teams as needed.

Communicates with supervisors and other drivers throughout the shift using two-way radios.

Assists in transporting passengers at large-scale events when requested.

Perform preventive maintenance as needed in conjunction with the Fleet Maintenance team.

Observe and correct safety and warning indicators.

Maintain vehicle records such as: mileage logs, fuel purchases, maintenance schedules, and repairs (needed/completed).

Acts as an on call driver in the case that another driver calls out of their shift.

Perform other duties as assigned.
Campus Security Authority: This position is identified as a "Campus Security Authority (CSA)" per the federal law known as the Clery Act. Per this law, the employee is required to report any crimes that he/she becomes aware of to the Clery Compliance Officer. Additionally, CSAs are required to complete annual training prescribed by the Clery Compliance Officer.
Minimum Qualifications
This position requires a valid class C commercial driver's license within the first six (6) months of hire.
Good knowledge of: Idaho traffic safety laws; safe driving practices; vehicle service and preventive maintenance requirements.
Experience: safely operating commercial vehicles over 8000 pounds gross vehicle weight; detecting malfunctions in vehicle mechanical, electrical and hydraulic systems; performing minor mechanical repair work; completing vehicle operation logs.
Physical ability to lift and carry objects weighing approximately 50 pounds.
Preferred Qualifications:
High school diploma or equivalent

Clean driving record

Active Commercial Driver's License (CDL) (Preferred)

2 years of experience working in the customer service or hospitality field
Supplemental Information
Knowledge, Skills and Abilities:
Knowledge of relevant equipment, policies, and procedures to promote effective security operations

Ability to listen to and understand information and ideas presented
Benefits:
The pay for this position is $16.00 per hour. Boise State University has impressive Benefits and Total Rewards offerings that go past just Health Insurance. From employer-paid life insurance to severely reduced tuition for employees and their family members, there are limitless reasons to join the Boise State Family. If you would like more information on everything Boise State has to offer please visit our website: https://www.boisestate.edu/hrs/benefits/
Public Employee Retirement System of Idaho:

Employee contributions: 7.16% University contributions: 11.94%

Tuition Fee Waiver: for self, spouse, and dependents

https://www.boisestate.edu/hrs/benefits/tuition-fee-waiver-benefit/

Flexible Spending Accounts

Life Insurance

Time Off

Holidays

Sick Leave

Vacation Leave

Family and Medical Leave Act (FMLA)
AA/EEO Statement – Boise State University is an affirmative action, equal opportunity employer. Boise State University is building a culturally diverse faculty and staff and strongly encourages applications from women, minorities, individuals with disabilities and covered veterans. As a federal contractor, the University will not discharge or in any other manner discriminate against employees or applicants because they have inquired about, discussed, or disclosed their own pay or the pay of another employee or applicant. View Boise State's complete pay transparency policy statement. (https://hrs.boisestate.edu/employees/files/2017/03/OFCCP-Transparency-Pay-Policy-Statement.pdf) If you require an accommodation to complete this application, please contact Human Resources at 208-426-1616.
Background Investigations – Any offer of employment at Boise State University will be contingent upon the successful completion of a criminal background investigation and may require a credit and/or motor vehicle background investigation depending on the position. Click here to view the University's full background investigations policy (https://www.boisestate.edu/policy/human-resources/background-investigations/) .
Jeanne Clery Statement: Notice of Availability of Annual Security and Fire Safety Report – The Jeanne Clery Disclosure of Campus Security Policy and Campus Crime Statistics Act (Clery Act) requires all colleges and universities that participate in federal financial aid programs to keep and disclose information about crime on and near their campuses to all job applicants. Click here to read the Boise State University Safety Report. (https://security.boisestate.edu/annual-security-reports/)
2225 W. University Dr.
Capitol Village #3
Boise, ID 83725-1265
https://dhr.idaho.gov/StateEmployees/Benefits.html
*Benefits may not be applicable for temporary or seasonal positions.
01
This position requires that you possess a Class "C" Commercial Driver's License I have a Class "C" Commercial Driver's License (CDL) OR I am WILLING to obtain one within the first six months (entrance probation) of hire.
Yes

No

02

Do you have good knowledge of: Idaho traffic safety laws; safe driving practices; vehicle service and preventive maintenance requirements?

Yes

No

03

Do you have at least 6 months of experience safely operating commercial vehicles over 8000 pounds gross vehicle weight; detecting malfunctions in vehicle mechanical, electrical and hydraulic systems; performing minor mechanical repair work; completing vehicle operation logs?

Yes

No

04

Do you have the ability to physically lift and carry objects weighing approximately 50 pounds?

Yes

No

05

Extra Credit: Do you have at least 2 years of experience working in the customer service or hospitality field?

Yes

No

Required Question
Agency
State of Idaho
Address
304 North 8th Street Boise, Idaho, 83720
Website
https://www.governmentjobs.com/careers/idaho
Apply
Please verify your email address Verify Email