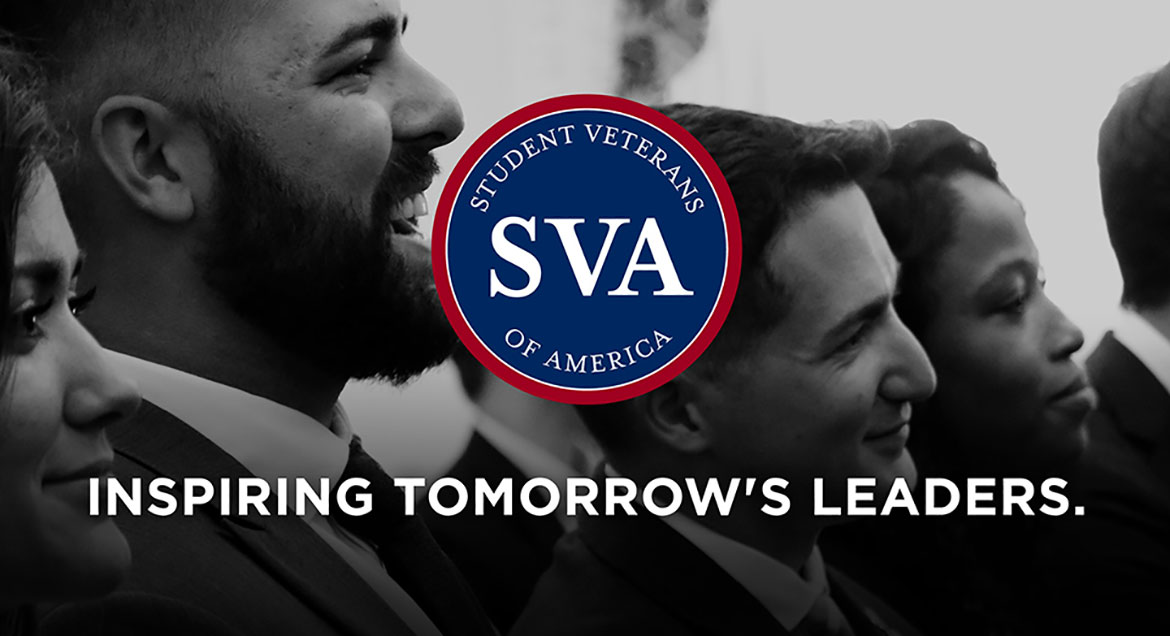 Job Information
Meta

Data Engineer, Product Analytics

in

Boise

,

Idaho
Intro:
Facebook's mission is to give people the power to build community and bring the world closer together. Through our family of apps and services, we're building a different kind of company that connects billions of people around the world, gives them ways to share what matters most to them, and helps bring people closer together. Whether we're creating new products or helping a small business expand its reach, people at Facebook are builders at heart. Our global teams are constantly iterating, solving problems, and working together to empower people around the world to build community and connect in meaningful ways. Together, we can help people build stronger communities - we're just getting started.
Summary:
Every month, billions of people leverage Meta products to connect with friends and loved ones from across the world. On the Data Engineering Team, our mission is to support these products both internally and externally by delivering the best data foundation that drives impact through informed decision making. As a highly collaborative organization, our data engineers work cross-functionally with software engineering, data science, and product management to optimize growth, strategy, and experience for over three billion users, as well as our internal employee community. In this role, you will see a direct correlation between your work, company growth, and user satisfaction. Beyond this, you will work with some of the brightest minds in the industry, and you'll have a unique opportunity to solve some of the most interesting data challenges with efficiency and integrity, at a scale few companies can match. As we continue to expand and create, we have a lot of exciting work ahead of us!
Required Skills:
Manage and execute data warehouse plans for a product or a group of products to solve well-scoped problems

Identify the data needed for a business problem and implement logging required to ensure availability of data, while working with data infrastructure to triage issues and resolve

Collaborate with engineers, product managers and data scientists to understand data needs, representing key data insights in a meaningful way

Build data expertise and leverage data controls to ensure privacy, security, compliance, data quality, and operations for allocated areas of ownership

Design, build and launch new data models and visualizations in production, leveraging common development toolkits

Independently design, build and launch new data extraction, transformation and loading processes in production, mentoring others around efficient queries

Support existing processes running in production and implement optimized solutions with limited guidance

Define and manage SLA for data sets in allocated areas of ownership
Minimum Qualifications:
Currently has, or is in the process of obtaining a Bachelor's degree in Computer Science, Computer Engineering, relevant technical field, or equivalent practical experience. Degree must be completed prior to joining Meta.

2+ years of work experience in data engineering (a minimum of 1 year with a Ph.D)

Experience with SQL, ETL, data modeling and at least one programming language (e.g., Python, C++, C#, Scala, etc.)
Preferred Qualifications:
Bachelor's degree in a STEM field

Experience with one or more of the following: data processing automation, data quality, data warehousing, data governance, business intelligence, data visualization, data privacy

Experience working with terabyte to petabyte scale data
Industry: Internet
Equal Opportunity: Facebook is proud to be an Equal Opportunity and Affirmative Action employer. We do not discriminate based upon race, religion, color, national origin, sex (including pregnancy, childbirth, or related medical conditions), sexual orientation, gender, gender identity, gender expression, transgender status, sexual stereotypes, age, status as a protected veteran, status as an individual with a disability, or other applicable legally protected characteristics. We also consider qualified applicants with criminal histories, consistent with applicable federal, state and local law. Facebook is committed to providing reasonable accommodations for candidates with disabilities in our recruiting process. If you need any assistance or accommodations due to a disability, please let us know at accommodations-ext@fb.com.