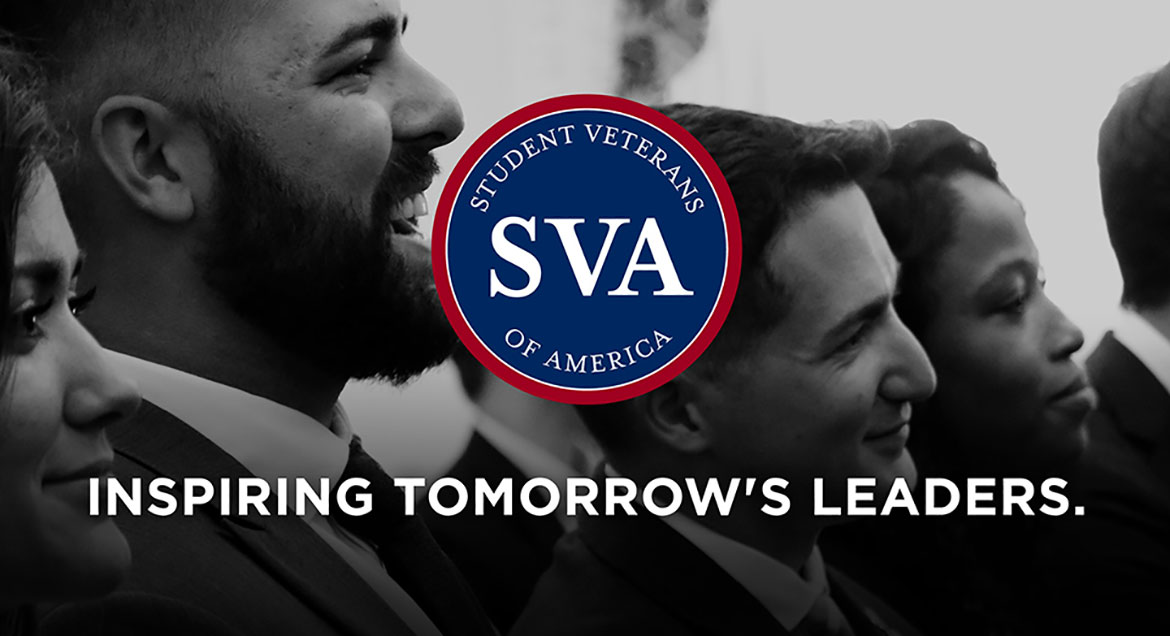 Job Information
Idaho Division of Human Resources

Coordinator, Child Nutrition Programs - Farm to School

in

Boise

,

Idaho
Coordinator, Child Nutrition Programs - Farm to School
Print (http://agency.governmentjobs.com/idaho/job_bulletin.cfm?jobID=3735987&sharedWindow=0)
Apply
Coordinator, Child Nutrition Programs - Farm to School
Salary
$55,744.00 - $58,468.80 Annually
Location
Boise, ID
Job Type
Full Time
Department
Superintendent of Public Instruction
Job Number
16333
Closing
10/9/2022 11:59 PM Mountain
Description

Benefits

Questions
Description
SPECIAL NOTIFICATION: This position is exempt from classified state service and the rules of the Division of Human Resources and the Idaho Personnel Commission.
The Idaho State Department of Education (SDE), Office of the Superintendent of Public Instruction (SOPI), is dedicated to serving and providing common-sense leadership, support, and resources to educators across the state. The knowledge, skills, and experience of SOPI employees are among our most valued and important assets. Employment with the SOPI Office provides a rewarding career that positively affects the lives of children in Idaho. To learn more, please visit our website at http://www.sde.idaho.gov/ .
DEPARTMENT: Child Nutrition Programs
REPORTS TO: Director, Child Nutrition Programs
FLSA STATUS: P
PAYGRADE: 00
GENERAL DESCRIPTION: This position at the Idaho State Department of Education is the Child Nutrition Programs Coordinator for the newly released USDA Farm to School grant which gives each state the opportunity to provide outreach to build and increase the capacity to procure and use local foods in USDA program meals as well as provide education opportunities for participating children. This position will also assist with the National School Lunch Program (NSLP) and the School Breakfast Program (SBP) by determining Farm to School needs. The incumbent performs work for these programs exercising independent judgment, initiative, and leadership; exercises influence on financing, administration, and management of the Farm to School grant; may be called upon to assist in problem-solving in regulatory, financial, and administrative issues relating to the operation of these programs.
ADDITIONAL BENEFITS INCLUDE:
This position is eligible for reduced tuition and fees at institutions under State Board of Education governance.
This is a full time position serving under an appointment of the State Superintendent of Public Instruction.
Hiring is done without regard to race, color, religion, national origin, sex, age or disability. If you need special accommodations to satisfy testing requirements, please contact the Division of Human Resources at (208) 334-2263. Preference may be given to veterans who qualify under state and federal laws and regulations. Names of candidates who apply for job postings may be released, pursuant to a public records request made under Idaho Code § 74-106(1).
Example of Duties
RESPONSIBILITIES:
Local food procurement capacity building and coordination (such as value chain coordination, grower/buyer matching tools, etc.);

Training and technical assistance for local producers and program operators;

Local food promotional and educational activities for participating institutions and children

Outreach to local producers or participating institutions not engaged in farm to school.

Experience implementing, managing, and reporting on grant progress.

Monitor program publications for Farm to School, NSLP, and SBP

Research, interpret, and disseminate federal regulations and instructions pertinent to Farm to School Regulations and Child Nutrition Programs

Assess training needs of sponsors and plan, coordinate, and conduct trainings for the Farm to School Program, NSLP and SBP, both online and in person

Assist with comprehensive administrative reviews of NSLP and SBP program sites including, public and private schools, residential facilities and private non-profit sites

Review and approve annual agreements for new and continuing program sponsors

Recommend program policies and procedures to conform to federal regulations and eligibility criteria

Provide expertise, guidance, policy interpretation, technical assistance, and training to school districts, educational agency personnel, outside groups and/or to consultants or contractors

Prepare and distribute documentation, handbooks, manuals, and related written material to support program implementation

Collect, maintain, and analyze information, reports, and documentation

Maintain and distribute a variety of reports, correspondence, and related documents

Attend regional and national USDA meetings out of state as necessary

Respond to inquiries and requests for information, interpret program regulations and guidelines, and provide assistance to school districts and other interested parties

Represent the SDE at local, state, and regional conferences, seminars, and meetings, as directed, including serving on committees, study groups, councils, task forces, and related associations

Perform all work duties and activities in accordance with SDE policies, procedures, and safety practices

Cooperate in other program areas to maximize staff participation and provide competent coverage of all programs at all times

Format any public documents for ADA accessibility per SDE policies and procedures

Carry out assignments as requested by higher level administration and USDA

Complete other duties as assigned
PHYSICAL DEMANDS: (with or without accommodation)
Dexterity to operate office tools and equipment;

Ability to perform standard office administrative functions, including, but not limited to: typing, filing, answering phones, processing documents, collating and preparing office materials, as needed;

Good vision to review hard copy and electronic documents; operate standard office equipment, including, but not limited to: computer, copier/scanner, multi-line phone system; navigate website resources; greet and direct patrons; identify safety concerns;

Ability to concentrate for extended periods of time;

Mental acuity to comprehend, communicate, monitor and ensure adequate program support;

Approximately 90% of time is spent sitting at desk or workstation, up to 4 hours at a time;

Approximately 10% of time is spent standing, walking, bending, and kneeling;

Occasional lifting may be required, frequently less than 5 lb., but may be up to 20 lb.
TRAVEL REQUIRED:
This position requires approximately 30% – 35% travel time throughout the state for training and monitoring of sponsors.
Minimum Qualifications
MINIMUM QUALIFICATIONS:
Bachelor's degree from an accredited college or university

Exceptionally strong communication skills, both written and verbal

Experience interpreting laws, regulations, and policies to advise on their requirements

Experience explaining specialized or complex material to general, non-technical audiences

Experience with program management, planning, and coordinating programs and projects

Strong public relations and interpersonal skills with a proven ability to build and maintain relationships.
DESIRED QUALIFICATIONS:
Master's degree from an accredited college or university

Knowledge of USDA Child Nutrition Programs

Two to three (2-3) years' experience in food service administration, nutrition, or a related field

Experience in planning, conducting, and presenting nutrition and food service administration training sessions or classes
Supplemental Information
TO APPLY:
To apply for this position, please submit 1.) a customized letter of interest and 2.) a resume. Attach the resume to your online application. Insert your letter of interest into the space provided in the questions section of the application.
Your letter of interest should specifically address how your education, training and work experience meet the responsibilities, qualifications, and required skills of the position. A writing sample, such as a letter of interest, provides an opportunity to evaluate your writing skills as well as your ability to demonstrate you meet the qualifications of the position. Your resume must clearly support the information provided in your letter of interest. A resume does not substitute for a letter of interest. Applications that do not include a letter of interest will not be accepted.
TIMEFRAMES:
The State Department of Education seeks to fill this position as soon as possible following the closing date. Interview dates have not been determined at this time. Those applicants not selected will be notified.
https://dhr.idaho.gov/StateEmployees/Benefits.html
*Benefits may not be applicable for temporary or seasonal positions.
01
(SDE) I possess a Bachelor's degree from an accredited college or university.
Yes

No

02

(SDE) Insert your letter of interest into the space provided. Your letter of interest should specifically address how your education, training and work experience meet the responsibilities, qualifications, and required skills of the position. Your resume must clearly support the information provided in your letter of interest. A resume does not substitute for a response.

Required Question
Agency
State of Idaho
Address
304 North 8th Street Boise, Idaho, 83720
Website
https://www.governmentjobs.com/careers/idaho
Apply
Please verify your email address Verify Email