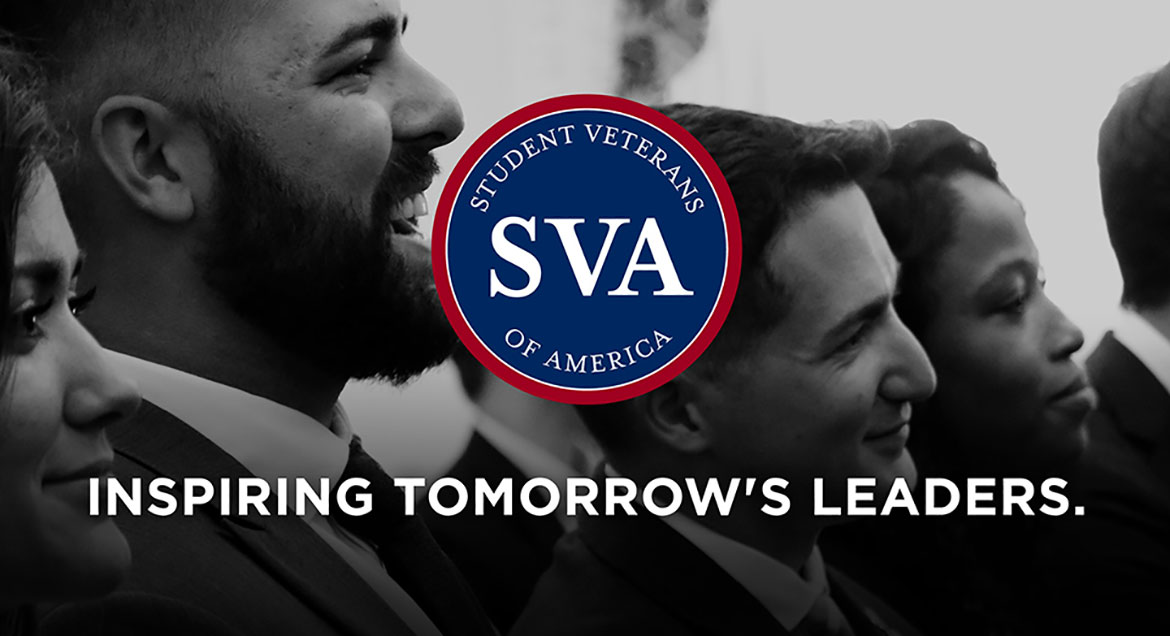 Job Information
HealthPartners

RN - Hospice (On-Call)

in

Bloomington

,

Minnesota
RN - Hospice (On-Call)
Job ID: 61689

Department: HOL RN Routine Care

City: Bloomington, MN

Location: HP - Bloomington 8101 Office Bldg

Position Type: On Call

Anticipated Work Schedule: This is an on-call position, actual work hours will vary based on availability and staffing needs of the program. Availability on weekdays extending past 5pm and on weekends is highly preferred.

Hrs/Pay Period: 0

Email a Friend Save Save Apply Now

Job Description:
HealthPartners is currently hiring for a RN, Hospice (On-Call). We are a nonprofit integrated care delivery and financing system based in Bloomington, MN. At HealthPartners, you'll find a culture where we live our values of excellence, compassion, integrity and partnership. By working together, we will improve health and well-being, create exceptional experiences for those we serve and make care and coverage more affordable. We seek colleagues who wish to help advance diversity, equity and inclusion and foster an environment where everyone feels welcome, included and valued.
This role is tasked with providing end-of-life care to patients needing palliative or hospice services in their home or community setting. This role may provide day/evening new patient admissions, and 1:1 nursing care for patients who require symptom management and/or other skilled nursing expertise with end-of-life care.
On-call, hours are based on the need of the program/patients and require a willingness to work evenings, nights, and/or weekends.
Required Qualifications:
Graduate of accredited school of nursing.

Two years recent nursing experience in acute, long-term care or home care/hospice/public health full time (in past five years).

Current RN licensure in Minnesota.

Ability to work independently.

Demonstrated patient care planning and patient teaching skills.

Demonstrated written and verbal communication skills.

Current CPR certification for health professionals through the American Heart Association or Red Cross required and maintained. On-line CPR certification is not acceptable.

Current MN Driver's License and daily access to reliable, insured vehicle.

Computer literacy.

Free of physical and mental disabilities, which would interfere with the ability to independently deliver care to patients in their homes.

Visual, auditory, and tactile acuity sufficient to make complete and accurate nursing assessments.

Able and willing to drive a car in weather conditions typical of the upper Midwest.

Must be able to speak, read, write and understand English.

Preferred Qualifications:

Bachelors Degree in Nursing or health related discipline.

Home Care, Hospice or Public Health experience.

Certified Hospice and Palliative Nurse (CHPN) certification or CHPN certification after two (2) years full time employment.

Accountabilities:

Identifying the patient's and family's physical, psychosocial, environmental, safety and developmental needs and individualizing the patient's plan of care based on the needs identified.

Assessing all aspects of the patient's pain and developing an individualized pain management plan.

Anticipating, preventing and treating undesirable symptoms or secondary symptoms.

Identifying and addressing comfort care needs.

Supporting, instructing and educating the patient, family, and caregiver.

Documenting problems, nursing assessments, appropriate goals, care provided, care interventions and patient and family outcomes achieved from intervention and care provided.

Coordinating all patient and family services.

Maintaining the dignity of the dying patient.

Supporting the patient's and family's unique spiritual and cultural beliefs.

Providing holistic, family-centered care across treatment settings to improve the quality of life.

Consulting and collaborating with the interdisciplinary team and others involved in the patient's care.

Providing care consistent with National Hospice and Palliative Care Organization standards of practice for hospice programs.

Implementing care to achieve outcomes of comfortable and safe dying, self-determined life closure and effective grieving for patient and family.

Supervising and directing care of other nursing personnel including RNs, LPNs, and Home Health Aides.

Maintaining patient and personal safety regarding occupational health and safety.

Participating in scheduled weekend work (i.e., visits or triage of patient calls).

Participating in evening/night call schedule.

Participating in Quality Improvement program.
HealthPartners is recognized nationally for providing outstanding care and experience for patients and members. We offer an excellent salary and benefits package. For more information and to apply go to www.healthpartners.com/careers and search for Job ID #57497.
Additional Information:
Based on availability, these hours could be visits or new patient admissions during the day or evening, and/or 1:1 nursing caring for new patient patients who require symptom management.
We are an Equal Opportunity Employer and do not discriminate against any employee or applicant for employment because of race, color, sex, age, national origin, religion, sexual orientation, gender identity, status as a veteran, and basis of disability or any other federal, state or local protected class.