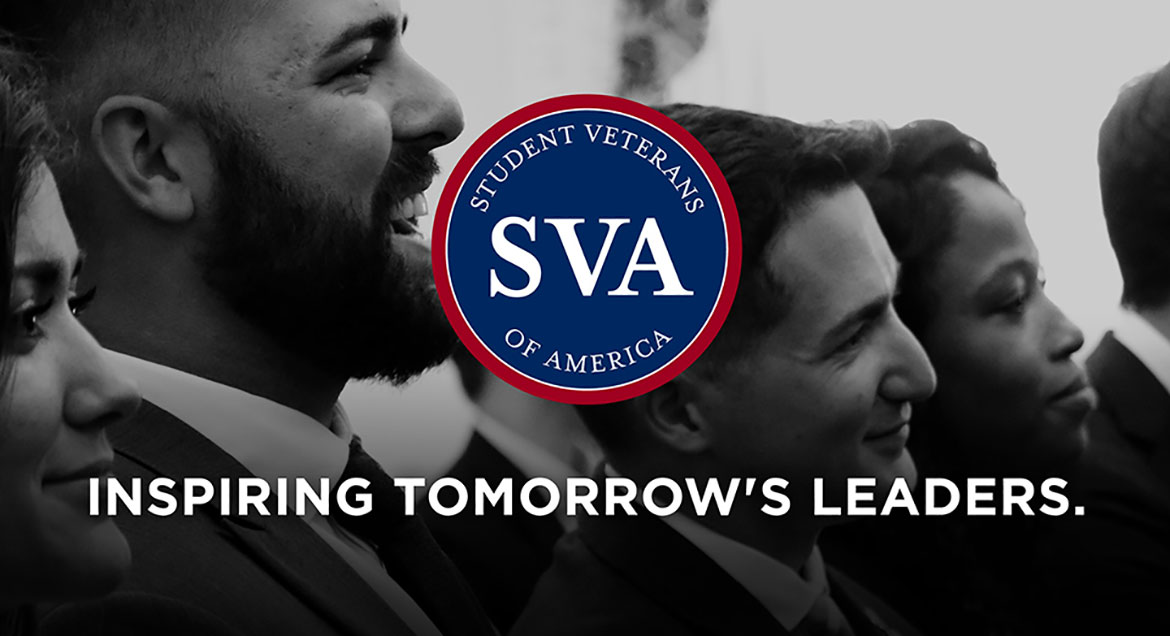 Job Information
Gold Care Homes

Chef @ Bletchley House - 30 Hours

in

Bletchley

,

United Kingdom
OUR VALUES: We Value our T.E.A.M
Trust: We are trusted by our residents to deliver the best possible care and provide a 'home like' living environment. Our residents trust us to be ultra-professional and maintain integrity and respect they deserve while in our care.
Empowerment: All our staff, whether front line or corporate, are empowered with the freedom, flexibility, and power to make decisions and solve problems. This ensures a fully engaged workforce to deliver an excellent service.
Accountability: At the core of accountability is reliability and personal responsibility; therefore, we value the ability of our staff and Organisation to honour our commitments.
Maintain Integrity: We conduct our business in accordance with the highest standards of professional behaviour and ethics. We are transparent, honest and ethical in all our interactions.
JOB SUMMARY
The post holder will be responsible to coordinate all aspects of kitchen production so that food is prepared to the agreed standard and that time deadlines are met.
RESPONSIBILITIES
To implement and maintain all aspects of the kitchen. For example: menus, hygiene, health and safety, cleaning schedules and waste control, ensuring the kitchen team are trained and supported in all areas.

The recruitment of the kitchen team promptly and in-line with company policy to ensure adequate staffing levels at all times.

To supervise and develop all kitchen colleagues to maximise their potential.

To ensure that colleagues undertake and maintain their mandatory and regulatory training.

To undertake personal development reviews for all kitchen colleagues in line with company policy.

To complete monthly audits for the kitchen reporting any findings to the home manager.

To prepare menus for the residents taking into account the content, balance, colour and nutritional values, in line with agreed budget.

To consult with residents on a regular basis to ensure that their needs and choices are being met.

To attend resident/relative meetings.

To maintain the agreed stock levels of food.

To implement and maintain an agreed deep cleaning schedule for the kitchen.

To carry out stock takes at the end of each month.

To implement four weekly rota.

To work within agreed budget guidelines on staff costs and consumables and to co-operate in any action necessary to keep within budget.
Tasks and responsibilities within your area of capability may vary occasionally depending upon the needs of the business. You may be asked to undertake a variation of your normal routine to meet these needs. Your enthusiasm and flexibility will be appreciated.
Policies and Procedures
To be up to date on, and follow, the relevant procedures contained in the Organisation's Policies and Procedures file as they affect your job and its responsibilities and accountabilities.
Equal Opportunities
Gold Care Homes is an Organisation which consistently and positively celebrates differences that we have as people, in its policy and training, describes what we can expect of each other in our conduct. In your job, we expect you to make the fair treatment of colleagues and of those whom we serve a priority.
Knowledge and Experience
Experience of working in a senior role in a professional kitchen

Relevant high cover kitchen experience

Day to day management of a kitchen team, including carrying out staff meetings and training

Experience of working in a care home environment

Essential

Essential

Essential

Desirable
Skills and Behaviors
Enjoys working effectively as part of a team

Proven competency in nutritionally balanced menu planning

Ability to cater for specific dietary needs

Efficient ordering and record keeping

Essential

Essential

Essential

Essential
Qualifications and Training
GCSEs (or equivalent) including English and Maths

Health and Safety and Food Hygiene Certificates minimum level 2