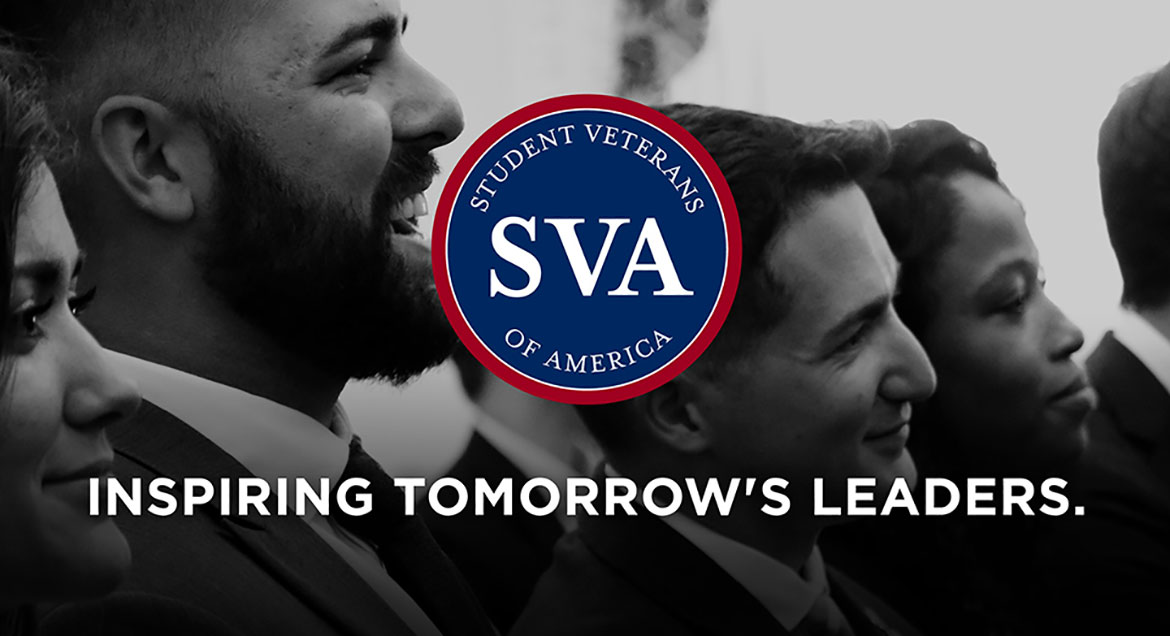 Job Information
PwC

Brand Insights & Measurement - Manager

in

Birmingham

,

Alabama
Specialty/Competency: IFS - Clients & Markets
Industry/Sector: Not Applicable
Time Type: Full time
Government Clearance Required: No
Available for Work Sponsorship: No
Travel Requirements: Up to 20%
A career in Sales and Marketing, within Internal Firm Services, will provide you with the opportunity to focus on positioning a distinctive PwC brand in the marketplace and drive long term revenue growth for the Firm. You'll focus on designing, developing, and implementing communication programmes and media events to promote and sell the PwC's brand and services as well as contribute to and evaluating our pricing strategies in the marketplace. Our Brand Management team leads external brand strategy development and implementation across multiple business units, media, social and digital channels. As part of the team, you'll be involved with driving marketing programmes, branding events, corporate leadership seminars, public relations and business marketing forums.
To really stand out and make us fit for the future in a constantly changing world, each and every one of us at PwC needs to be a purpose-led and values-driven leader at every level. To help us achieve this we have the PwC Professional; our global leadership development framework. It gives us a single set of expectations across our lines, geographies and career paths, and provides transparency on the skills we need as individuals to be successful and progress in our careers, now and in the future.
As a Manager, you'll work as part of a team of problem solvers, helping to solve complex business issues from strategy to execution. PwC Professional skills and responsibilities for this management level include but are not limited to:
Develop new skills outside of comfort zone.

Act to resolve issues which prevent the team working effectively.

Coach others, recognise their strengths, and encourage them to take ownership of their personal development.

Analyse complex ideas or proposals and build a range of meaningful recommendations.

Use multiple sources of information including broader stakeholder views to develop solutions and recommendations.

Address sub-standard work or work that does not meet firm's/client's expectations.

Use data and insights to inform conclusions and support decision-making.

Develop a point of view on key global trends, and how they impact clients.

Manage a variety of viewpoints to build consensus and create positive outcomes for all parties.

Simplify complex messages, highlighting and summarising key points.

Uphold the firm's code of ethics and business conduct.
Job Requirements and Preferences :
Basic Qualifications :
Minimum Degree Required :
High School Diploma
Minimum Years of Experience :
4 year(s)
Preferred Qualifications :
Degree Preferred :
Bachelor Degree
Preferred Knowledge/Skills :
Demonstrates extensive abilities and/or a proven record of success with brand, emphasizing the following areas:
Designing and conducting in-depth analysis of qualitative and quantitative research to uncover actionable insights relevant to our brand and business objectives;

Developing, tracking and reporting on the health of a brand;

Researching and developing insights to inform brand strategies including naming, positioning, messaging and go-to-market activation;

Partnering with internal teams on brand research and measurement projects;

Coordinating with and helping managing internal and external research partners;

Supporting additional brand projects and priority initiatives including positioning, messaging, naming and other brand strategy-related projects;

Building and maintaining relationships with peers and leadership, including effectively managing through a matrixed organization;

Translating, in both written and verbal communication approaches, complex concepts into easy to understand and compelling messages;

Utilizing project management skills to balance multiple projects; and,

Exhibiting agility to adapt to competing priorities, ambiguity in scope, and unexpected issues.
All qualified applicants will receive consideration for employment at PwC without regard to race; creed; color; religion; national origin; sex; age; disability; sexual orientation; gender identity or expression; genetic predisposition or carrier status; veteran, marital, or citizenship status; or any other status protected by law. PwC is proud to be an affirmative action and equal opportunity employer.
For positions based in San Francisco, consideration of qualified candidates with arrest and conviction records will be in a manner consistent with the San Francisco Fair Chance Ordinance.
For positions in Colorado, visit the following link for information related to Colorado's Equal Pay for Equal Work Act: https://pwc.to/coloradoifsmanager .