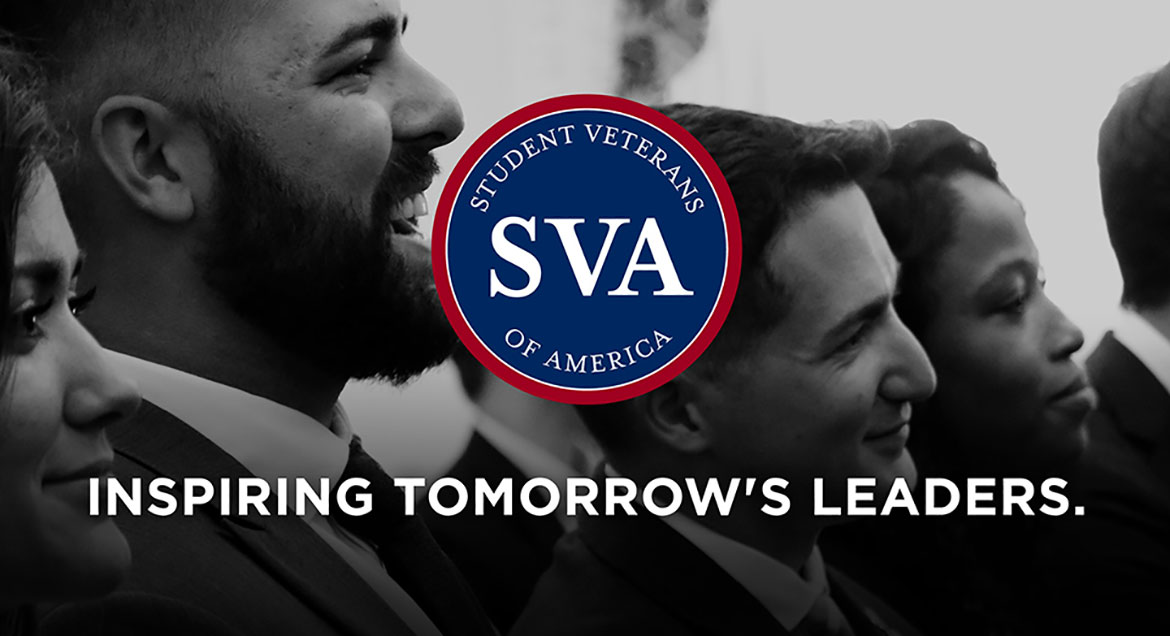 Job Information
Applied Materials

Manager IV, Technical Product Support (TPS) Engineer - (M4)

in

Beverton

,

Oregon
Key Responsibilities
Responsible for managing completion of assignments, projects and programs arising from customer issues with Applied products. Ensures correct assignment of engineers to customer and product. Reviews and monitors action plans to close issues to ensure customer satisfaction. For multiple products in a region, or for one global customer.
Generates region-wide or global report to highlight customer top issues and action plans to close. Influences Engineering to prioritize and close customer related design issues
Supports GPS in the generation of documentation such as CENs and BKMs. Creates and reviews documentation covering technical improvements, system upgrades, and support plans. Presents to customers.
Assists Sales & Marketing in responding to Customer specials, RFQs and technical presentations as needed. Ensures that customers are appraised of technical improvements available for the installed base
Interfaces with CAT and Engineering to troubleshoot process design and hardware design related issues.
Leads multi-tool ramp installation support at remote sites. This will include system level installation, local CE leadership, all issue escalation and management.
Responsible for ensuring all team members are up to date with required training including safety training, and Technical Development of engineers, supervisors and managers. This will include all performance related activities to facilitate appropriate career growth
Leads evaluation programs including customer communications, creation of taskforce, assignment of resources, program management of all aspects of the technology penetration, and leveraging other/ non-BU resources, as required. Ensures a successful product evaluation through extensive on-site support, building the necessary local team as well as creating the appropriate customer interfaces.
Functional Knowledge
Demonstrates in-depth understanding of concepts, theories and principles in own job family and basic knowledge of other related job families
Business Expertise
Applies understanding of the industry and how own area contributes to the achievement of objectives
Leadership
Manages a generally homogeneous team; adapts plans and priorities to meet service and/or operational challenges
Problem Solving
Identifies and resolves technical, operational and organizational problems
Impact
Impacts the level of service and the teams ability to meet quality, volume, and timeliness objectives

Guided by policies and resource requirements within business unit, department or sub-function
Interpersonal Skills
Guides, influences and persuades others internally in related areas or externally
Position requires understanding of Applied Materials global Standards of Business Conduct and compliance with these standards at all times. This includes demonstrating the highest level of ethical conduct reflecting Applied Materials' core values.
Technical Support Engineering (TSE), FEP/EPI.
Qualifications
Education:
Bachelor's Degree
Skills
Certifications:
Languages:
Years of Experience:
7 - 10 Years
Work Experience:
Additional Information
Travel:
Yes, 50% of the Time
Relocation Eligible:
No
Applied Materials is committed to diversity in its workforce including Equal Employment Opportunity for Minorities, Females, Protected Veterans and Individuals with Disabilities.