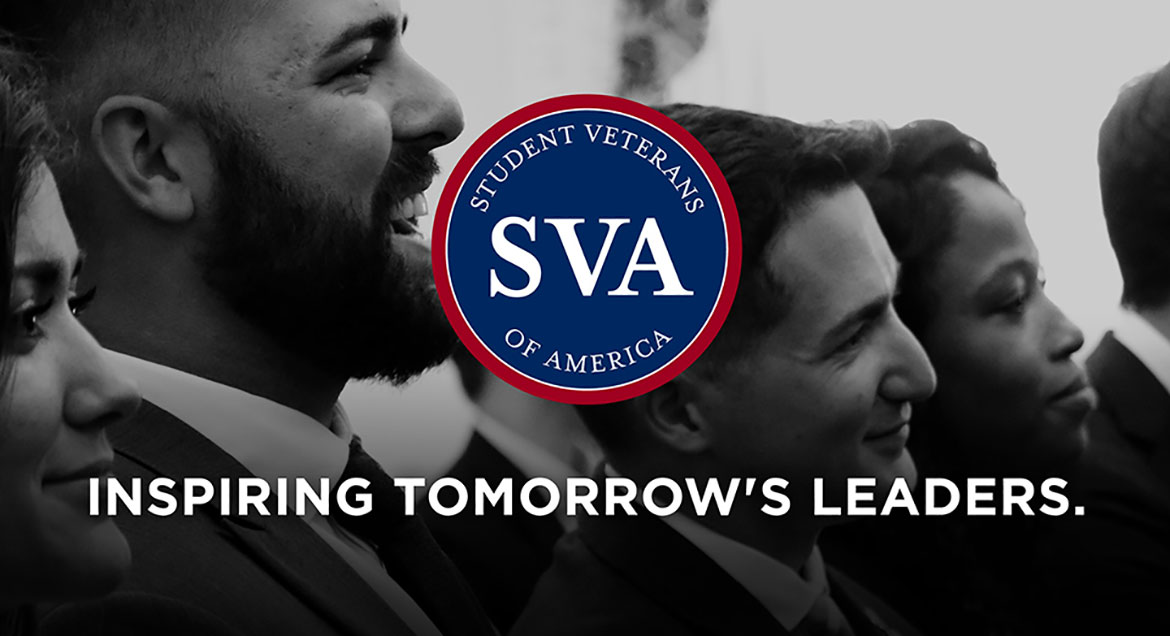 Job Information
Carrier

Design Assurance Engineer

in

Beverly

,

Massachusetts
Date Posted:
2020-09-15-07:00
Country:
United States of America
Location:
CAM60: Sensitech, Inc 800 Cummings Center, Beverly, MA, 01915 USA
Carrier is a leading provider of HVAC, refrigeration, fire, security, and building automation technologies. These high-technology products and services enable modern life by delivering efficiency, safety, and security across several platforms!
Sensitech, Inc. is seeking a Design Assurance Engineer to validate new/existing product release candidates prior to release to mass production. This includes end to end Design Assurance, Reliability testing, global compliance, and field testing that needs to be completed for detailed analysis and approval prior to releasing new designs or design changes to Production for mass production.
An experience base rooted specifically in Design Assurance and in Systems Engineering, Applications Engineering, User Acceptance Testing, Reliability Engineering, and/or Systems Integration Testing is required. This role includes requirements management and traceability throughout the design, development, and test cycles. Requirements must be executable, include no unmanageable ambiguities, and support the identified use cases. This role includes and requires systems integration experience and real-world testing of wired and wireless communication devices, networking, and software systems (hosted and desktop applications) from Design Assurance and reliability standpoint. While an adjunct to Software Engineering and Software Quality Assurance, it is primarily a check-and-balance role ensuring adherence to requirements, specifications, and customer mission success factors.
The Design Assurance Engineer will guide User Acceptance Testing (UAT) and field validation of new product designs for hardware and software products and applications. New product designs or changes to existing designs will pass through Design Assurance for full end-to-end testing to stated requirements and design specifications, as well as beyond specification to the point of failure. The Design Assurance Engineer will support field related testing to validate customer use cases. Traditional reliability testing is also a key part of this function and may be executed internally or via third party labs.
Principle Responsibilities:
This is a hand on critical position assuring the end-to-end performance, quality, and applicability of new and subsequent releases of existing products and systems prior to their release-to-market
Provide necessary test summaries, plans, memos, certifications required for eco release and inclusion in the validation packages for each product.

Ensure new hardware solutions, both independently and in integrated form, meet or exceed customer expectations based on approved requirements, specifications, and business use cases

Works with sustaining engineering to ensure manufacturing test strategies are effective and efficient and meet our targets of 450 ppm failure rates (confirmed field failures)

Ensure Product Requirements are non-ambiguous and executable by clearly defining the expected results of the new product

Ensures compliance with Requirements Traceability and Change Management process throughout the NPI process. Recommend the approval or disapproval of the release of new/changes to existing products based on results and conclusions from formal Design Assurance testing. Establishes, documents, executes, and records test plans/test cases that prove a design's performance to requirements and to establish the points of failure beyond specification and also works to continuously improve test plans/test cases

Works intimately with hardware and software development and SQA to establish the scope of and to coordinate pre-release testing activities and schedules

Interfaces regularly with Engineers, Field Applications, Technical Services, and other organizations that have customer facing relationships which yield real-world quality information including product field failures, feature usability, or other likes/dislikes related to product attributes where applicable

Collaborates with Product Management and Engineering to ensure that the Voice of the Customer is heard and represented in Product Requirements and designs – work with Product Management to evolve Product Requirements to include operating parameters and desired performance based on what is learned as part of the Design Assurance process – continuous improvement initiatives.

Test and evaluate competitive products and deliver a report of strengths/weaknesses that can be used to enhance current offerings as well as give sales information where Sensitech products have an advantage.
Qualifications/ Essential Knowledge & Skills:
A bachelor degree in electrical, software, or systems engineering is required combined with 1-2 years of applicable experience.

An understanding of wireless data communications, telemetry, monitoring, telematics, or M2M systems where data harvesting/collection, transmission, collection, storage, and reporting has been central to a solution or business model

Experience Defining, Testing and Troubleshooting integrated systems including wireless communications, software applications (hosted and desktop), and Internet facing solutions (data gateways, internet appliances, etc.)

Excellent team-player to ensure success in championing the new Design Assurance function.

Ability to develop, document, and perform all phases of unit and systems testing, including establishing/managing design verification/validation test cases and in prescribing and executing reliability test suites

Capable of developing, detailing, and executing standardized test plans to verify and validate the design of electronic products which integrate with software systems via local or remote data connections

Experience with competitive analysis testing and report creation

Ability to build Halt/Hass or burn in test profiles to reduce infant mortality
Carrier is An Equal Opportunity/Affirmative Action Employer. All qualified applicants will receive consideration for employment without regard to race, color, religion, sex, sexual orientation, gender identity, national origin, disability or veteran status, age or any other federally protected class.
Job Applicant's Privacy Notice:
Click on this link at https://www.corporate.carrier.com/legal/privacy-notice-job-applicant/ to read the Job Applicant's Privacy Notice