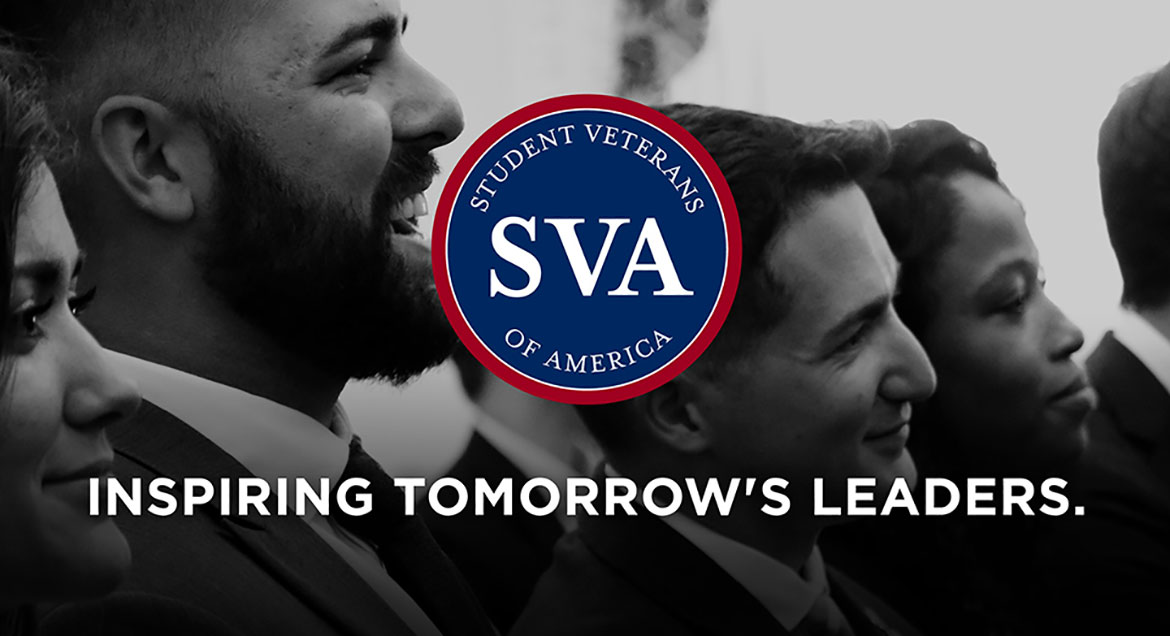 Job Information
Kelly Services

Drug Discovery Program Manager - NIH - Bethesda, MD

in

Bethesda

,

Maryland
Kelly Government Solutions is a strategic supplier and business partner to the federal government and its key suppliers. Through our partnership with the National Institutes of Health, Kelly Government Solutions offers administrative, IT, engineering, scientific, and healthcare professionals the opportunity to work with the leading medical research center in the world. We are seeking an experienced individual to work as a Drug Discovery Program Manager at the National Institutes of Health in Bethesda, MD.
This is a long-term contract position which offers:
Competitive compensation and comprehensive benefit package

Optional health, vision, and dental plans
-Vacation leave as well as 10 paid federal holidays and 401K plan.
Access to NIH's unparalleled resources and niche scientific initiatives
TASKS/SERVICES. The contractor shall:
(1) Advise and support drug discovery and development project teams.
(2) Establish and maintain communication with CBC Centers; support the NCI Experimental
(3) Therapeutics (NExT) Program pipeline, with an emphasis on cross-site CBC drug discovery projects.
(4) Prepare documents and collect metrics on NExT pipeline for high level presentations to key stakeholders.
(5) Facilitate project discussions; identify gaps and inefficiencies to address seamless progression of projects in the NExT pipeline.
(6) Contribute to a project through intellectual, scientific engagement, and participation at meetings.
(7) Coordinate the external and NCI parties to establish agreements with CBC Centers and to adjust for changes in scope or scientific direction of projects in the pipeline.
(8) Support project deliverables (e.g., reports, assay results, synthesized compounds of interest); ensure that all team members have access to scientific data.
(9) Collaborate with staff on the preparation of project reports and/or presentations; compile quarterly reports.
(10) Interact with scientists as needed to help overcome technical hurdles or provide additional insights or expertise.
(11) Interpret and evaluate scientific data, results and conclusions.
REQUIREMENTS. The contractor must have:
(1) Ph.D. in a related discipline.
(2) Minimum of three (3) years of experience working in a drug discovery project team environment, preferably in the pharmaceutical or biotech industry.
(3) Demonstrated ability to interact constructively with other drug discovery scientists (biologists, chemists, pharmacologists, etc.) on a complex research project.
(4) Comprehensive understanding of the small molecule drug discovery process, from assay development and screening through late-stage optimization and candidate selection.
(5) Expertise in biochemical, cellular or animal pharmacology, with in-depth knowledge in:
Protein biochemistry, enzymology and structural biology;

Cancer target biology, molecular characterization of cell lines, and development of quantitative cellular assays; or

Pharmacokinetic analysis in rodents, selection and use of relevant efficacy for oncology, understanding of animal physiology and toxicology.
(6) Demonstrated ability to rigorously interpret and evaluate scientific data, results and conclusions.
(7) Recognized leadership skills and abilities in a project team setting, with the ability to manage teams or collaborations with participants based at different institutions and geographic locations.
(8) An understanding of project management concepts and principles and experience working with them.
(9) Recognized scientific standing demonstrated through a record of peer-reviewee publications.
(10) Strong communications skills, both oral and written.
(11) Excellent analytical, organizational and time management skills.
PLEASE APPLY ONLINE
When you apply, please know a Kelly Government Solutions Recruiter will review your resume and will contact you directly, if your skills and experience match the requirements of this position; a full job description can be made available at that time.
Due to the high volume of inquiries, we regret that we cannot accept phone calls. Even if you aren't contacted for this position, you are still part of our talent network. All Kelly recruiters have access to your profile, which expands your opportunities even further.
As a specialty talent company, Kelly is committed to doing the right thing for our talent and clients. We stand up for equity, inclusion, fair treatment, and opportunity for all as these build the foundation of our Talent Promise. With a focus on safety, value, well-being, investment, and opportunity, Kelly's Talent Promise confirms our commitment to those in search of a better way to work and live and to help discover what's next.
It is obvious things are different than they were just a few months ago. Kelly is at the forefront of ensuring the safety of our employees in this new working environment. Be well and stay strong.
Why Kelly ® ?
Looking to connect with premier government agencies or the top 25 federal government contractors? Kelly® Government offers a variety of full-time, project (SOW), seasonal, and surge support opportunities in science, engineering, technical, professional, and administrative support roles. Our experts will find you the opportunity that fits your schedule and interests and handle the details of transferring and processing all levels of security clearances. It's just another way we make the job search work for you.
About Kelly ®
Kelly connects talented people to companies in need of their skills in areas including Science, Engineering, Education, Office, Contact Center, Light Industrial, and more. We're always thinking about what's next in the evolving world of work, and we help people ditch the script on old ways of thinking and embrace the value of all workstyles in the workplace. We directly employ nearly 500,000 people around the world, and we connect thousands more with work through our global network of talent suppliers and partners in our outsourcing and consulting practice.
Kelly is an equal opportunity employer committed to employing a diverse workforce, including, but not limited to, minorities, females, individuals with disabilities, protected veterans, sexual orientation, gender identity Equal Employment Opportunity is The Law.