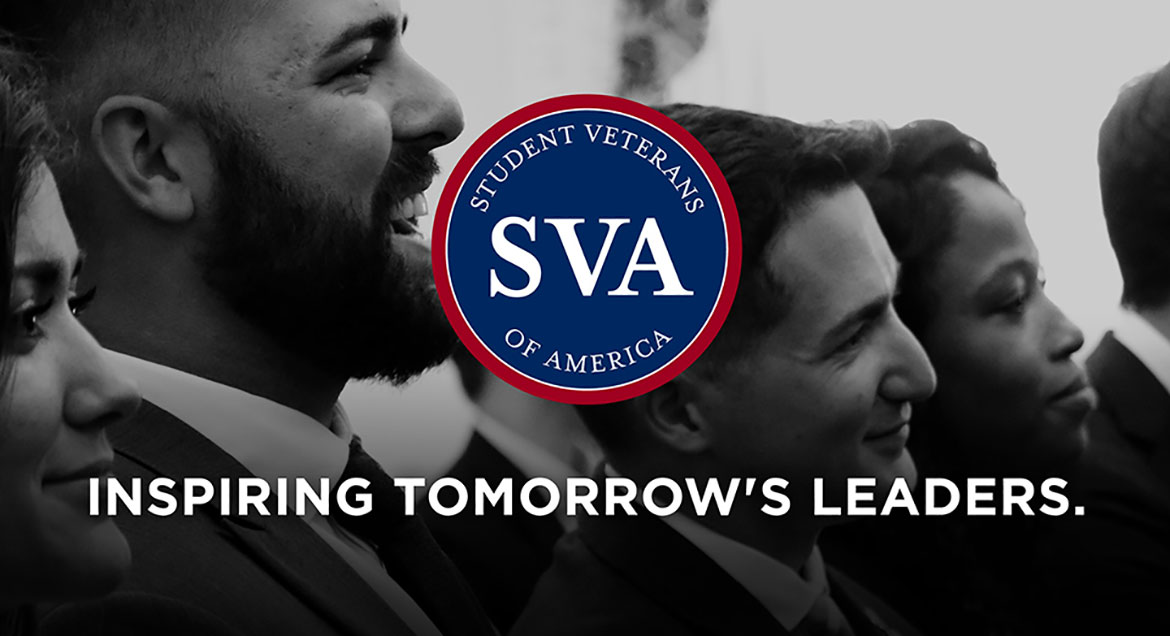 Job Information
Medic 1 Ambulance

Paramedic

in

Benton Harbor

,

Michigan
TITLE:
DESCRIPTION OF DUTIES:
Conducts a careful examination of the patient for signs and symptoms of illness/injury and assists other medical personnel as necessary.

Provides prompt and efficient care of the patient and stabilization of his condition prior to transport.

Provides safe and efficient transport of the patient while constantly monitoring the patient and providing any appropriate continuing care.

Is responsible for documenting diagnosis/illness categories and completion of all patient care related documents.

Responsible for the full knowledge of the vehicle's equipment and its proper use at all times.

Makes daily checks of the vehicle equipment and systems and reports deficiencies as necessary.

Reports and relays needed repairs to supervisor and maintenance personnel.

Responsible for maintaining respective state and national certification.

Attends mandatory review meetings and other required company meetings as scheduled.

Respects and holds in confidence all information of a confidential nature obtained in the course of professional work unless required by law to divulge such information.

Performs other duties as required by respective supervisor.
KNOWLEDGE, SKILLS, AND ABILITIES:
Skillful in thinking and acting quickly in stressful situations.

Knowledge of common physical illnesses, obvious symptoms, and appropriate medical terminology

Currently licensed State of Michigan Paramedic

Current BCLS Card

Current ACLS Card (or obtain within 6 months of hire)

Able to function around seriously ill or injured people in a responsible manner.

Complete knowledge of protocols and their applications

Able to maintain harmonious relationships with fellow crew members, public safety personnel, and the general public under stressful situations.

Able to deal sympathetically with patients and others.

Is physically fit. Meets all physical requirements for this position.
While performing the duties of this job, must be able to stand, walk, sit, operate motor vehicle, balance, work at heights, climb stairs, twist / turn, bend / stoop, crouch / squat, kneel / crawl. Paramedics are often called upon to work in harsh or austere environments including extremes of temperature, noisy, adverse or poor weather conditions for extended periods. Lifting includes occasionally lifting 100 lbs with or without assistance.