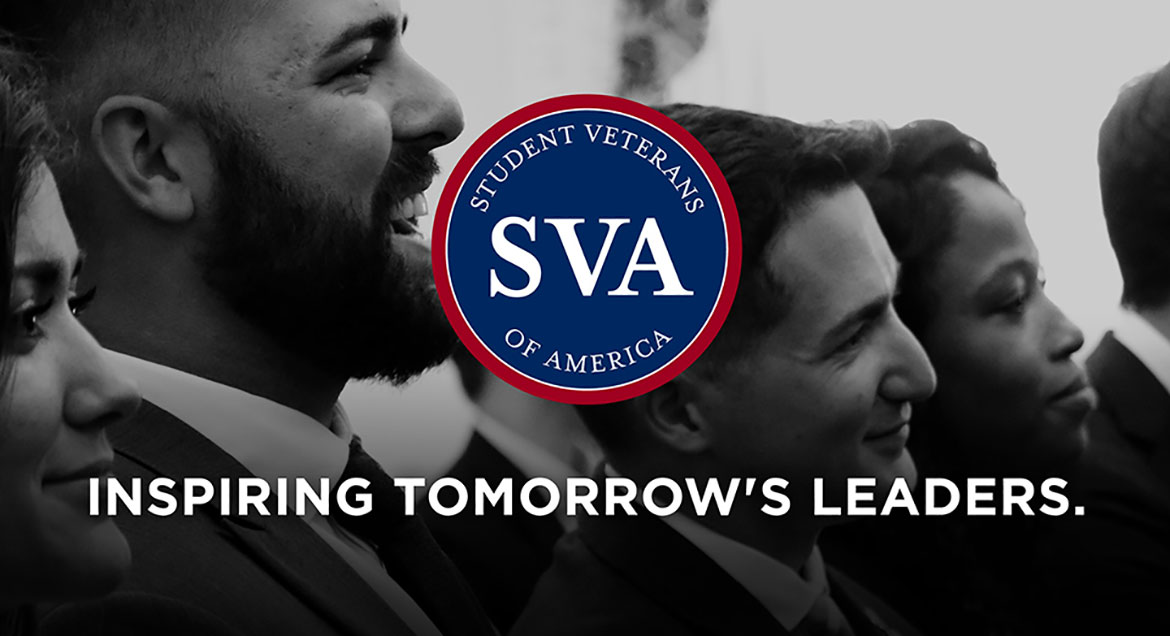 Job Information
Oracle

Software Developer 4

in

BENGALURU

,

India
Job Identification : 129533
Job Category : Product Development
Job Locations :
BENGALURU, KARNATAKA, India
Job Requirements:
Overall experience of 8 -12 Yrs in IT field with BS/MS degree in Computer Science or a related field.

Strong analytical and problem solving skills especially in the area of optimization.

Strong programming skills (Java and/or C++)

Strong understanding of Linux is desirable

Strong understanding of Database technology

Knowledge of load testing tools like Jmeter, LoadRunner, Oracle Application Testing Suite or any other performance tool is desirable
Responsibilities: As a member of the Performance Engineering Team, you will:
Developing and documenting performance tests using an Agile/Scrum methodology, and provide timely status reports to project stakeholders.

Collaborate with product management and development to specify product/feature performance/reliability requirements, and subsequently validate them.

Develop, enhance and execute real-world automated large-scale multi-user tests to assess feature or product performance, scalability and reliability tests.

Use standard profiling tools to identify and fix CPU, Memory and Network bottlenecks. Develop optimizations to improve performance and scalability.

Compile, analyze and report test results and develop system tuning and sizing guidance; write reports and give presentations on test results.

Developing automation scripts using Oracle Application Testing Suite to run the performance tests in a CI environment as may be required for the project.

Log defects and work with relevant teams to track them to closure.

Ability to work independently and meet objectives within release timeframe.

Provide training to junior members on PSR processes, methodologies and tools as needed.
Detailed Description and Job Requirements
Responsible for developing, applying and maintaining quality standards for company products with adherence to both internal and external standards. Develops and executes performance test plans. Analyzes and writes test standards and procedures. Maintains documentation of performance test results. Analyzes test results and recommends corrective actions.
As a member of the technical division, you will develop quality standards, control methods and theories to be utilized during performance testing and inspection to access product performance. Develop standards and procedures to provide quality guidance methods.
Additional details:
We are looking for highly talented, self-motivated, engineers with a drive to make a difference. Strong problem solving skills are desirable, as the candidates will be involved in solving complex performance issues encountered while building world class Oracle Retail solutions. The candidate should possess excellent written and verbal communication skills.
Design, develop, troubleshoot and debug software programs for databases, applications, tools, networks etc.
As a member of the software engineering division, you will take an active role in the definition and evolution of standard practices and procedures. You will be responsible for defining and developing software for tasks associated with the developing, designing and debugging of software applications or operating systems.
Work is non-routine and very complex, involving the application of advanced technical/business skills in area of specialization. Leading contributor individually and as a team member, providing direction and mentoring to others. BS or MS degree or equivalent experience relevant to functional area. 7 years of software engineering or related experience.
About Us
Innovation starts with inclusion at Oracle. We are committed to creating a workplace where all kinds of people can be themselves and do their best work. It's when everyone's voice is heard and valued, that we are inspired to go beyond what's been done before. That's why we need people with diverse backgrounds, beliefs, and abilities to help us create the future, and are proud to be an affirmative-action equal opportunity employer.
Oracle is an Equal Employment Opportunity Employer. All qualified applicants will receive consideration for employment without regard to race, color, religion, sex, national origin, sexual orientation, gender identity, disability and protected veterans status, age, or any other characteristic protected by law. Oracle will consider for employment qualified applicants with arrest and conviction records pursuant to applicable law.