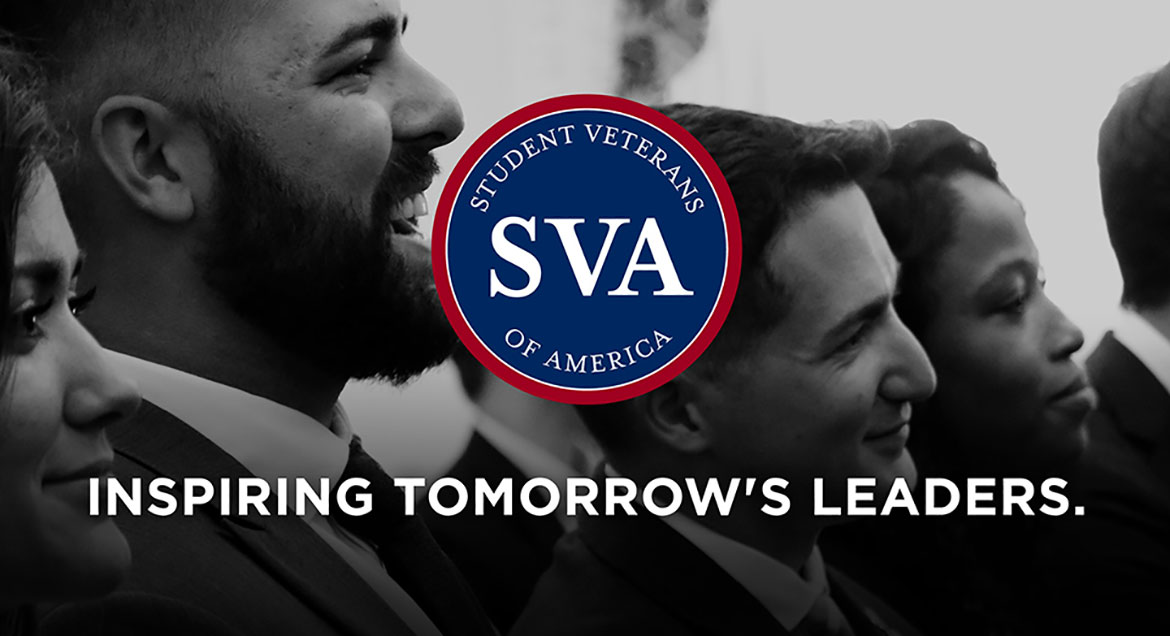 Job Information
Oracle

Software Developer 3

in

BENGALURU

,

India
Job Description
Design, develop, troubleshoot and debug software programs for databases, applications, tools, networks etc.
As a member of the software engineering division, you will assist in defining and developing software for tasks associated with the developing, debugging or designing of software applications or operating systems. Provide technical leadership to other software developers. Specify, design and implement modest changes to existing software architecture to meet changing needs.
Duties and tasks are varied and complex needing independent judgment. Fully competent in own area of expertise. May have project lead role and or supervise lower level personnel. BS or MS degree or equivalent experience relevant to functional area. 4 years of software engineering or related experience.
Responsibilities
CEGBU Oracle
Our group is focused on developing a leading Smart Cloud platform for our customers in project-intensive industries. Our products serve as a Cloud based digital collaboration platform for supporting Document Management, Design Coordination, Jobsite Mobility, Project Controls and Project Analytics. We leverage an agile development methodology (Scrum) to facilitate the development of our products. Our development practices include empowered Scrum teams, continuous build and integration, regular sprint reviews, and a heavy emphasis on testing early and often.
Role
As a Senior member of Technical Staff, you will be responsible for building and owning market leading Enterprise class Cloud Native SaaS products based on microservices platform. You will re-imagine architectural roadmap and own critical pieces of technical backlog as-well-as evangelize technical decisions. You will be responsible for designing and implementing new microservices, optimizing existing services for performance and scale, and owning product security posture and deployment architecture.
Technical Skills
Strong OOPs concepts and core Java/J2EE framework skills

Strong working experience in frameworks such as Spring, Springboot, JPA implementation (Hibernate or Eclipselink), ReST

Strong experience in working with the databases such as Postgres, Oracle, Elastic Search

Strong working knowledge of tools and frameworks like Apache Kafka, Akka, Active MQ, Distributed Cache

Good experience on testing frameworks and methodologies – TDD, Junit, Mockito, Integration testing

Good knowledge of distributed and highly scalable multi-tenant SaaS application architecture

Good working knowledge of Micro-service architecture and various design patterns

Good exposure to Cloud infrastructure and deployment – Jenkins and other tools for CI/CD pipeline, Docker, Ansible, Kubernetes, Cloud application/infrastructure monitoring tools

Proven ability to deliver high-quality SaaS applications

Strong analytical and troubleshooting skills
Soft Skills
Strong analytical and problem solving skills

Good oral and written communication skills and demonstrated ability to work with global teams

Ready to upskill and work in fast changing and dynamic environment
Background
8+ years of solid experience in enterprise product development

Degree in a 4 year full time BE or B.Tech course from a reputed Institute (having a degree from top tier Engineering Institutes will hold a distinct advantage)
About Us
Innovation starts with inclusion at Oracle. We are committed to creating a workplace where all kinds of people can be themselves and do their best work. It's when everyone's voice is heard and valued, that we are inspired to go beyond what's been done before. That's why we need people with diverse backgrounds, beliefs, and abilities to help us create the future, and are proud to be an affirmative-action equal opportunity employer.
Oracle is an Equal Employment Opportunity Employer. All qualified applicants will receive consideration for employment without regard to race, color, religion, sex, national origin, sexual orientation, gender identity, disability and protected veterans status, age, or any other characteristic protected by law. Oracle will consider for employment qualified applicants with arrest and conviction records pursuant to applicable law.