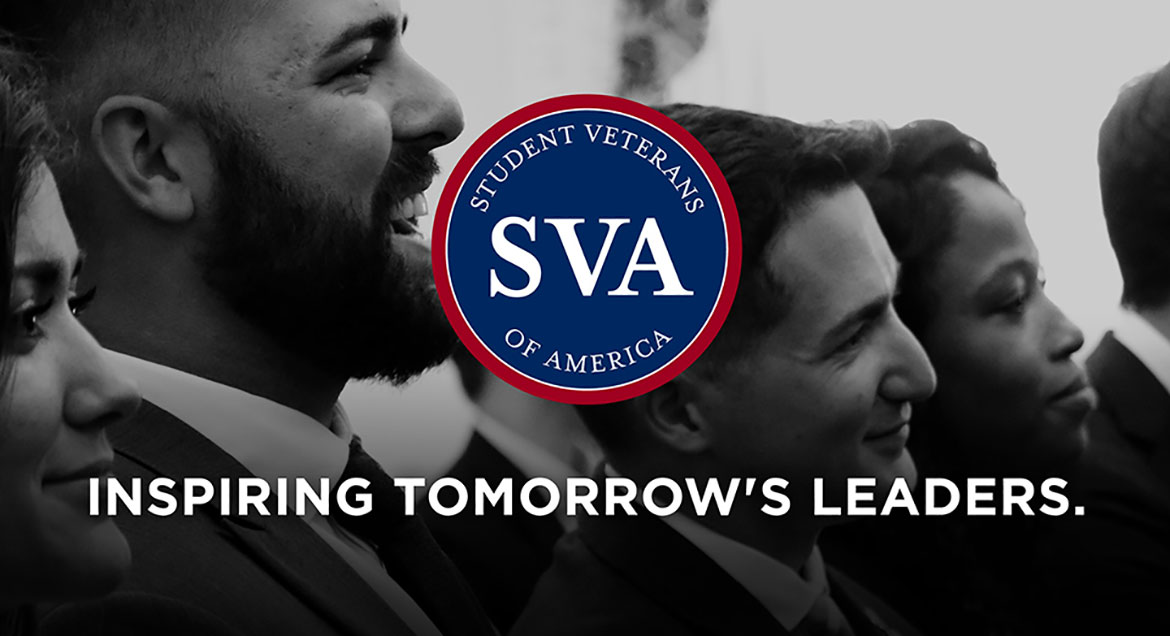 Job Information
Oracle

Senior Software Developer - 5G

in

BENGALURU

,

India
Job Identification : 129502
Job Category : Product Development
Job Locations :
BENGALURU, KARNATAKA, India
As part of the growth strategy for Oracle CGBU (Communications Global Business Unit), we are building cutting edge cloud native solutions to serve 5G mobile core networks. We are looking for people who strive for excellence and want to be part of a highly motivated team to build highly scalable solutions to enable the communication of the future.
As a Senior Member of Technical Staff (IC-3), you will be working with developers, system architects, and product management on mobile core network solutions (4G and 5G) including on premise and cloud components. You will be designing and developing highly scalable microservices based solutions, as part of fast agile teams. In addition, you will provide technical leadership to other team members and mentor new hires.
Experience/Educational Requirements :
Skills
Technology -At least 2-12 years of software development experience. Experience/Knowledge in at least three of the following technical areas:

Solid understanding of Object-oriented design and methodologies

Expertise in one or more of the following: Java, Python, JavaScript, C++.

Experience in building and designing microservices and cloud native applications.

Experience in Kubernetes and Docker.

Experience in developing or designing cloud-based services (e.g. SaaS, PaaS)

Knowledge and development background in web services, or web-based technologies.

Experience with mobile LTE(4G)/5G technologies, especially core network, is a big plus but not a requirement.

Strong trouble shooting capabilities targeting complicated problems in remote system

Experience in developing or designing highly available/redundant software.

Experience in developing or designing telecommunications software.

BE/BTech/MCA in Computer Science, Computer Engineering, or equivalent from a reputed educational institute.

Soft Skills -

Excellent problem solving, analytical skills and technical troubleshooting skills

Ability to learn new skills quickly as needed

Ability to work with no/minimal supervision.

Understanding of software quality assurance principles

Outstanding communication and presentation abilities

Must have a strong drive for success

Mentor the team of developers on development best approaches and practices.

Working with application teams and other stakeholders

Ensuring compliance with development methodology and technical process

Ability to multi-task and handle changing priorities.
Design, develop, troubleshoot and debug software programs for databases, applications, tools, networks etc.
As a member of the software engineering division, you will assist in defining and developing software for tasks associated with the developing, debugging or designing of software applications or operating systems. Provide technical leadership to other software developers. Specify, design and implement modest changes to existing software architecture to meet changing needs.
Duties and tasks are varied and complex needing independent judgment. Fully competent in own area of expertise. May have project lead role and or supervise lower level personnel. BS or MS degree or equivalent experience relevant to functional area. 4 years of software engineering or related experience.
About Us
Innovation starts with inclusion at Oracle. We are committed to creating a workplace where all kinds of people can be themselves and do their best work. It's when everyone's voice is heard and valued, that we are inspired to go beyond what's been done before. That's why we need people with diverse backgrounds, beliefs, and abilities to help us create the future, and are proud to be an affirmative-action equal opportunity employer.
Oracle is an Equal Employment Opportunity Employer. All qualified applicants will receive consideration for employment without regard to race, color, religion, sex, national origin, sexual orientation, gender identity, disability and protected veterans status, age, or any other characteristic protected by law. Oracle will consider for employment qualified applicants with arrest and conviction records pursuant to applicable law.