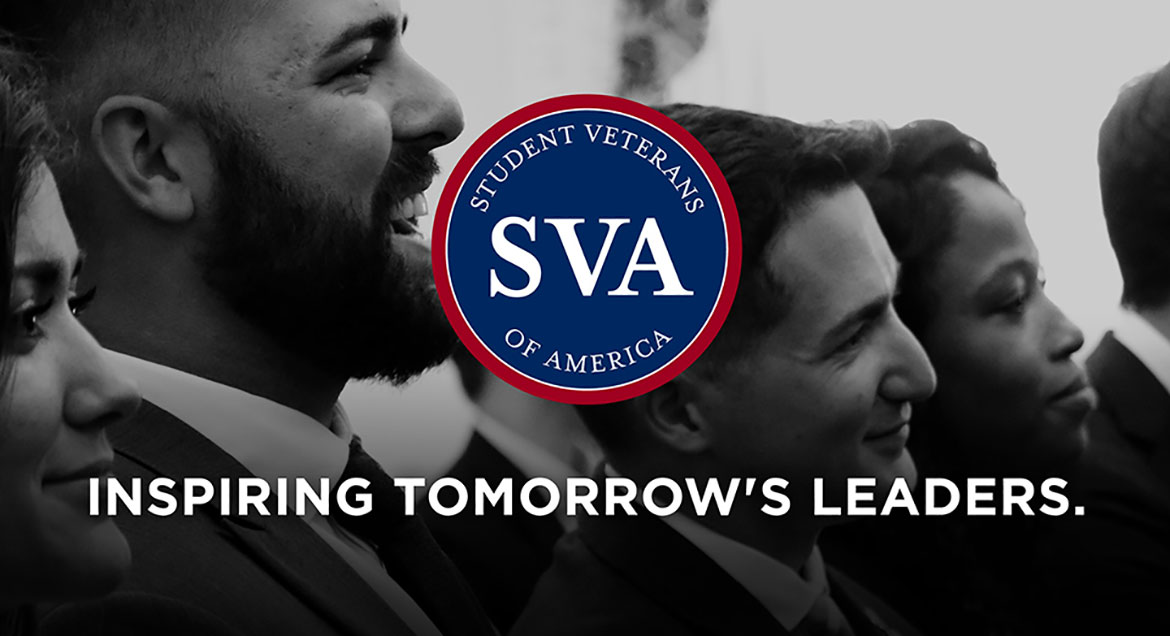 Job Information
Raytheon Technologies

Mechanical Engineer - Certification, Qualification & Testing

in

Bengaluru

,

India
Date Posted:
2021-06-14-07:00
Country:
India
Location:
Site-3 - Prasad Technology Park Pvt Ltd, #97, Road # 2, EPIP, Whitefield, Bengaluru, KARNATAKA 560066 INDIA
#reempowerprogram
The Re-Empower Program helps support talented and committed professionals as they rebuild their capabilities, enhance leadership skills, and continue their professional journey. Over the course of the 14-week program, experienced professionals will gain paid, on-the-job experience, have an opportunity to participate in sessions with leadership, develop personalized plans for success and receive coaching to guide their return to work experience. Upon completion of the program, based on performance and contributions participants will be eligible for a career at Raytheon Technologies.
The next cohort of the Re-Empower Program will run from September 13 – December 17, 2021.
Minimum Program Qualifications
To qualify for the Raytheon Technologies, Re-Empower Program, candidates should:Be on a career break of one or more year at time of application
Have prior experience in functional area of interest
Have interest in returning in either a full-time or part-time position
Collins Aerospace, a Raytheon Technologies company, is a leader in technologically advanced and intelligent solutions for the global aerospace and defense industry. Collins Aerospace has the capabilities, comprehensive portfolio and expertise to solve customers' toughest challenges and to meet the demands of a rapidly evolving global market.
Do you want to be part of a new, exciting initiative to combine foundational IT with new digital technologies? Our Digital Technology team is driving business efficiencies and a better customer experience by connecting technologies, people, information and processes. From making aircraft more electric, intelligent and integrated to building new software platforms such as Internet of Things, big data, artificial intelligence, and blockchain, there's no better place to be right now than in digital. If you're an agile thinker who enjoys utilizing modern technology to make big improvements, then you're a perfect fit for this team. Join Collins Aerospace to help us revolutionize the aerospace industry today!
Overview
Experience in Aerospace Mechanical certification, Qualification & Testing activities
Location - Bangalore
Primary Responsibilities
Working knowledge in Aerospace grade mechanical system / component, testing, certification & qualification (Interior components, Seats, Galleys, Lighting)

Experience in authoring Qualification/Certification Test Plans/Reports – Structural, Flammability, and Environmental.

Evaluation of aircraft equipment BOM to ascertain applicable qualification/certification requirements.

Understanding of/Experience with the following regulatory/standard qualification & certification requirements:

14 CFR Part 25.561, 25.562, 25.853 and corresponding sections in CFR parts 23, 27 & 29 and EASA CS

FAA AC 25-17, PS-ANM-25.853-1-R2

SAE AS8049, SAE ARP5526, SAE ARP6199

RTCA DO-160

Airbus ABD0031, ABD0100 1.2

Boeing D6-51377, D6-83466-1, D6-81926

Create FMEA reports for all Mechanical components and system level.

Understanding of environmental qualification requirements and creation of qualification test plan & reports.

Creation of similarity reports and perform the similarity analysis

Working knowledge on reliability analysis.

Have expert understanding on understanding engineering drawings.

Having working knowledge of change management (ECN process) and PLM tools (TCE)

Good to have Design knowledge of Mechanical system.

Familiarity/Experience with TSO-C127, TSO-C39 helpful, not necessary
Preferred Qualifications:
Bachelors/Master's degree in Mechanical Engineering with 1- 3 years of experience
Collins Aerospace Diversity & Inclusion Statement:
Diversity drives innovation; inclusion drives success. We believe a multitude of approaches and ideas enable us to deliver the best results for our workforce, workplace, and customers. We are committed to fostering a culture where all employees can share their passions and ideas so we can tackle the toughest challenges in our industry and pave new paths to limitless possibility.
WE ARE REDEFINING AEROSPACE.
Some of our competitive benefits package includes:
Meal coupons

Group Term Life Insurance.

Group Health Insurance.

Group Personal Accident Insurance.

Entitled for 22 days of vacation and 7 days of contingency leave annually.

Employee scholar programme.

Work life balance.

Car lease programme.

National Pension Scheme

LTA

Fuel & Maintenance /Driver wages

Meal vouchers

And more!

Raytheon Technologies is An Equal Opportunity/Affirmative Action Employer. All qualified applicants will receive consideration for employment without regard to race, color, religion, sex, sexual orientation, gender identity, national origin, disability or veteran status, age or any other federally protected class.
Privacy Policy and Terms:
Click on this link (http://www.rtx.com/privacy/Job-Applicant-Privacy-Notice) to read the Policy and Terms