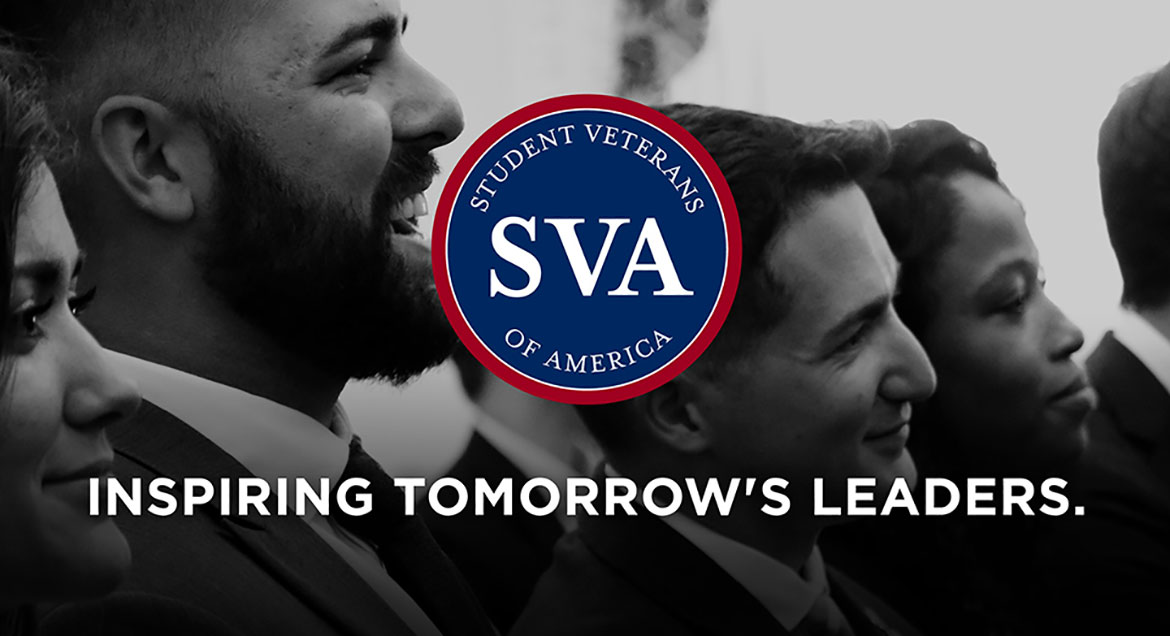 Job Information
Accenture

Associate Manager-Software and Platform

in

Bengaluru

,

India
Skill required: Content Management - Content Moderation
Designation: Management Level - Associate Manager
Job Location: Bengaluru
Qualifications: Any Graduation
Years of Experience: 10-14 years
About Accenture Operations
In today's business environment, growth isn't just about building value-it's fundamental to long-term business survival. So how do organizations sustain themselves? The key is a new operating model (https://www.accenture.com/in-en/insights/operations/intelligent-operations-2018) -one that's anchored around the customer and propelled by intelligence to deliver exceptional experiences across the enterprise at speed and at scale. You will deliver breakthrough business outcomes for clients-by harnessing talent, data and intelligence to revolutionize their operating models. Operations is one of four services that make up one Accenture -the others are Strategy and Consulting, Interactive and Technology. Visit us at www.accenture.com
What would you do?
The Software and Platform vertical helps the world's leading platform companies accelerate, scale and improve their businesses as their most trusted, innovative, comprehensive and experienced partner.
The Content Management team is responsible for organizing, categorizing and publish content and information using specific tools and channels, for use by different groups and individuals within the organization.
The Content Moderation team focuses on reviewing photos, videos, and text-based content and make judgments as to whether reviewed content is in violation of our Client's terms of services. They review content that may be sensitive in nature. They ensure every piece of content in violation of the client's terms of services is accurately identified and flagged for action in a timely manner.
What are we looking for?
We are looking for individuals who have the following skillset:
Ability to establish strong client relationship

Ability to work well in a team

Ability to manage multiple stakeholders

Ability to meet deadlines
Roles and Responsibilities
In this role, you need to analyze and solve moderately complex problems

You will typically be creating new solutions, leveraging and, where needed, adapting existing methods and procedures

The role requires a clear understanding of the strategic direction set by senior management as it relates to team goals

You will need to hold monthly meaningful conversations with team members to discuss performance, coaching and feedback, training needs, and career discussions

You will need to monitor & drive team performance, including throughput and quality as per defined metrics

Your primary upward interaction is with a direct supervisor or team leads

You will generally interact with peers and/or management levels with clients or internal stakeholders

You will be provided with minimal guidance when determining methods and procedures on new assignments

Decisions that you make often impact the team in which they reside and occasionally impact other teams

You would be managing medium-small sized teams and/or work efforts at a client or within Accenture.
Please note this role may require you to work in rotational shifts.
Any Graduation