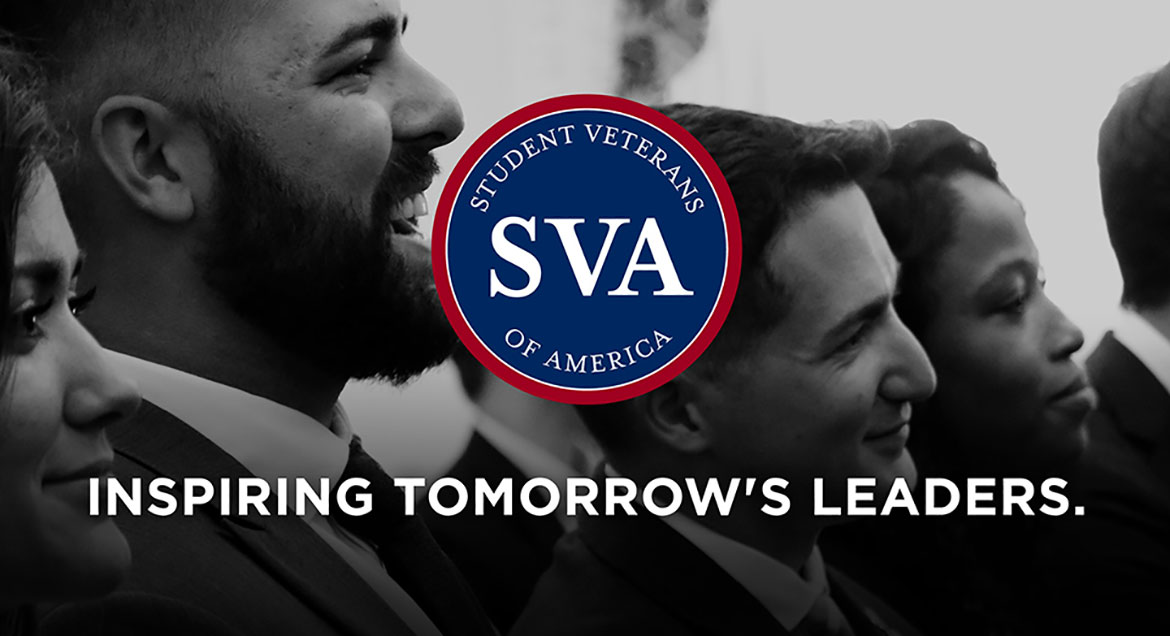 Job Information
Railroad Construction Co Inc

Track Field Engineer

in

Beltsville

,

Maryland
Choosing a career at Railroad Construction Company means you are choosing to be part of a very special family. Our motto of "Safety, Quality, Productivity and Having Fun" encompasses the spirit and philosophy of our more than ninety five year legacy. We are a unique organization that offers turn-key services to our clients and the opportunity for our co-workers to work alongside professional individuals from multifaceted disciplines.
We are proud to offer you:
Competitive Salary

Medical and Dental Coverage

401K with Employer Match

PTO

Group Life Insurance

Long Term Disability

Bonus Program

Tuition Reimbursement
Railroad Construction Company is seeking a motivated, qualified individual with excellent communication skills to join our Purple Line Light Rail Project in Maryland as a Field Engineer. A qualfied candidate will be a memeber of the project team responsible for all aspects of the project which includes planning, organizing, executing and closeout.
Responsibilities include:
Produce, manage and maintain Project Submittal logs.

Assist in production and processing of Project deliverables such as Safety and QA/QC plans, Test, Commissions and Training of procedures.

Organize and ensure proper document and drawing distribution to staff and field personnel.

Ensure all documentation is properly logged and tracked in Project document control database.

Plan and Coordinate the engineering deliverables from various parties .

Liaise with engineering, contracts, accounting and construction to ensure effective communication of all matters relating to the project.

Produce correspondence such as letters, RFI's, transmittals as required.

Capable of independently performing tasks assigned with instructions as to the general results expected.

Ensure Labor tracking is coordinated and controlled between accounting and construction.

Attend meetings as required.
Required Skills and Qualification:
This position is open to applicants from entry-level to mid-level experience.

A bachelor's degree in railroad engineering, civil engineering, construction management, or similar field is required is position is open to applicants from entry-level to mid-level experience.

A basic knowledge of practices including construction means & methods and safety standards is a plus.

Experience with quality implementation, measurement and reporting.

Experience with effectively identifying and resolving quality-related issues.

Exhibits strong management skills and has the ability to lead and motivate co-workers.

Ability to meet deadlines.

Strong written communication skills and training skills.

Effective client relations, influencing and organizational skills.

Proficiency with Microsoft Office Suite. Experience using Vista, HeavyBid, BlueBeam, and AutoCAD preferred but not required.

Physical Requirement and Working Condidtions:

Works outdoors at construction sires as well as indoors.

Frequently stands, walks, climbs, balances, stoops and crouches while negotiating work areas under construction.

Computer work (sitting)

May be exposed t harsh weather conditions including very hot and very cold temperatures.

May be exposed to loud noise.

EEO/AA employer working in a drug free environment

All qualified applicants will receive consideration for employment without regard to race, color, religion, sex, national origin, disability or veteran status.