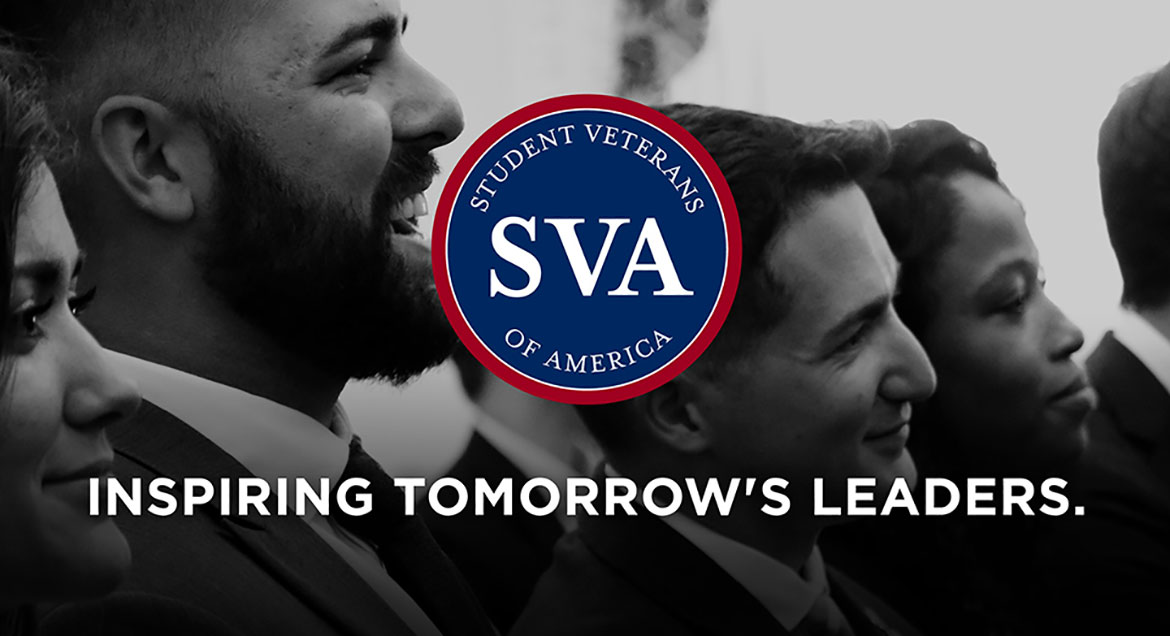 Job Information
Pizza Hut

Server and Customer Service

in

BELLINGHAM

,

Washington
The good news is that your training will teach you everything you need to know to succeed on the job. But there are a few skills you should have from the get-go:
• You're a fun and friendly person who values customers and takes absolute pride in everything you do. You know who you are --honest, energetic and fun. You're never short of a smile and take real pride in your work; cope well under pressure and thrive on a challenge.
• You've got attitude - the right kind of course - and understand the need to be on time, all the time. You understand that work is easier - and more fun - with some teamwork.
• And you're at least 16 years old.
Requirements
Ability to follow and execute directions as determined by supervisor; attention to detail; organization skills; ability to understand written and oral instructions; ability to communicate effectively; ability to forward information clearly and effectively; ability to work independently; customer service skills; ability to meet deadlines; basic cash register; and able to perform basic mathematical skills such as adding, subtracting, multiplying, and dividing.
Additional Information
Additional compensation for this position includes:
• \t If elected, 401(k) Company match
• \t Tips received from customers
Available, electable benefits for this position include:
• \t401(k) program
If a team member works full-time (30+ hours average) over the course of a year, they become eligible for additional benefits:
• \t401(k) program
• \t Medical insurance,
• \t Dental insurance,
• \t Vision Insurance,
• \t Disability Insurance,
• \t Life Insurance,
• \t Accident
• \t Critical Illness
• \t Accidental Death & Dismemberment Insurance,
• \tadditional supplemental insurance coverage,
• \tand Telemedicine
Additional benefits include Employee Assistance Program, meal discounts, and tuition discounts for college programs through Excelsior College