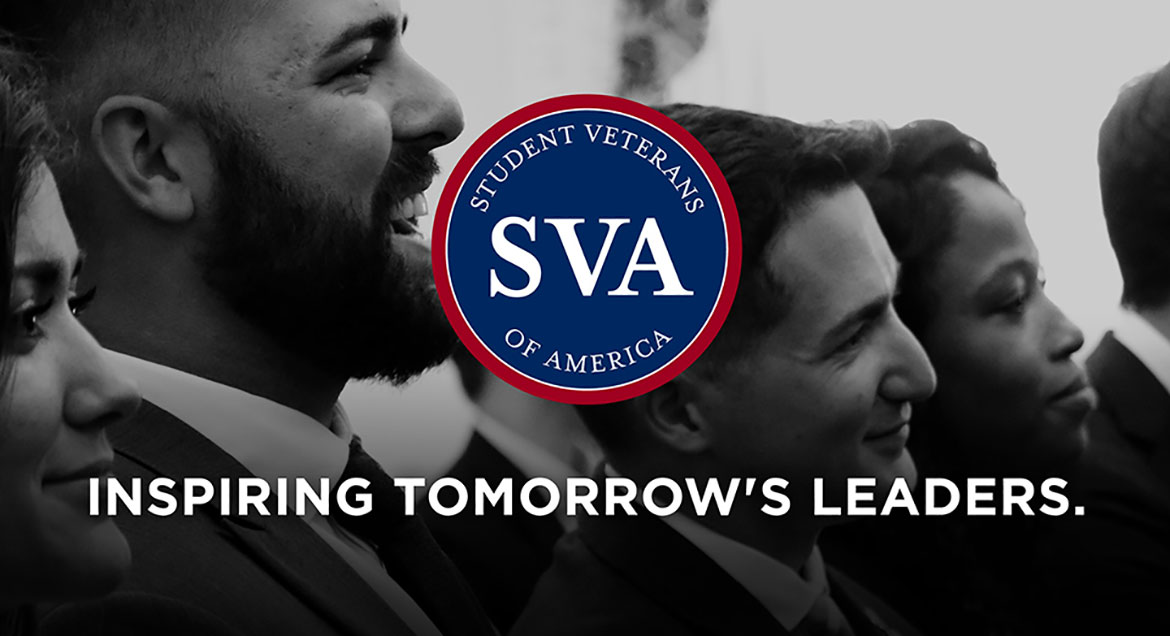 Job Information
JBS USA

Information Technology Systems Manager

in

Belleville

,

Ontario
Information Technology Systems Manager
Department: Plant Operations
Location: Belleville, ON
With approximately 3,300 employees, JBS Food Canada ULC (-JBS Canada-) is one of Canada's largest beef processors. Consisting of four locations-the main processing facility located in Brooks, Alberta, where approximately 4,200 head of cattle are harvested and processed daily; the Head Office and a case ready plant, both based in Calgary, Alberta; and JBS Ontario, a case ready plant located in Belleville, Ontario. The JBS Canada facility in Brooks has the capacity to produce products ranging from boxed beef primals, ground beef, beef trimmings, beef by-products and hides which are shipped across Canada and worldwide. At the multi-protein Mountain Creek Farms case-ready facility in Calgary, JBS Canada produces value-added products including marinated, portion sized, multi-pack options, kebabs and much more. JBS Ontario in Belleville produces fresh meat and seafood products for leading retailers in Canada.
During the pandemic, we have implemented many safety measures including offering unlimited PPE, constructing permanent physical barriers in the employee cafeterias, and establishing physical distancing protocols.
At JBS Canada, our people are our greatest asset. We are very proud to have a team of high achieving, engaged employees. We are currently seeking a full-time Information Technology Systems Manager to join our team at our JBS Ontario facility in Belleville, ON.
The Information Technology (IT/IS) Systems Manager is responsible for implementing and maintaining hardware and software, along with providing user support for all staff in JBS Foods Ontario. The IT Systems Manager will report to the facility's General Manager. The IT Systems Manager works closely with the facility's managers to ensure all systems are operating as intended. The IT Systems Manager will be supported by contracted third party vendors that are familiar with the JBS Foods Ontario network and software systems.
NOTE: This position will be located in Belleville, ON
Specific Responsibilities:
Services Management
Log all system support calls, address issues as they occur, and involve third party support as required

Establish preventative maintenance programs in the facility for software, hardware, network, connectivity, and related systems

Collaborate with corporate IT to address and solve IT issues and concerns, including the development of plans to address deficiencies

Maintain adequate security on all systems and applications

Make recommendations and facilitate the purchase of IT equipment and supplies

Administer servers when necessary and\or coordinate with contracted vendors
Systems Development
With insight gained through support efforts, make recommendations for software improvement

Participate in corporate IT conference calls and discussions on system development projects, as well as our performance status against IT-related items

Assist in the implementation of software systems into Service Centre, providing a point of contact internally, as well as with key IT personnel within our customers' IT departments

Build and maintain a network of external contacts within the industry to gather and share up to date knowledge and information on related topics, processes, and improvements. Using these contacts, research and share best practices on production system issues
Network Management and System Training
Conduct training programs to orient new users and update the management team with system changes

Maintain (and create where required) systems documentation
Additional Tasks/Participation
Involvement in ad-hoc projects to help improve business systems and continuous improvement initiatives through join plan management activities.
You Have:
Degree/diploma in Computer Science or certification in Computer Technology, with progressive related experience, preferably in manufacturing or operating environments. Experience within the retail or food / meat processing industry is an asset.

Knowledge of manufacturing systems and typical operations applications and workflow is a critical asset

Advanced level knowledge of Microsoft operating systems, data base software, and productivity tools (Outlook, Excel, PowerPoint, and Project). Advanced working knowledge on the technical specifications of latest operating systems, network protocols and standards, PC-s, and servers.

Excellent communication skills and success in building and maintaining positive business relationships with internal and external customers

Ability to stay current with changes in technology; conversant with system resources, including OEM guides, procedural documentation, and technical manuals

Extremely detail-oriented with an ability to handle multiple tasks, with an ability to perform and prioritize tasks in high-pressure organizations

Ability to troubleshoot, resolve system challenges, and carry on relevant research
Work conditions and Physical Capabilities:
Normal office work environment; with some exposure to cold working environment on occasional basis.
Earn Competitive Wage | Exceptional Benefits
Mailing Address: 240 Jamieson Bone Road, Belleville ON, K8N 5S8
Telephone: 613-771-7304 Fax: 1-343-600-0687