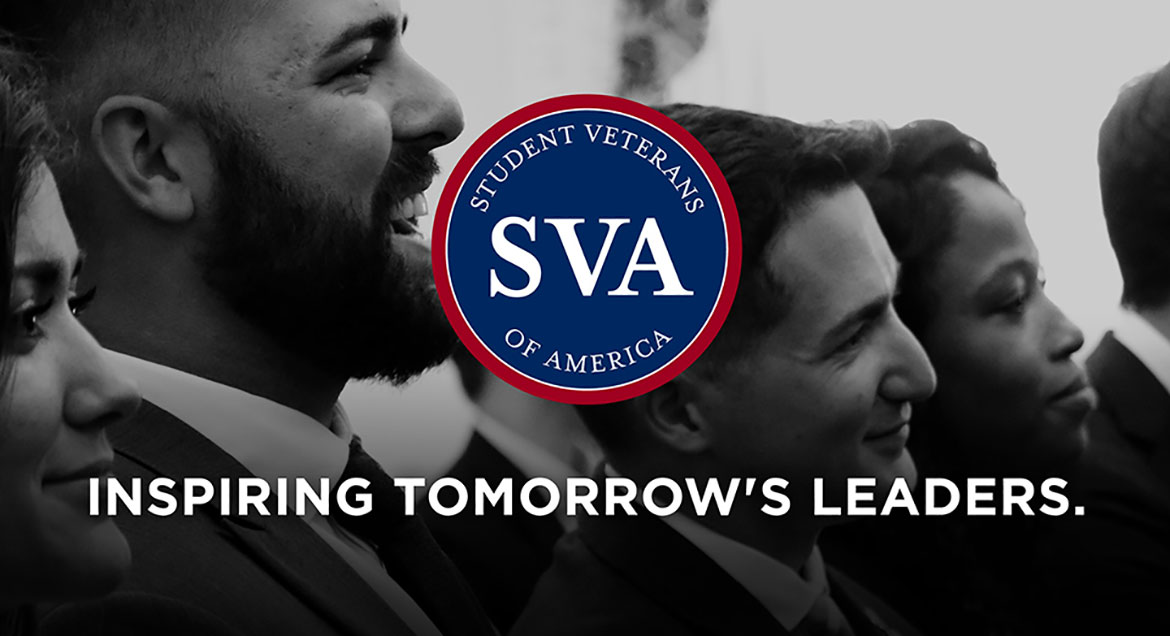 Job Information
NCR

Business Ops Analyst - Dutch Speaker

in

BELGRADE

,

Serbia
About NCR
NCR Corporation (NYSE: NCR) is a leading software- and services-led enterprise provider in the financial, retail and hospitality industries. NCR is headquartered in Atlanta, Georgia, with 36,000 employees globally. NCR is a trademark of NCR Corporation in the United States and other countries.
TITLE: Business Operations Analyst - Dutch speaker
LOCATION: Belgrade, Serbia
GRADE: 8
POSITION SUMMARY & KEY AREAS OF RESPONSIBILITY:
Use data to figure out insights to increase profits and efficiency.

Gather this data through a number of ways, from mining computer data through software, looking other internal or external data and trends to help develop a picture of where the business stands, where can we improve and where can we reduce costs.

Provide on-going analytics, metric optimization, and reports for the Business & Leadership/Management to assist in day to day business decisions

Development of new analytics as needed, or potentially other forums of distribution as needed.

For data integrity issues, provide support in resolving

Cataloging of existing data, reports, analytics that provide clear instructions on how certain reports are run, what data is included in them, frequency of update

Use analytical skills and techniques to identify opportunities to remove waste, save time, increase productivity, and drive continuous improvement within Services organization.

Work on develop scorecards and dashboards for KPI tracking, and enable them to make sound business decisions informed by accurate, congruent, and reliable information.

Identify new advanced analytic opportunities and proactively determine best methods to gather new and existing data to solve complex problems.

Run standard and ad hoc reports; Gather information for the Critical Care Process when needed

Communicate specific SLA (Service Level Agreement) requirements to specific locations; Actively assist in SLA commitments; Analyze account-specific subcontractor performance and match to SLA requirements for compliance

Meet with customers and account teams and act as Subject Matter Expert on reporting deliverables

Able to quickly determine next steps in problem resolution process, including customer notification, updating, relationship managing, and escalation
BASIC QUALIFICATIONS:
Bachelor's Degree

1-3 years of related experience required

Dutch language proficiency

Technical Skills: Knowledge of EDW queries, Tableau Server or other data analysis tools

Analytical Skills: A major part of the job is to determine what data trends mean. Being able to analyze the data is crucial.

Problem-Solving: Business intelligence analysts need to look at the data trends and recommend solutions for driving performance and process improvements.

Ability to work in a fast-paced environment and multi-task; Good time management and organizational skills

Excellent written and verbal communications skills

Ability to work as part of a team or independently

Ability to identify and resolve issues with a sense of urgency

Able to learn at a rapid pace, desire to go the extra-mile consistently

Commitment to quality and strong attention to detail.
PREFERRED QUALIFICATIONS:
Demonstrated proficiencies with Microsoft Office Suite software

Proficient in use of tools such as Tableau/Tableau Server

Analytical and/or technical experience, preferably within NCR Services

Experience with Banking LoB
Offers of employment are conditional upon passage of screening criteria applicable to the job.
EEO Statement Integrated into our shared values is NCR's commitment to diversity and equal employment opportunity. All qualified applicants will receive consideration for employment without regard to sex, age, race, color, creed, religion, national origin, disability, sexual orientation, gender identity, veteran status, military service, genetic information, or any other characteristic or conduct protected by law. NCR is committed to being a globally inclusive company where all people are treated fairly, recognized for their individuality, promoted based on performance and encouraged to strive to reach their full potential. We believe in understanding and respecting differences among all people. Every individual at NCR has an ongoing responsibility to respect and support a globally diverse environment.
Statement to Third Party Agencies To ALL recruitment agencies: NCR only accepts resumes from agencies on the NCR preferred supplier list. Please do not forward resumes to our applicant tracking system, NCR employees, or any NCR facility. NCR is not responsible for any fees or charges associated with unsolicited resumes.
We are NCR (https://www.ncr.com) . We power incredible experiences that make life easier. We're changing the way you bank, shop, eat and travel, enabling nearly 700 million transactions daily. How do we do it all? With iNCRedible people like you. A career here means embracing our culture and shared values (https://www.ncr.com/careers/life-at-ncr) , always seeking new adventures, and carving your own path. We've been around more than 130 years (https://www.ncr.com/company) and we're just getting started. Join us as we build the future of omnichannel experiences, and have fun doing it!