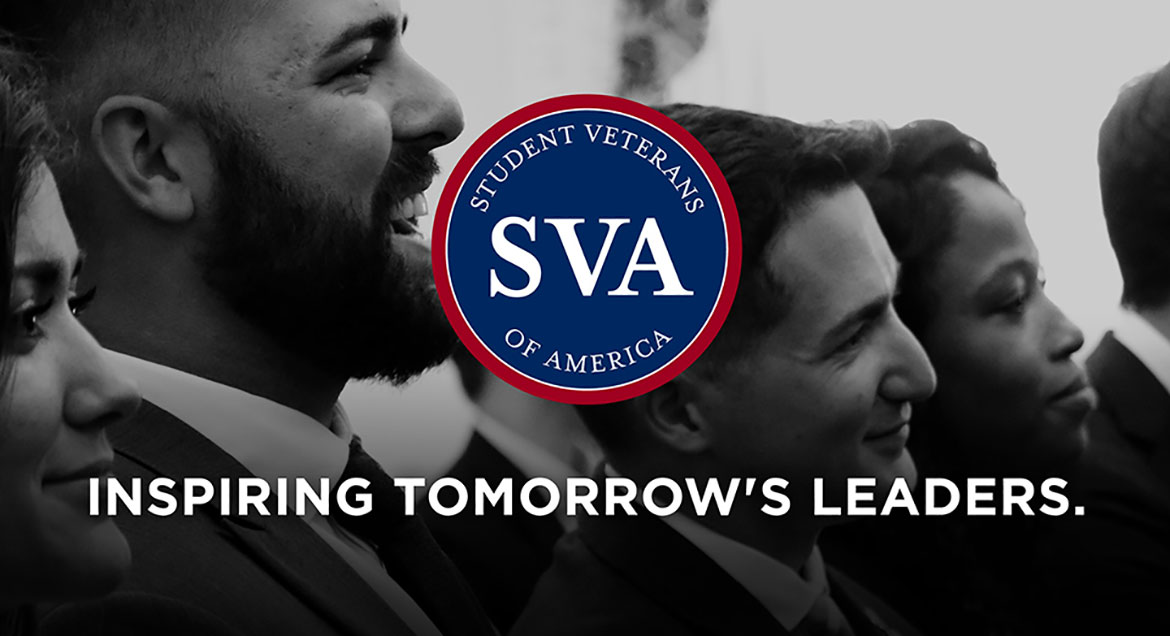 Job Information
Amentum

Sr. Network Engineer

in

Beijing

,

China
Supporting the Most Exciting and Meaningful Missions in the World
Sr. Network Engineer
Major Duties and Responsibilities
Upgrades embassy and consulate networks to the latest approved hardware and software.

Provides support and quick reaction on-site service to embassies and consulates in the region.

Performs new site installations, to include conducting site surveys to determine space, power, ventilation, air conditioning and cable plant requirements, the installation of WAN circuits, installation and termination of fiber optic and UTP cabling.

Configuration of Cisco routers and switches, the design and implementation of Cisco switched LAN's.

Installation and configuration of Windows NT, Windows 2000, and Windows Server 2003 network servers, Microsoft Exchange Server, Microsoft Systems Management Server, Microsoft SQL Server, implementation of domain security policies, and all other server-based services used by Windows NT, Windows 2000 and Windows XP clients.

Participates in GITM Windows 2000 Active Directory installations and migrations.

Responsible for the IT infrastructure

Provides Tier 1 level support in the daily administration and maintenance of network servers and client workstations.

Building, testing, and assisting in the deployment of new client workstation images.

Performs security audits.

Administration, maintenance and troubleshooting of Cisco routers and switches.

All major hardware and software upgrades of the network servers.

Assist the RIMC Digital Technicians in the maintenance and upgrade of the cable infrastructure.

Provides training to the Information Systems Center (ISC) staff.

Assists the IMO and ISO with budgetary requirements to provide for lifecycle replacement of network hardware, servers and workstations, software, and contingency planning needs.
Qualifications
Cisco Certification

Microsoft Certification

Other related, or equivalent, certifications.

Must have basic knowledge of database construction, management and word-processing.

Must have at least 2 years office experience related to basic systems operations. College degree preferred.

Must be 21 years of age or older, possess a valid driver's license, and have completed secondary school.

Must be able to obtain and maintain a Top Secret clearance.
Amentum is proud to be an Equal Opportunity Employer. Our hiring practices provide equal opportunity for employment without regard to race, religion, color, sex, gender, national origin, age, United States military veteran's status, ancestry, sexual orientation, marital status, family structure, medical condition including genetic characteristics or information, veteran status, or mental or physical disability so long as the essential functions of the job can be performed with or without reasonable accommodation, or any other protected category under federal, state, or local law.
EEO is the Law Poster (http://www1.eeoc.gov/employers/upload/eeoc_self_print_poster.pdf)
EEO is the Law Poster Supplement