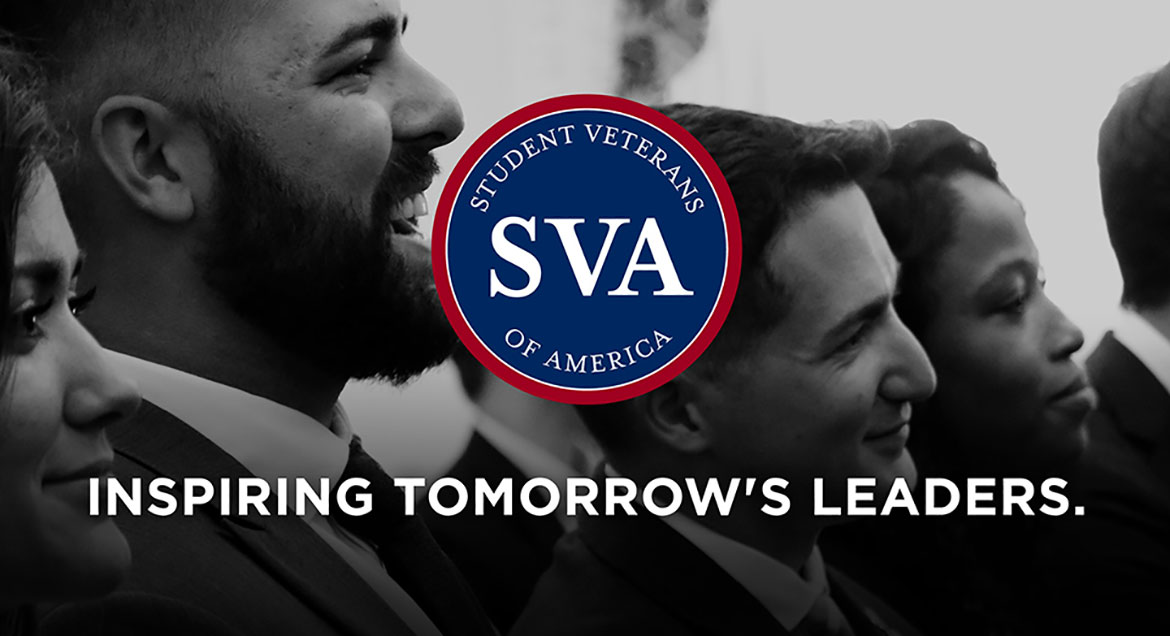 Job Information
J&J Family of Companies

MANAGER REGIONAL PAYMENTS

in

Beerse

,

Belgium
At Janssen, we are dedicated to addressing and solving some of the most important unmet medical needs of our time in oncology, immunology, neuroscience, infectious diseases and vaccines, and cardiovascular and metabolic diseases. Driven by our commitment to patients, we bring innovative products, services and solutions to people throughout the world. Janssen is a pharmaceutical company of Johnson & Johnson. Please visit www.janssen.com for more information.
MANAGER REGIONAL PAYMENTS
Location: Poland or Belgium
Contract: full time
As the Manager, Regional Payments Lead you are responsible to run the local region site for Contract & Compliance Services (CCS). Manager and team are responsible for providing support around and related to Clinical Trial Management System (mCTMS) and procurement system payment issue resolution (concierge-service) by leveraging Global Shared Services. Manager has oversight of regional efficiency payments and study level payment reconciliation (non-site facing).
Responsible for the training of new CCS Payments Coordinators. Provides training to study teams relating to payment support and processes. Acts as liaison among colleagues within CCS and study teams to assist with complex issue resolution and/or guidance, as needed. Responsible for the management of the end-to-end investigator/site payment processes and payment calculations, including populating CTMS visit templates, suppliers, purchase orders, payment and clinical trial payments.
The responsibilities & the impact YOU will have:
Process:
The focus of the job owner is to take on Process Ownership for below all processes regarding CCS and drive continuous improvement.

Ability to shape processes to develop deep insights

Help with issue resolution of failed payments, as appropriate, for the region including Purchase Requisitions (PR) and work with the other regions counterparts where necessary as it relates to global payments.

Train study teams regarding payment and issue resolution support that can be provided and regarding the specific processes.

Acts as a liaison among colleagues within CCS including Clinical Grant Administrators (CGA) and study teams including Local Trial Managers (LTM) and Global Trial Managers (GTM) to assist with complex issue resolution and/or provide guidance related to payments.

Technology:

High level of insight of knowledge of various CCS systems including but not limited to mCTMS, Ariba, Ap2ple, RAVE, etc.

People:

Train new CCS team members on specific processes and technology.

Full people management responsibility, including performance and development. (Global team - virtual environment)

Attract and develop talent to enhance the team's effectiveness.

May include people management responsibility, including performance and development. (Global team - virtual environment)

Develop talent to enhance the team's effectiveness

Exemplary customer focus with vision to drive solutions
Qualifications
We would love to hear from YOU, if you have:
Bachelor's degree or equivalent

7-10 years' experience and/or equivalent competencies in pharmaceutical industry/clinical research

Must have a working knowledge of the clinical payment processing with 4 years of payment experience Ability to work effectively in cross functional teams

Strong and proven analytical and problem resolution skills

Ability to demonstrate innovative spirit, have strong interpersonal skills, and ability to accomplish substantial tasks with minimal supervision

Able to reason both abstractly/conceptually as well as practically

Able to operate both at the local level and globally and connect easily at various levels in the organization.

Possess strong team building skills, including collaboration, communication, knowledge sharing in a virtual and global environment.

Working knowledge of PCs (MS Office suite at a minimum), SharePoint, intermediate presentation skills Excellent communication skills (both oral and written)

Familiarity with healthcare compliance and other relevant guidance (HIPAA, FCPA, Safe Harbor, etc.) is preferred

Previous experience working in virtual teams preferred

DECISION-MAKING AND PROBLEM-SOLVING

Follows standard Procurement policies and procedures for multiple departments, geographic areas, client groups or projects

Work is performed with oversight by the Sr Manager but the expectation that the individual can work independently on his/her own.

Able to work independently as well as in a collaborative team environment

This is what awaits YOU at J&J:

An opportunity to be part of a global market leader.

A dynamic and inspiring working environment.

Many opportunities to work on challenging projects and assignments.

Possibilities for further personal as well as professional development.

Many employee benefits.

For more than 130 years, diversity, equity & inclusion (DEI) have been part of our cultural fabric at Johnson & Johnson and woven into how we do business every day. Our commitment to respect the dignity and diversity of all is embedded in our Credo.

We know that the success of our business depends on having the best talent in a workforce that reflects the diverse markets we serve around the world and an inclusive culture that values different perspectives and life experiences

That is why we in Johnson & Johnson are working to create an inclusive environment where diverse backgrounds, perspectives and experiences are valued and each and every one of our people feels that they belong and can reach their potential. No matter who they are.

Diversity, Equity & Inclusion at Johnson & Johnson means "You Belong"!
Primary Location
Poland-Mazowieckie-Warsaw-
Other Locations
Europe/Middle East/Africa-Belgium-Antwerp-Beerse
Organization
Janssen-Cilag Polska Sp. z o.o. (7824)
Job Function
Operations
Requisition ID
2105942684W