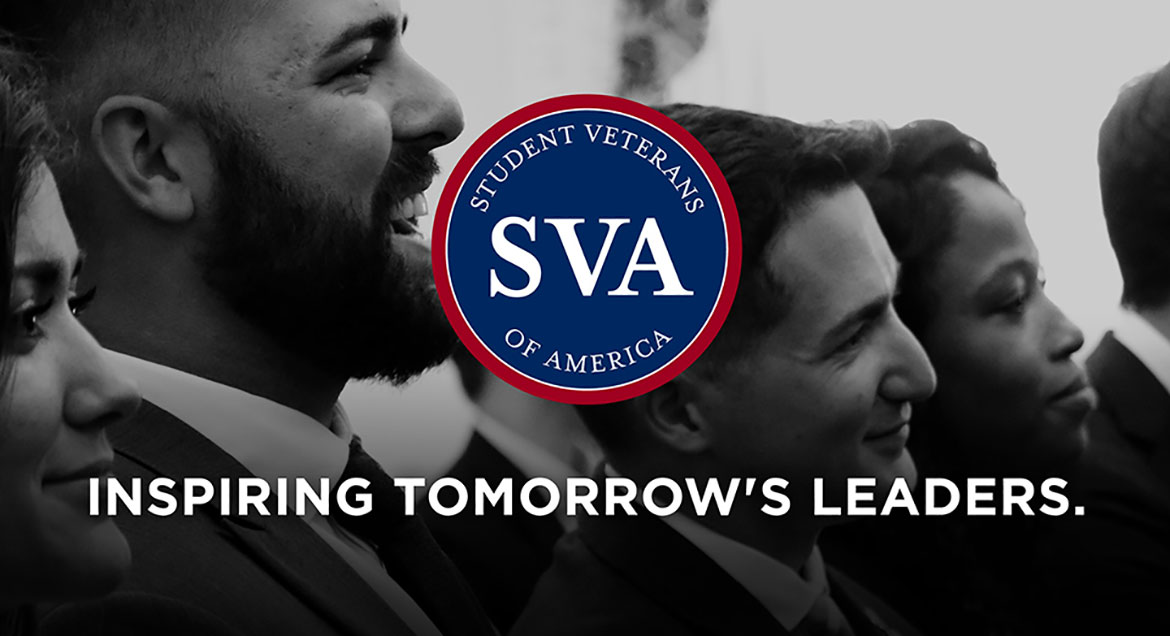 Job Information
J&J Family of Companies

Clinical Project Scientist (Associate Director) Early Development Oncology

in

Beerse

,

Belgium
Janssen Research & Development, L.L.C, a member of the Johnson & Johnson Family of Companies, is recruiting for a Clinical Project Scientist (Associate Director) Early Development Oncology. The preferred location for this position is Beerse, Belgium but consideration could be given to other locations in USA (Spring House, PA; Raritan, NJ and Titusville, NJ). Up to 15% travel is required.
Janssen Research & Development, LLC discovers and develops innovative medical solutions to address important unmet medical needs in oncology, immunology, neuroscience, infectious diseases and vaccines, and cardiovascular and metabolic diseases. Please visit http://www.JanssenRnD.com for more information.
The Clinical Project Scientist (Associate Director) Early Development Oncology works in the Oncology Therapeutic Area Early Development group. He/she reports to an ED Clinical Scientist or ED Physician .
This position will be responsible to provide clinical support for ED studies with primarily clinical pharmacology objectives conducted either in healthy volunteers or in oncology patients. Operational duties may include ensuring compliance with Good Clinical Practice guidelines and working directly with local trial managers and site monitors for smaller trials, or with the broader Global Clinical Operations group to execute these early phase clinical studies. The position will also require close collaboration with the department of Quantitative Sciences/Clinical Pharmacology.
The Clinical Project Scientist (Associate Director) has the following essential job functions:
Participate in drafting protocol synopses, full protocols, informed consent documents, and will review Case Report Forms (CRFs) and other data collection tools against draft protocols and central lab vendor scope of work.

He/She will work together with the Clinical Scientist or Physician to mitigate issues in initiation of early phase clinical trials and may participate in review of Monitoring Guidelines, eCRF completion guidelines, Protocol Deviation Criteria, SET charter (if applicable), the Statistical Analysis Plan, the Data Management Plan, and the Safety Management Plan.

He/She will provide compound and protocol training for Site Initiation Visits.

He/She will liaise with Translational Research (pharmacokinetic operations & biomarker operations) to ensure sample collection, processing and tracking.

He/She will liaise with Integrated Data Analysis & Reporting in set-up of data visualization tools (eg, iDARTs).

For ongoing clinical trials, the individual will participate in review of clinical data in real time including healthy volunteer/patient screening results, PK/PD data, adverse events and other study endpoints.

Work within the cross-functional Early Development Clinical Team to plan, execute and oversee early phase clinical trials in healthy volunteers or oncology patients.

Collaborate closely with the Clinical Scientist or Physician in the execution of oncology ED clinical trials.

May participate in training the central study team, local study team, site personnel or external vendors on protocol, disease evaluation criteria, or other specific aspects of the clinical study.

May participate in drafting documents for Health Care Authority interactions.

May participate in providing responses to Health Authority/Ethics Committee questions.
Qualifications
An advanced degree such as a Biomedical Degree, Master's Degree, Ph.D. or Pharm. D or with commensurate clinical research experience is required.

Basic knowledge of clinical pharmacokinetics.

Knowledge of basic and translational research with an understanding of applications to cancer drug development is recommended.

The ability to work in a matrix team environment and adherence to the highest personal and ethical standards with a commitment to patient-centered clinical research are essential is required.

Johnson & Johnson Family of Companies are equal opportunity employers, and all qualified applicants will receive consideration for employment without regard to race, color, religion, sex, sexual orientation, gender identity, genetic information, national origin, protected veteran status, disability status, or any other characteristic protected by law.
Primary Location
Belgium-Antwerp-Beerse-
Other Locations
Europe/Middle East/Africa-Netherlands, Europe/Middle East/Africa-Spain, Europe/Middle East/Africa-France, Europe/Middle East/Africa-United Kingdom, North America-United States-New Jersey-Raritan, North America-United States-New Jersey-Titusville, North America-United States-Pennsylvania-Spring House
Organization
Janssen Pharmaceutica N.V. (7555)
Job Function
R&D
Requisition ID
00001HM1