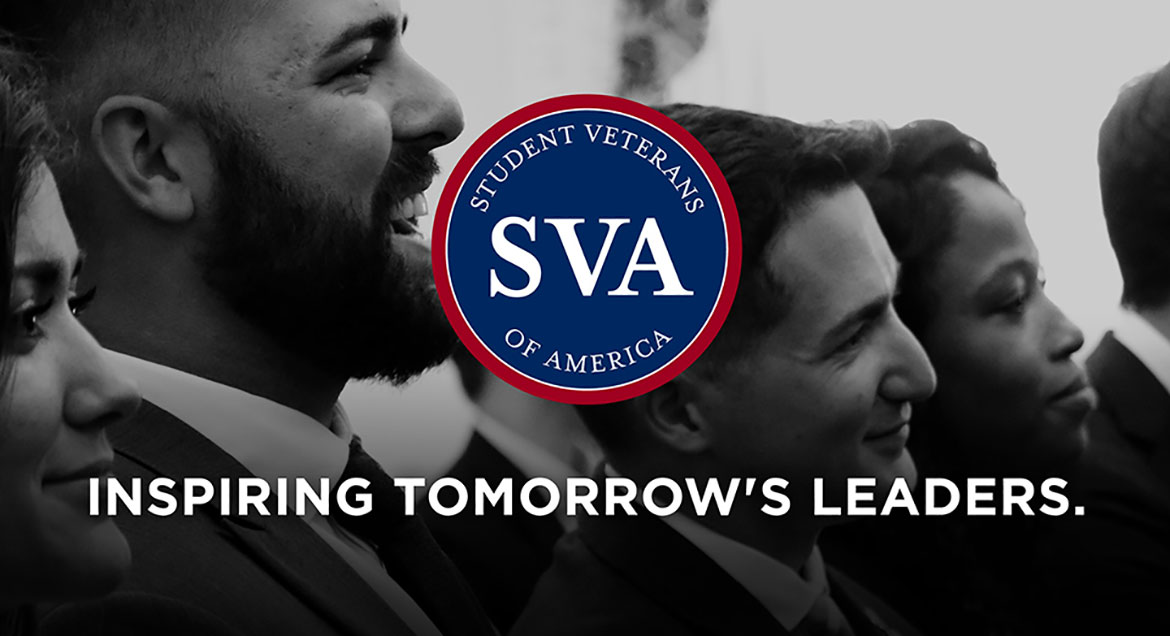 Job Information
Headquarters, Air Force Reserve Command

AIRCRAFT MECHANIC

in

Beale AFB

,

California
Summary
This is an Air Reserve Technician (ART) position. ARTs are part of the regular career civil service and enjoy all the benefits granted to Federal employees in the competitive civil service. In addition, ARTs are required to maintain their active membership in the AF Reserve unit where assigned. ARTs receive on average one weekend of military training per month. Click on "Learn more about this agency" button below to view Eligibilities being considered and other IMPORTANT information.
Responsibilities
Requirements
Conditions of Employment
null
Qualifications
QUALIFICATIONS: Applicants will be rated in accordance with the OPM Qualification Standard Handbook X-118C for the WG-8800 Aircraft Overhaul Family. Although a specific length of time and experience is not required for most blue-collar positions, you must meet any screen-out element listed, and show through experience and training that you possess the quality level of knowledge and skill necessary to perform the duties of the position at the level for which you are applying. Qualification requirements emphasis is on the quality of experience, not necessarily the length of time. The screen out element for this position is the ability to do the work of a Aircraft Mechanic without more than normal supervision. JOB ELEMENTS: Your qualifications will be evaluated on the basis of your level of knowledge, skills, abilities and/or competencies in the following areas: Knowledge of the make-up, operation, installation, and adjustment of a variety of interrelated and/or integrated aircraft systems, subsystems, and assemblies including, but not limited to: fuel and hydraulic systems, flight control systems, instrumentation systems, engines, landing gear assemblies, airframe, and control surfaces. Knowledge of a wide variety of parts, components, subsystems, and assemblies such as ejection seats, nuclear shielding, or similar self-contained systems. Knowledge of safety regulations, practices, and procedures. Knowledge of supply procedures, applicable publications, tools, equipment and material accounting, security, and documentation procedures. Skill in the use of standard and specialized tools and test equipment including fixtures, templates, scales, test stands, and external power sources. Skill in reading and understanding instructions, schematics and diagrams, specifications, blueprints, technical orders, data, and settings from aircraft instruments and gauges. Ability to rig, operationally test, and/or troubleshoot systems; determine when they are operating properly or whether portions. ENVIRONMENTAL FACTORS: Work is performed in hangar areas, outdoors, in aircraft, and sometimes in hazardous noise areas. Exposed to extremes in heat, cold, humidity and inclement weather. Must work in confined areas and in awkward positions.
Exposed to bodily fluids, dirt, grease, and aircraft fluids (oil, hydraulic, fuel, sealants, solvents, and hazardous fluids and gases). Potentially exposed to Hydrazine, Halon, and/or composites and Low Observable (LO). Subject to cuts, bruises, muscle strain, and injury from falls off scaffolds, ladders, and aircraft surfaces. Slippery or uneven walking surfaces. Working around machinery with moving parts. Working around moving objects or vehicles. May be exposed to intake suction and hot exhaust blast. Working closely with others. Working alone. FUNCTIONAL REQUIREMENTS: Heavy lifting (80 lbs and over). Heavy carrying (45 lbs and over). Reaching above the shoulder. Use of fingers.
Both hands required. Hours of walking are approximately 4 Hours/day. Hours of standing are approximately 4
Hours/day. Hours of repeated bending are approximately 4 hours/week. Climbing, use of legs and arms. Both legs required. Operation of special purpose and/or motor vehicles. Near vision correctable at 13 inches to 16 inches to
Jaeger 1 to 4. Far vision correctable in one eye to 20/20 and 20/40 in the other. Depth perception. Ability to distinguish basic colors. Ability to distinguish shades of color. Hearing (with or without aid permitted). If it can be otherwise accommodated, a specific physical condition or impairment will not automatically disqualify a candidate. PART-TIME OR UNPAID EXPERIENCE: Credit will be given for appropriate unpaid and or part-time work. You must clearly identify the duties and responsibilities in each position held and the total number of hours per week. VOLUNTEER WORK EXPERIENCE: Refers to paid and unpaid experience, including volunteer work done through National Service Programs (i.e., Peace Corps, AmeriCorps) and other organizations (e.g., professional; philanthropic; religious; spiritual; community; student and social). Volunteer work helps build critical competencies, knowledge and skills that can provide valuable training and experience that translates directly to paid employment.You will receive credit for all qualifying experience, including volunteer experience.
Education
null
Additional Information
null