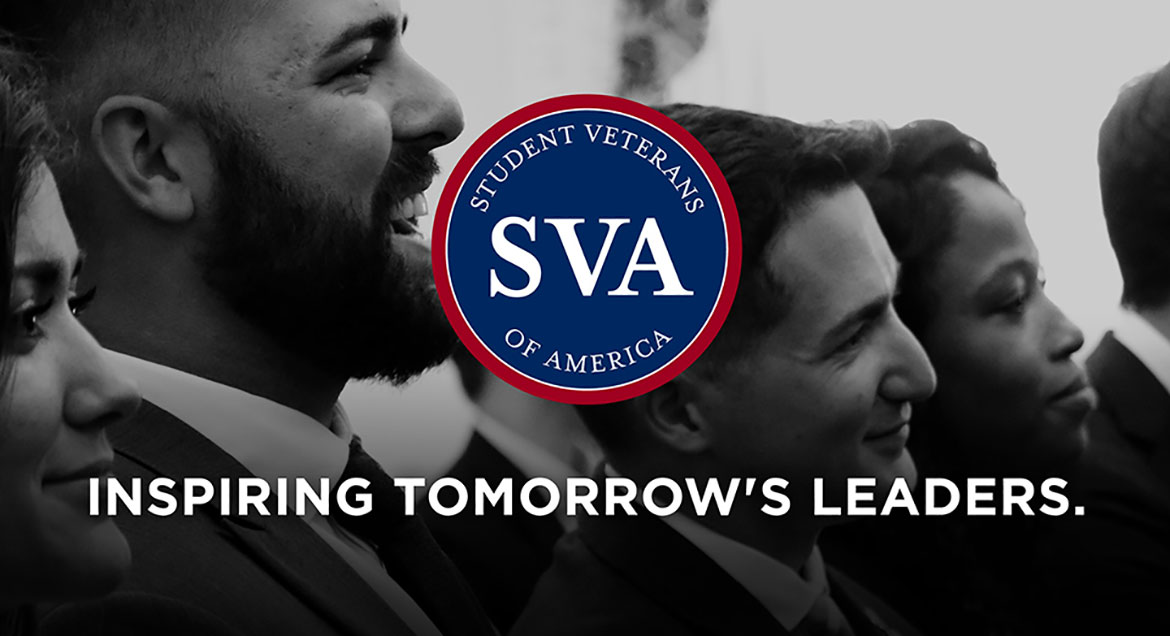 Job Information
Northwell Health

Cardiac/Trauma BB Tchnl (SO)

in

Bay Shore

,

New York
Req Number 9397
Job Description
Job Description
Performs a variety of diversified and complex blood bank laboratory tests. Processes various blood samples in accordance with regulatory requirements, policies and procedures. Issues blood components following established guidelines for cardiovascular surgeries and massive transfusion protocols. May perform teaching duties related to training students and new employees.
Job Responsibility
Performs STAT pre transfusion testing and follows established guidelines for uncross matched and urgent blood release.

Performs the preparation and releasing of multiple blood products under emergency situations for cardio vascular and trauma patients as described in protocol.

Monitors blood use and prospectively ensures product readiness via thawing, pooling and testing of blood units STAT.

Reviews the appropriateness of the blood and components requests per physician orders and releases as transfusion guidelines indicate for monitoring of blood utilization.

Prepares and reviews operating room schedule for patient readiness of cardio vascular patients for release of blood to operating room refrigerator prior to surgical event.

Supports physician efforts to improve hemostasis for cardiac and trauma patients with coagulopathies, surgical and traumatized bleeding by providing blood components in an efficient and expedited manner for positive outcome.

Performs a variety of diversified and complex laboratory tests.

Sets up apparatus, instruments and supplies for laboratory procedures.

Performs basic troubleshooting and preventative maintenance activities for laboratory instruments.

Employs standard procedures and techniques to conduct tests, maintains standards of quality control, and investigates out-of-control results, as required.

Observes and evaluates test results, and records necessary data on laboratory reports and notifies supervisory staff in time related to problems.

May perform a variety of teaching duties related to training of students, new employees, etc., and participates in ongoing education assignments.

Performs related duties, as required.
*ADA Essential Functions
Job Qualification
High School Diploma or equivalent, required. Bachelors Degree in Medical Technology, Basic Science or related field, preferred.

Licensed by New York State Education Department (NYSED) as a Clinical Laboratory Technologist (or as appropriate to area of assignment), required.

Minimum of one (1) year work experience and/or training specific to blood bank, required.