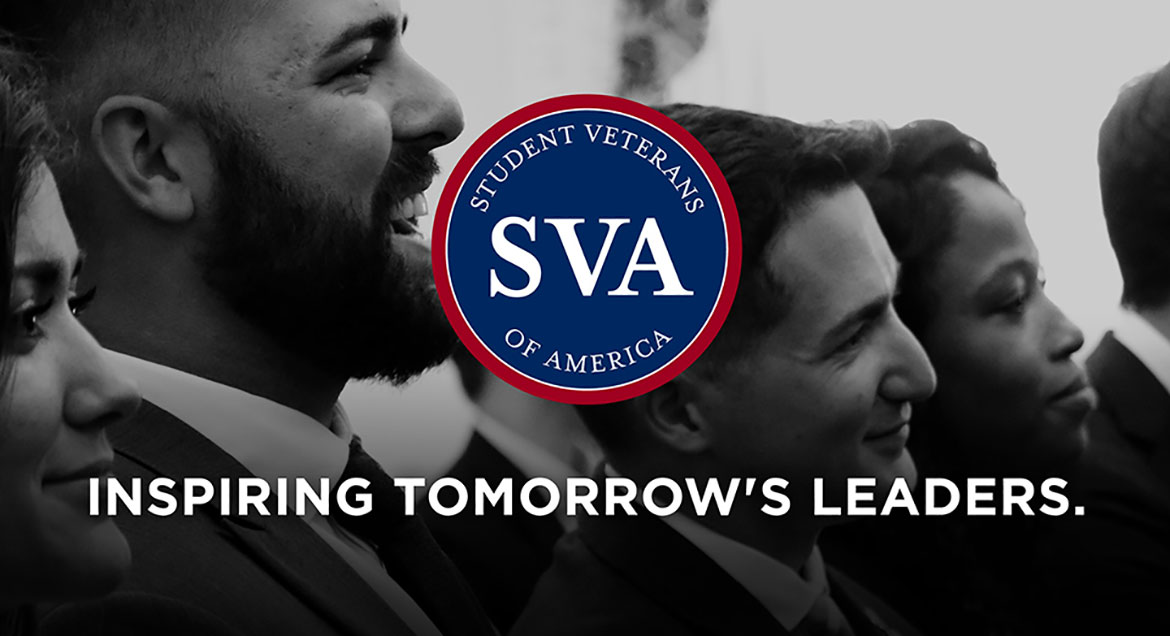 Job Information
Somatus

24/7 Somatus Care Line Nurse Supervisor

in

Baton Rouge

,

Louisiana
24/7 Somatus Care Line Nurse Supervisor at Somatus
REMOTE
DESCRIPTION :
The Somatus Care Line Supervisor provides direction and strategy for the clinical nurse advice line staff and oversees the team's daily activities. Assures that communication with each Somatus patient will be handled in a professional and caring manner.
Provides support to staff, assigns duties to staff members based on volumes and departmental needs. Identifies and mitigates problems as they occur and addresses performance issues. Trains, schedules and coaches and mentors the staff to meet the needs of all members. This position may require part-time duties of manning the triage/nurse advice line.
Hours : 8 AM to 7 PM EST ( Four 10 hour shifts per week, with 1 Weekend shift per month)
RESPONSIBILITIES:
· Uphold and support the mission, values, and policies of Somatus Creates, reviews, manages and coordinates 24/7 schedule to ensure sufficient coverage.
· Creates, reviews, manages and coordinates 24/7 schedule to ensure sufficient coverage.
· Support training and re-training efforts and identify gaps where additional staff training/coaching is needed; facilitate ongoing training with the 24/7 nurse team.
· Manage staff adherence to Somatus workflows, protocols, best practices, and documentation expectations via documentation and call audits.
· Work in conjunction with the central operations leadership on a variety of critical tasks, including the management of one or more focused clinical initiatives.
· Manage all operational activities including monitoring productivity and development of workflows, and management of all staff as well as facilitation of team meetings.
· Oversight of triage calls, ensuring the caller's stated symptoms will be assessed utilizing standardized protocols to determine the appropriate level of care required to safely meet the patient's medical needs (Urgent, non-urgent, or home care)
· Reports/resolves issues and system barriers to efficient and effective 24/7 nurse triage.
· Monitor teammate performance, support teammate growth and development, and conduct annual performance reviews for direct reports.
· When appropriate, assist with member triage and perform all assigned duties of the Somatus Care Line nurse.
· Working collaboratively with Technology, Finance, Population Health Product & Innovation, and Human Resources.
· Work with operational leadership to monitor, track and trend 24/7 nurse triage calls for ongoing process improvement
QUALIFICATIONS:
Required
• Current, unrestricted compact Registered Nurse (RN) license.
• 3-5 years of team lead experience in nurse triage, preferably managing remote teams.
• Strong interpersonal and customer service skills required to communicate with patients, external and internal stakeholders.
• Knowledge of medical terminology.
• Strong problem-solving abilities and analytical skills.
• Demonstrates, after training, ability to use all applicable electronic systems/applications including population management systems to input, retrieve, and manipulate clinical information. Must be highly attentive to detail, accuracy, and achieving end results.
• Utilizes critical thinking and good judgement in performance of tasks.
• Good organizational skills and the ability to multitask and to prioritize daily assignments to ensure smooth workflow.
• Understands and complies with highest standards of confidentiality.
• Excellent presentation, interpersonal and relationship-building skills.
• Positive and inspiring team leadership style to drive outcomes.
• Knowledge and experience to coach team members and empower patients utilizing motivational interviewing.
• Displays empathy
• Motivated to drive change and result driven.
Preferred
• Bachelor's Degree in Nursing
• Additional Single state RN licensing
• Intermediate skills with Microsoft applications which may include Word, Excel, PowerPoint and other web-based applications. May produce complex documents, perform analysis and maintain databases.
OTHER DUTIES:
Please note this job description is not designed to cover or contain a comprehensive listing of activities, duties or responsibilities that are required of the employee for this job. Duties, responsibilities, and activities may change at any time with or without notice.
Our priority is the health and safety of our members, colleagues, partners, and community. Proof of COVID-19 Vaccination is required for employment. If you are unable to be vaccinated for medical reasons or sincerely-held religious beliefs, we will consider requests for reasonable accommodations consistent with our policy, and where we are able to provide such accommodations without undue hardship to the company pursuant to applicable law. 
Reasonable accommodations may be made to enable individuals with disabilities to perform the essential functions.
Somatus, Inc. provides equal employment opportunity to all individuals regardless of their race, color, creed, religion, gender, age, sexual orientation, national origin, disability, veteran status, or any other characteristic protected by state, federal, or local law. Further, the company takes affirmative action to ensure that applicants are employed, and employees are treated during employment without regard to any of these characteristics. Discrimination of any type will not be tolerated.