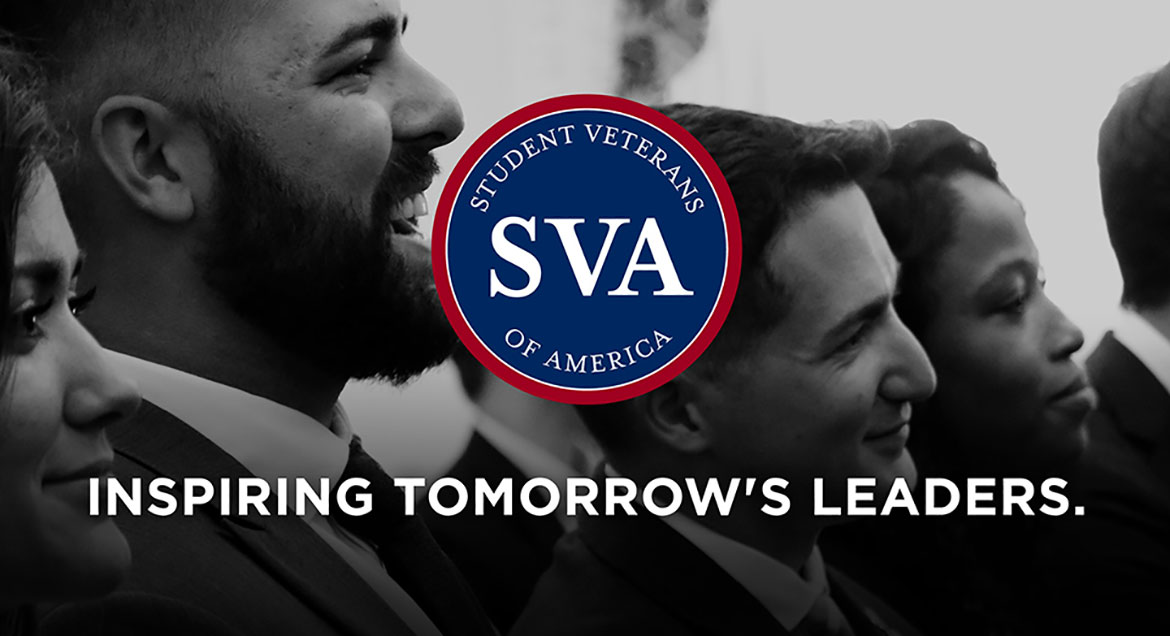 Job Information
Genesee Community College

Admissions Campus Ambassador - Student Employment

in

BATAVIA

,

New York
Location: BATAVIA, NY Category: Student (must be currently registered) Posted On: Fri Sep 16 2022 Job Description:
GENERAL FUNCTIONS
Admissions Ambassadors will be asked to answer phone calls, manage office projects and complete other clerical work around the Admissions Office. They will also give welcoming, informed tours of Genesee Community College to prospective students, parents, high school counselors and select on campus groups.
SPECIFIC RESPONSIBILITIES
The following are typical responsibilities associated with this position. The specific responsibilities may vary and will be assigned accordingly by the supervisor.
Receive, sort and distribute mail and incoming forms

Data entry

Answer incoming phone calls, and be able to direct those calls to the appropriate person/office

Make outgoing phone calls to various student groups regarding their enrollment status

Serve as the "front door" to GCC displaying pride, passion and professionalism while representing themselves and the school

Provide walking tours for individuals, families and large groups? Provide a positive experience for all guests

Assist in Admissions projects

Assist with the planning/facilitating Admissions programs and events

Public representation of GCC via print or video media

Job Requirements:
SKILLS REQUIRED
As positive representatives of the College, successful candidate(s) must have a working knowledge of office technology, procedures and equipment; the ability to understand and successfully carry out oral and written instructions; have a clear, pleasant voice and manner of speaking; maintain tact and courtesy while working with the public. Candidate must possess strong communications skills as well as be personable and outgoing. Must have the ability to work independently and a passion for everything GCC.
Successful candidates must be enrolled at coursework at SUNY Genesee Community College, must adhere to the Student Code of Conduct, and must maintain a cumulative grade point average of at least a 2.0 at the time of hire/throughout their period of employment.
Equipment Used:
Phone, computer, copier, fax machine
Physical Demands:
Lifting, climbing, sitting long periods.
Additional Information:
Work Schedule / Availability: Actual days/hours schedule will be provided.
Contact Information: If you have questions about the position, contact Dan Konopski at dmkonopski@genesee.edu psfurness@genesee.edu
Students with or without Federal Work Study are encouraged to apply.