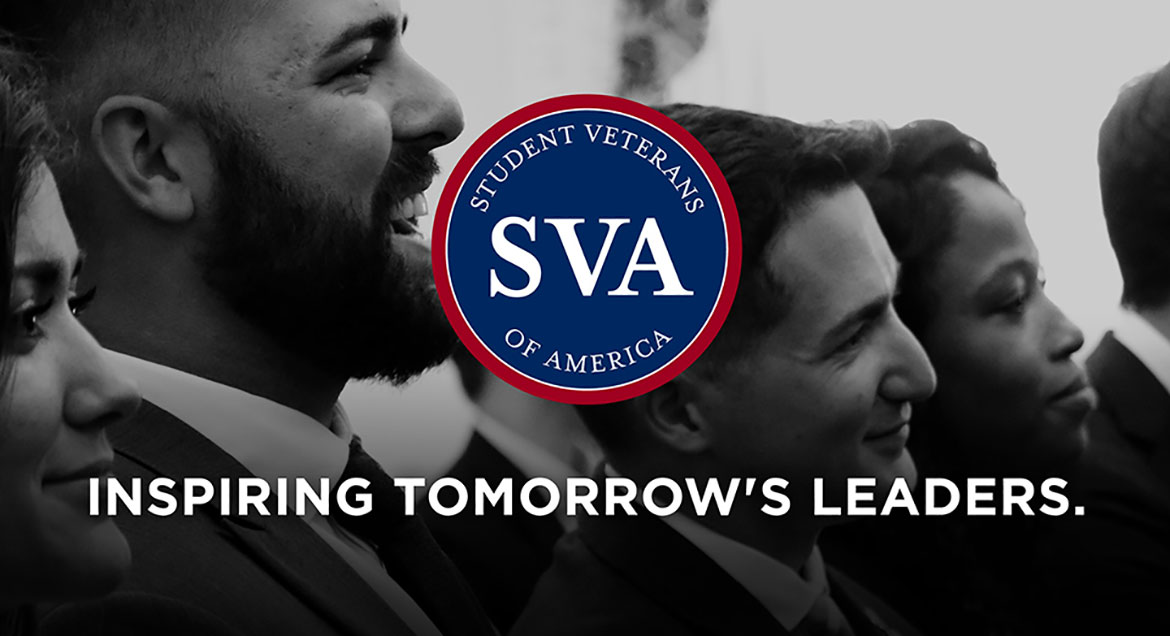 Job Information
Teradyne

Production/Material Planner 1

in

Basak, Lapu-Lapu City

,

Philippines
Organization & Role
The Teradyne Operations team is looking for a highly-motivated, energetic, driven Planner to focus on material plans that support our customers with on time delivery. The Planner must be a driven problem solver to support customer requests, and project plans while working to reduce lead-time and cost. The planner must ensure that plans are met while working to minimize excess and obsolescence. The planner must be a strong communicator to describe a material plan that supports the customer and describe the costs and risks to do so to Senior Management.
Duties and Responsibilities
⦁ Monitors HDD Discontinued Parts & ensures on time execution of Last Time Buys⦁ Responsible in managing the overall flow of service parts used to support Teradyne's Ibs⦁ Analyze the service materials requirements & execute necessary purchases⦁ Works closely with Field Service Team, PSG, Eng'g, PROGs & other worldwide functional team on related matters⦁ Volume Forecasting & Analysis⦁ Repair Scheduling & Capacity Alignment with Repair⦁ Provides Root Cause Corrective Action Analysis on late shipments⦁ HDD Process Establishment & Improvements⦁ Addresses customer inquiries & provide on time feedback & updates⦁ Performs other tasks that maybe assigned by superior
Basic Qualifications, Experience, Skills & Education Required:
⦁ Preferably a Graduate of BS Industrial Eng'g or its equivalent⦁ 1-3 Years Planning Experience⦁ Strong computer skills including proficiency in completing analysis work in MS Excel & Access⦁ With high sense of urgency & can interface with different level of positions in the organization worldwide⦁ Excellent communication & teamwork skills⦁ High analytical ability⦁ Willing to work on shifting schedules as the need arises
Current openings may involve access to export controlled technology and may be subject to export licensing requirements prior to employment. ATTENTION APPLICANTS WITH DISABILITIES: If you're unable to access our on-line application due to a disability you may visit one of our locations or our Corporate Office at 600 Riverpark Drive, North Reading, MA and request a paper application form. In addition, you may also contact the HR Service Center at 978-370-3041 or contact them at HR.Service.Center@teradyne.com for additional assistance. LitePoint, a Teradyne Company is an equal opportunity employer and all qualified applicants will receive consideration for employment without regard to race, color, religion, sex, national origin, sexual orientation, age, disability status, protected veteran status, or any other characteristic protected by law. We are a VEVRAA Federal Contractor.