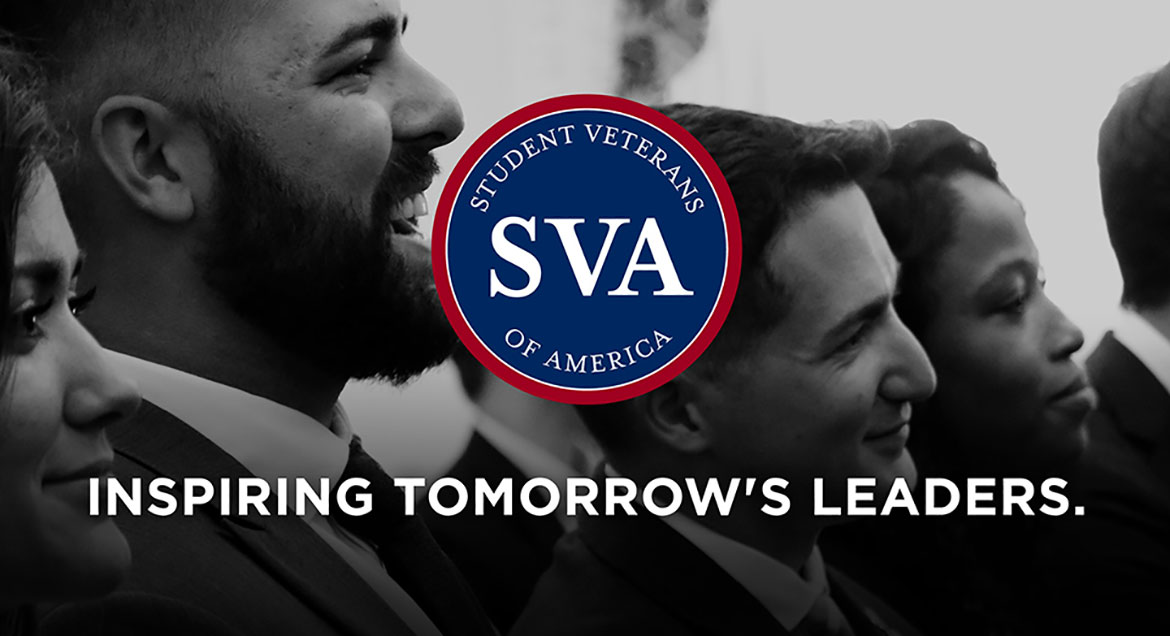 Job Information
IBM

UI Developer

in

Bangalore

,

India
Introduction
Software Developers at IBM are the backbone of our strategic initiatives to design, code, test, and provide industry-leading solutions that make the world run today - planes and trains take off on time, bank transactions complete in the blink of an eye and the world remains safe because of the work our software developers do. Whether you are working on projects internally or for a client, software development is critical to the success of IBM and our clients worldwide. At IBM, you will use the latest software development tools, techniques and approaches and work with leading minds in the industry to build solutions you can be proud of.
Your Role and Responsibilities
Collaborate with architects for defining and validating the architecture and the software design of the components and modules that have to be implemented on the platform

Design and implement components and features of the web UI using various front-end technologies, languages and frameworks

Define together with the back-end engineers the REST APIs for the features of the services being built using JSON format (input and output) and implement the processing of the API related data

Use various tools for building and deploying the developed features into the micro-services architecture using Docker containers

Write unit tests and work with QA engineers for defining end-to-end test cases and helping with the automated testing for the system

Collaborate with product managers and business analysts for understanding, refining and estimating the functional requirements of the system captured in user stories

Collaborate with the UX team for understanding and refining the UI visual design and the user experience of the features built

Collaborate with all the team members by using an agile process with related practices and tools.
Required Technical and Professional Expertise
At least 7+ years of experience as a software developer building enterprise class software products

Minimum 5 years of relevant experience as a front-end developer, working with web technologies and frameworks and with JavaScript / TypeScript programming languages;

Relevant industry experience in building complex products using Node.js.

Experience of minimum 5 years with at least one of the latest JavaScript related web frameworks: Angular (6 and above), React, Vue.js and tools (Node, NPM, Grunt etc)

Proficiency with building responsive web pages with HTML5, CSS and related frameworks (Bootstrap, Materialize, Carbon)

Knowledge and experience with consuming and building RESTfull APIs using JSON data and best practices related to their implementation

Knowledge of general software architecture and software design concepts and experience of applying them in the development of commercial software products

Experience with software applications built on the micro-services architecture and related tools and technologies;
Preferred Technical and Professional Expertise
Expert JavaScript developer with at least 3-4 years of recent experience in Angular 6 or above framework and related techs (TypeScript, WebPack, ngrx, etc)

Relevant industry experience in building complex products using Node.js.

Advanced knowledge and relevant industry experience in building complex enterprise products in one or more programming languages - like JavaScript, TypeScript, NodeJS

Advanced architecture and software design knowledge, design patterns and best practices for performance, reliability and optimization

Experience writing unit tests and other UI automated tests with various test frameworks (like Jasmine, Karma, Protractor)

Some experience and interest in UI Design and UX concepts

Experience with the micro-services architecture, software containers and related technologies (Docker containers, Docker Compose, Kubernetes)

Some practical working experience with cloud computing technologies (like VMware) and APIs for public cloud providers such as AWS, Azure and/or Softlayer

None
About Business UnitThis position currently sits within Global Technology Services (GTS) Infrastructure Services (IS) or a shared services function supporting GTS.
As announced in October 2020, IBM intends that its managed infrastructure services business of the GTS organization will become an independent company named Kyndryl by the end of 2021, creating two distinct and powerful market-leading companies.
Together, we will advance the vital systems that power the digital economy. Serving over 4,600 technology-intensive, highly regulated customers, including over 75% of the Fortune 100, our people will design, run, and manage the most modern and reliable technology infrastructure that the world depends on today.
We will work flexibly and in partnership with our customers to amplify business outcomes while always pushing ourselves to improve and meet all opportunities. Come join our team of diverse, devoted, and empathetic technology experts who are at the center of discovering what's next.
Please note: The final decision if this position will transition from IBM to Kyndryl is yet to be confirmed.
Your Life @ IBMWhat matters to you when you're looking for your next career challenge?
Maybe you want to get involved in work that really changes the world? What about somewhere with incredible and diverse career and development opportunities - where you can truly discover your passion? Are you looking for a culture of openness, collaboration and trust - where everyone has a voice? What about all of these? If so, then IBM could be your next career challenge. Join us, not to do something better, but to attempt things you never thought possible.
Impact. Inclusion. Infinite Experiences. Do your best work ever.
About IBMIBM's greatest invention is the IBMer. We believe that progress is made through progressive thinking, progressive leadership, progressive policy and progressive action. IBMers believe that the application of intelligence, reason and science can improve business, society and the human condition. Restlessly reinventing since 1911, we are the largest technology and consulting employer in the world, with more than 380,000 IBMers serving clients in 170 countries.
Location StatementFor additional information about location requirements, please discuss with the recruiter following submission of your application.
Being You @ IBMIBM is committed to creating a diverse environment and is proud to be an equal opportunity employer. All qualified applicants will receive consideration for employment without regard to race, color, religion, gender, gender identity or expression, sexual orientation, national origin, genetics, pregnancy, disability, age, veteran status, or other characteristics. IBM is also committed to compliance with all fair employment practices regarding citizenship and immigration status.