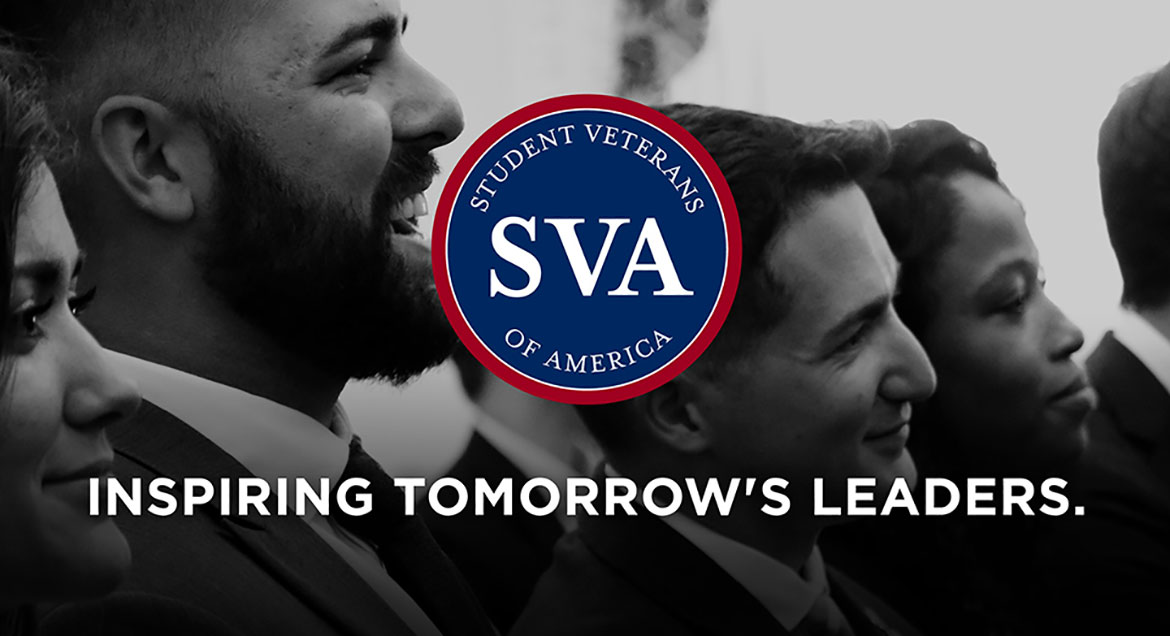 olutions across the <a href="https://www.philips.com/b-dam/corporate/corporateblog/2016/Philips_Chronic_Disease_5.jpg" target="_blank">health continuum</a>. Our people experie
ways. Learn more by <a href="https://youtu.be/uHCOE56bmCs" target="_blank">watching this video</a>.</p><p></p><p></p><p>To find out m
al level, visit the <a href="https://www.careers.philips.com/professional/global/en/workingatphilips" target="_blank">Working at Philips page</a> on our career websi
ad stories from our <a href="https://www.careers.philips.com/global/en/blog-unexpected" target="_blank">employee blog</a>. Once there,you can
lso learn about our <a href="https://www.careers.philips.com/global/en/recruitmentprocess" target="_blank">recruitment process</a>, or find answers to
some of the <a href="https://www.careers.philips.com/global/en/faq" target="_blank">frequently asked questions</a>.</p><p></p></body></html>
Job Information
Philips

Testing Engineer

in

Bangalore

,

India
null
Performs, as a specialized worker, non-repetitive tests of complete prototypes and (non-standard) total systems with complex applications that interfere with one another. Handles the most complex measuring problems, integrates third-party components in the system. Contacts Development specialists to get a clear view on WHAT has to be delivered. Interprets the test results require analysis of the available data in order to decide HOW to realize the assignment. Assesses the testability of the new prototypes and formulates improvements on the basis of the test protocol. Test duration per system: a few weeks, number of test process steps:
To succeed in this role, you should have the following skills and experience
Should have 5+ years of experience in Software functional testing

Must have 3+ years of experience in Apttus/Conga testing

experience in creating Test plans, test case creating and execution

Good understanding of CPQ / CLM Concepts

T shaped profession with an ability to develop test cases and understand functional requirements

Support Intake business requirements and deliver test strategy and Design together with PO, Business Analyst and Tech Leads

Ability to articulate functional ideas with clarity

Part of agile ceremonies contributing to user story refinement, estimation and planning

Knowledge & experience in Build, Test and Release process

Execution of test activities according to plan: preparation -, creation -, execution - and closure of the test activities

Supports test automation and derive NFS along with PO / BPE on performance testing

Is a self-starter continuously improving in testing competencies

Facilitates and executes OQ along with Validation team
Why should you join Philips?
Working at Philips is more than a job. It's a calling to create a healthier society through meaningful work, focused on improving 2.5 billion lives a year by delivering innovative solutions across the health continuum. Our people experience a variety of unexpected moments when their lives and careers come together in meaningful ways. Learn more by watching this video.
To find out more about what it's like working for Philips at a personal level, visit the Working at Philips page on our career website, where you can read stories from our employee blog. Once there,you can also learn about our recruitment process, or find answers to some of the frequently asked questions.