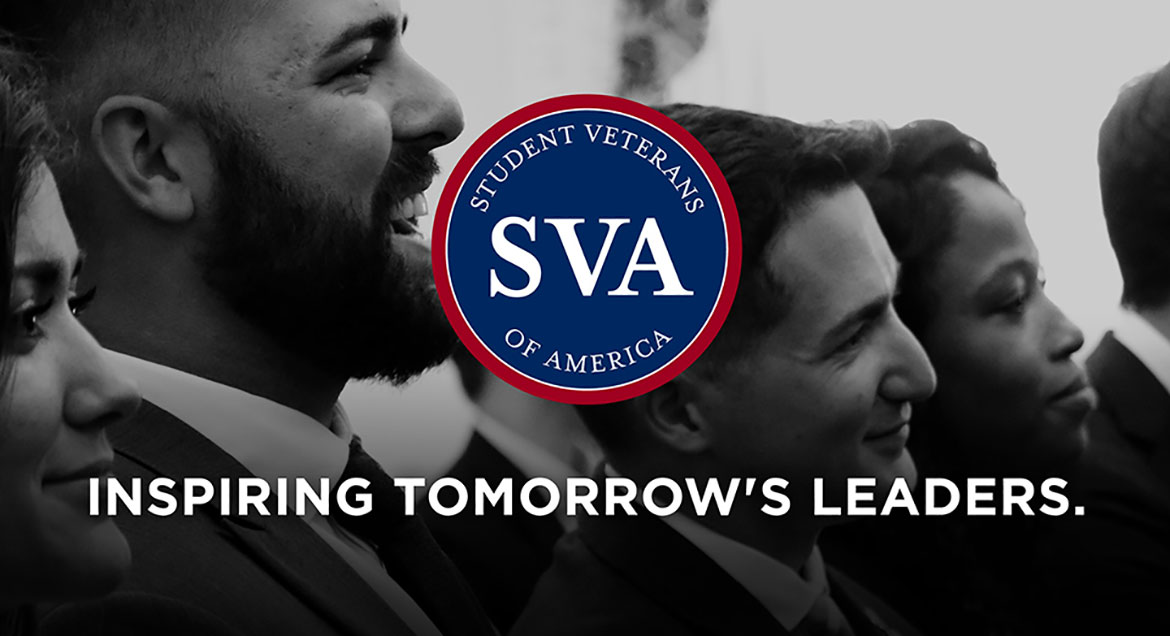 Job Information
Cisco

Software Engineer ( Lead )

in

Bangalore

,

India
CPXE
What You'll Do
As a true full stack developer you'll be responsible in delivering a scalable, responsive, and compelling product our customers get excited to use. Using the latest cloud services and technologies, you'll build tools, automation, and services that make it easy to develop and deploy features. You may start the day fixing a defects, discussing how to build stronger microservices, coding the same as needed and then investigate performance issues before heading home. Or take a few days to focus on delivering a feature that tens of thousands of our customers have been asking for.
Who You Are
You are a hands-on, self-starter that's willing to jump headfirst into the codebase and start improving it immediately! You've tried a few different web stacks and have your favourites, yet are able to recognize your favourite may not suit the situation. When those situations arise you enjoy branching out to meet those needs. You love to seek technical challenges with courage and creativity. While you have quite a bit of knowledge, you also are humbled by how those with different perspectives add incredible value to your work.
You Are Highly Capable Of:
· 12+ years of experience in software development
· Building High-available, Resilient, Scalable, Performant SaaS applications deployed on Cloud native technologies
· Hands on experience building REST APIs, and OpenAPI/Swagger specifications
· Immersing into Docker, Kubernetes, and Microservices architectures
· Extracting data, SQL/NoSQL and other databases/persistent stores including: MySQL, Postgres, Redis, ElasticSearch, and MongoDB
· Having detailed discussions on AWS technologies including: Route53, CloudFront, API Gateway, Aurora RDS, ElasticCache, EKS, ECS, S3, AWS SDK
· Implementing a complete CI/CD tooling (GIT, CICD tools, Security scans)
· Administration of Linux, versatile in console commands, scripting and utilities (PERL, Python, BASH, etc.)
· Writing Unit and Integration test cases that enable an Agile process with CI/CD tools
You May Be Good At:
· Serverless technologies like AWS Lambda, Fargate, Stepfunctions
· GitHub, Circle CI, Atlantis, Terraform
· AWS Cloudwatch, AppDynamics, Opentracing/Jaegar, DynamoDB, Redshift, Neptune, Timestream
· Javascript, Angular, React, HTML/CSS
· Java/J2EE, Springboot
Cisco is an Affirmative Action and Equal Opportunity Employer and all qualified applicants will receive consideration for employment without regard to race, color, religion, gender, sexual orientation, national origin, genetic information, age, disability, veteran status, or any other legally protected basis.
Cisco will consider for employment, on a case by case basis, qualified applicants with arrest and conviction records.