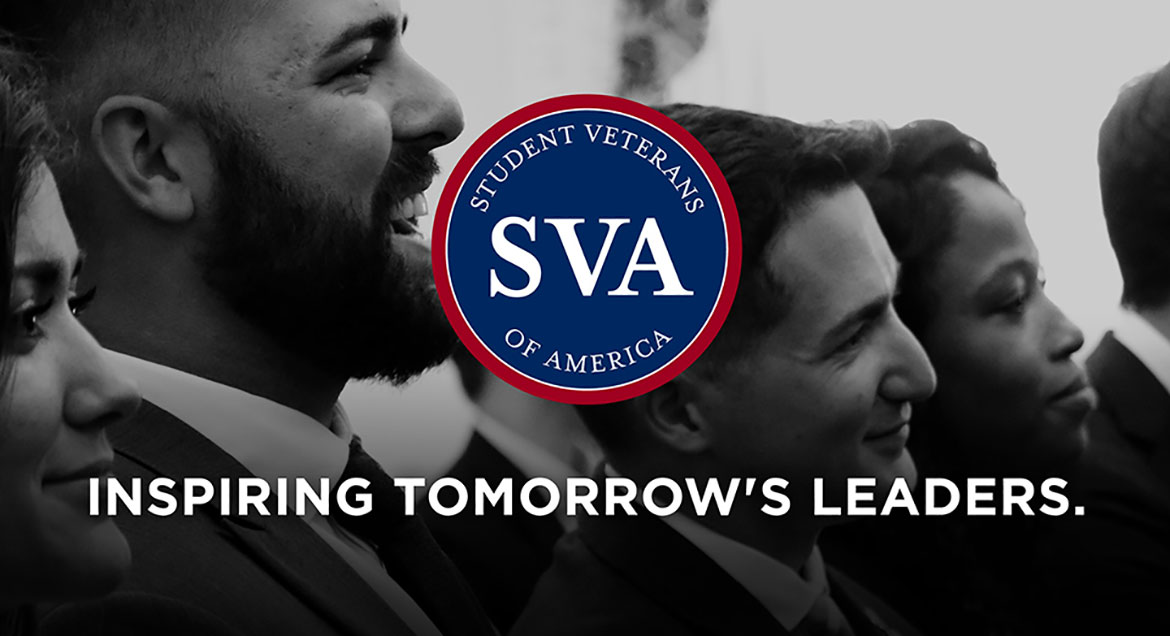 Job Information
Kyndryl, Inc.

SME AIX, Linux

in

Bangalore

,

India
Your Role and Responsibilities
Experience in AIX, Linux System Administration at SME level
• Build Configure UNIX/Linux Operating System
• Build Configure AIX system running on P-Series
• Build and Configure Linux operating system both on X-Series and P-Series
• Apply Patches and Upgrades as necessary. Perform tasks for Backup and Recovery Management including High Availability
• Install and configures application on top of AIX/Linux platform
• Perform and Implement security baselining on AIX and Linux System
• Handle Incident and Change management records
• Troubleshoot hardware issues or OS issues if necessary
Required Technical and Professional Expertise
Certification in AIX, Linux and system admin area at SME level
Minimum of 7 years experience handling Unix Environment
Certified Unix/Linux Administrator
Good understanding on IBM P-Series System, VMware Platform
Good Knowledge on AIX version 7.x and Redhat 7.x or higher.
Certification on ITIL and Public cloud is not required but nice to have.
Basic understanding of VMware/Network/Storage infrastructure
Preferred Technical and Professional Experience
• Understanding of UNIX and LINUX Operating systems, file systems, storage environments, and networking protocols
• Knowledgeable in Windows, Unix, Linux, Unix or Linux shell scripting. Practical scripting skills in Shell, PERL, Batch, VB
• Knowledge on Redhat Ansible
• Good troubleshooting skills
• Familiar and can identify or interpret crash dump files and core dump files and monitor System Logs
Required Education Bachelor's Degree
Preferred Education Master's Degree
Country/Region India
State / Province KARNATAKA
City / Township / Village Bangalore
Being You @ Kyndryl
Kyndryl is committed to creating a diverse environment and is proud to be an equal opportunity employer. All qualified applicants will receive consideration for employment without regard to race, color, religion, gender, gender identity or expression, sexual orientation, national origin, genetics, pregnancy, disability, age, veteran status, or other characteristics. Kyndryl is also committed to compliance with all fair employment practices regarding citizenship and immigration status.
Other things to know
When applying to jobs of your interest, we recommend that you do so for those that match your experience and expertise. Our recruiters advise that you apply to not more than 3 roles in a year for the best candidate experience.
For additional information about location requirements, please discuss with the recruiter following submission of your application.
Primary job category Technical Specialist
Role ( Job Role ) Systems Administrator
Employment Type Full-Time
Contract type Regular
Position Type Early Professional
Travel Required No Travel
Company (Y030) Kyndryl Solutions Private Limited
Is this role a commissionable/sales incentive based position? Yes