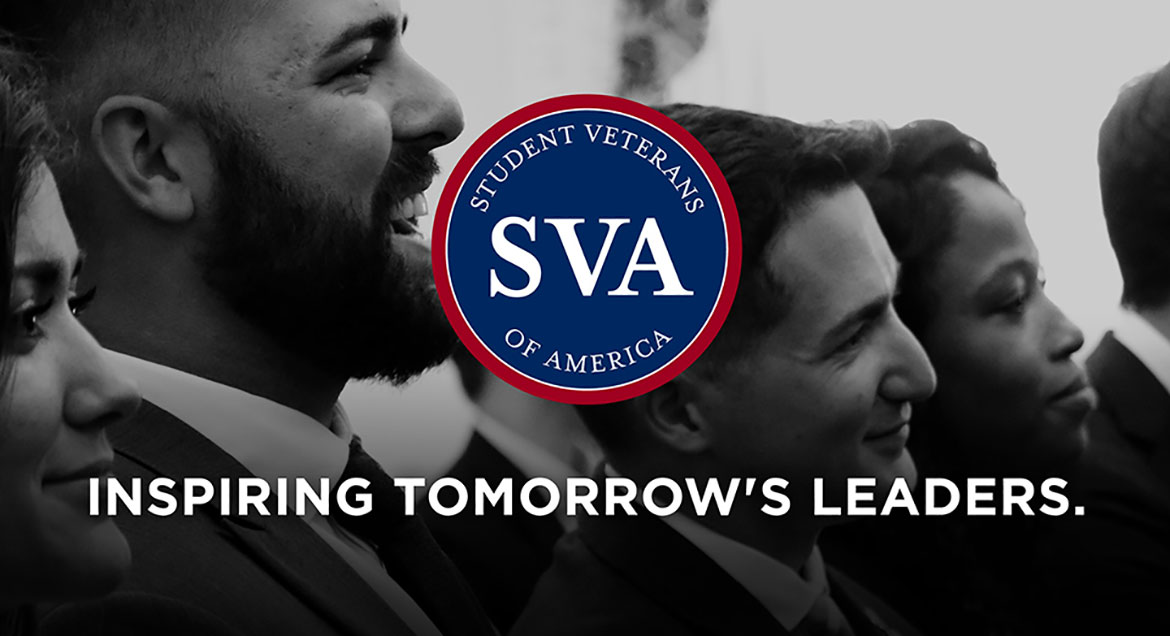 olutions across the <a href="http://www.philips.com/b-dam/corporate/corporateblog/2016/Philips_Chronic_Disease_5.jpg" target="_blank">health continuum</a>. Our people experie
al level, visit the <a href="http://www.philips.com/a-w/careers/healthtech/working-at-philips/working-at-philips.html" target="_blank">Working at Philips page</a> on our career websi
ad stories from our <a href="http://www.usa.philips.com/a-w/our-people/life-at-philips.html" target="_blank">employee blog</a>. Once there, you ca
lso learn about our <a href="http://www.philips.com/a-w/careers/healthtech.html" target="_blank">recruitment process</a>, or find answers to
some of the <a href="http://www.philips.com/a-w/careers/healthtech/faq.html" target="_blank">frequently asked questions</a>.</p><p></p><p><strong><i>It is the pol
Job Information
Philips

DevOps Systems Engineer

in

Bangalore

,

India
null
In this role, you have the opportunity to
Join our development operations group that is responsible for the delivery, support and maintenance of externally facing software based service offerings. Primary areas of focus include management of datacenter operations, software release cycles, network, and security operations in support of these patient focused services. Additionally, this group is responsible for architectural guidance insuring that production systems maintain appropriate levels of security, performance and availability required to exceed both internal and market demands. Our Pittsburgh based team oversees operations locally as well in cloud instances in North America, Europe and Asia. As we continue to rapidly expand multiple products offerings in additional countries we must continue to grow our technical expertise and staff in 2021.
You are responsible for
Maintaining the operations of our externally facing critical 24x7 "Software as a Service" systems. Specific responsibilities include:
Supporting the Product Delivery process, including production releases of critical externally facing products as well as staging and preparing testing and quality assurance environments. Ensure all operations meet current HIPAA, ASIP and other relevant regulatory guidelines. Work directly with the PMO to ensure all project release schedules are met.

Maintaining appropriate and required compliance and regulatory requirements, involving key process controls and documentation.

Providing Tier 2 and Tier 3 Operational support of critical 24x7 externally facing medical device software products. Meet or exceed all operational KPI's and SLA's.

Ability to work collaboratively in a highly diverse and fast paced team. Identify, cultivate and manage the necessary external relationships with third party providers such as data center hosts, hardware/software vendors and consulting firms.

Providing architectural and process guidance to both members of this team as well as the product engineering team in order to insure security, performance and availability of all supported products.

On-call, overnight and weekend work is required to support off hour releases and production operations. Please understand this is not a general statement, this position has strong areas of responsibility in overseas infrastructures and application deployments.
You are a part of
Philips' Sleep and Respiratory Care organization on our local DevOps team. We simplify healthcare by focusing on the people in the care cycle – patients and care providers. Through combining human insights and clinical expertise, we aim to improve patient outcomes while lowering the burden on the healthcare system. Philips delivers advanced solutions for both health professionals, to meet the needs of patients, and empowered consumers for affordable healthcare whether in hospital or at home.
To succeed in this role, you should have the following skills and experience
Bachelor's Degree or higher in Computer Science, Computer Engineering or related technical field.

Minimum of 3 years of experience supporting external customer facing products including a thorough understanding of hardware\storage, virtualization and networking in both brick and mortar settings as well as cloud based SaaS models.

Experience in automation tooling via scripting is highly regarded for role.

Ability to effectively support and manage Linux and Windows systems.

Fundamental understanding of AWS concepts and design. Knowledge and experience in supporting features within the AWS service offering such as EC2s, RDS, S3, etc. is desired.

Working knowledge in supporting and\or administrating RabbitMQ, Microsoft SQL Server, MongoDB or any document based repository.

Should have good experience in Troubleshooting.

Solid orientation of data networking and security processes.

Previous working experience with Neo4j, Redis, Elk and/ or New Relic is highly desirable but not mandatory.

Demonstrated ability to work with rapidly changing development priorities while insuring performance and availability of production systems.

Experience in a regulated healthcare setting or other highly regulated industry is ideal
In return, we offer you
Sharpen your talents with new challenges in our dynamic organization. As a market-driven company, we're used to listening to our customers & apply the same thinking to our employees. We offer a competitive salary, outstanding benefits and flexibility in a career with a positive and supportive atmosphere in which to develop your talents further.
Why should you join Philips?
Working at Philips is more than a job. It's a calling to create a healthier society through meaningful work, focused on improving 3 billion lives a year by delivering innovative solutions across the health continuum. Our people experience a variety of unexpected moments when their lives and careers come together in meaningful ways.
To find out more about what it's like working for Philips at a personal level, visit the Working at Philips page on our career website, where you can read stories from our employee blog. Once there, you can also learn about our recruitment process, or find answers to some of the frequently asked questions.
It is the policy of Philips to provide equal employment and advancement opportunities to all colleagues and applicants for employment without regard to race, color, ethnicity, religion, gender, pregnancy/childbirth, age, national origin, sexual orientation, gender identity or expression, disability or perceived disability, genetic information, citizenship, veteran or military status or a person's relationship or association with a protected veteran, including spouses and other family members, marital or domestic partner status, or any other category protected by federal, state and/or local laws.
As an equal opportunity employer, Philips is committed to a diverse workforce. In order to ensure reasonable accommodation for individuals protected by Section 503 of the Rehabilitation Act of 1973, the Vietnam Veterans' Readjustment Act of 1974, and Title I of the Americans with Disabilities Act of 1990, applicants that require accommodation in the job application process may contact 888-367-7223, option 5, for assistance.
Equal Employment and Opportunity Employer/Disabled/Veteran
#LI-PH1