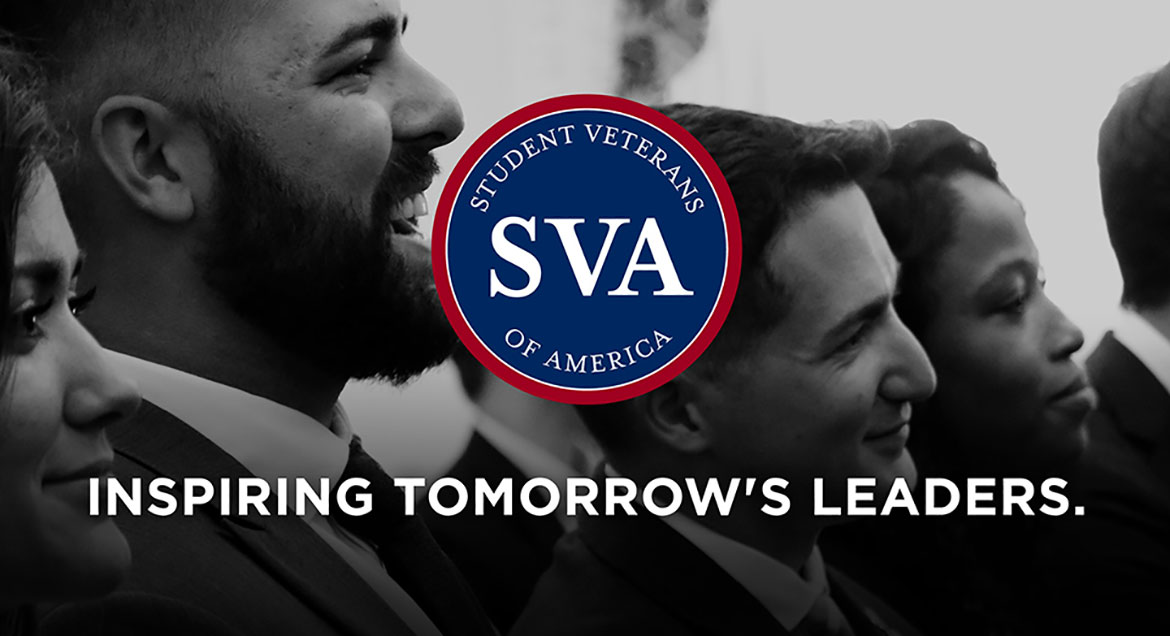 Job Information
BT

Design Engineer Professional -Entuity(ENA) -

in

Bangalore

,

India
Our mission is to break down the barriers of today to release the potential of tomorrow. Join us today and release yours.
About this role
This is a Professional role which requires proficiency in Entuity Network Analytics (ENA) and good competence in design engineering.
You'll have the following responsibilities
Produce a Entuity design suiting BT network after understanding the IT requirements of Network Monitoring & Performance Management

Implementation & configuration of ENA

Support & trouble shoot major incidents related to the tool

Write groovy scripts to facilitate automations & integrations with 3 rd party event, inventory systems.
You'll have the following skills & experience
· Well versed with the Entuity Architecture of Entuity and its capabilities
· Write Low level Design, understand requirements and get them implemented.
· Hands on below areas of Entuity
o Groovy scripts
o Data access template
o Entuity to CMDB Integration
o REST APIs
o Custom Reporting
· Experience in Implementation, Upgrade/migration, Support, Resolving customer issues, providing resolution within SLA.
· Experience in Installation and Configuration of Entuity in distributed environment, HA Configuration
· Experience in configuring discovery, monitoring parameters, users, views, events, Inventory, Devices groups, Zones, Flows etc.
· Experience in Multi-server configuration, Custom dashboards and reports
· Experience in Integrating ENA with TrueSight for Events forwarding, TSPS for displaying Network devices data in dashboard.
· Experience in integration with RSSO.
· Troubleshoot configuration and performance related issues of ENA.
· Experience in configuring MIB's to process Traps from other third party network solutions
· Good communication skill is required
· SNMP
· Network Performance metrics like QoS, Latency and Jitter.
· IPSLA, NBAR, netflow
· SD WAN, Cisco Meraki
· Operation Support systems and Network Management Systems
· End user experience
· Application performance monitoring
· Network Discovery
· Path Monitoring
· Asset, Incident, Change and Problem Management
Benefits
About BT
BT has a key role in British society, fostering change and leading technology innovation. From delivering the Olympics, to supporting the emergency services, to investing more into research than any other UK technology company, we take pride in everything we do - and in the people who work here.
We're now a global company operating at the forefront of the information age, employing 90,000 people in 180 countries. And we're on a mission. Guided by our core values of Personal, Simple and Brilliant our goal is to help customers, communities and businesses overcome barriers and release their potential.
So, if you're interested in the power of potential, why not join us today and release yours? You can read more here about what it's like to work at BT (https://www.btplc.com/careers)
How to Apply
It's easy to apply online; you just need a copy of your up-to-date CV and to follow the step-by step process. Don't worry if you need to make changes - you'll have the opportunity to review and edit your work on the final page. We look forward to receiving your application!
BE/B.Tech

COVID-19 Notice: We've changed our recruitment process so that we can continue to offer exciting opportunities in BT. We've moved to 'virtual hiring' until further notice - which includes video interviews and virtual onboarding, to make sure that we maintain candidate and employee safety.
Job: Design and delivery
Title: Design Engineer Professional -Entuity(ENA) -
Location: India-India-Bangalore
Requisition ID: 157474