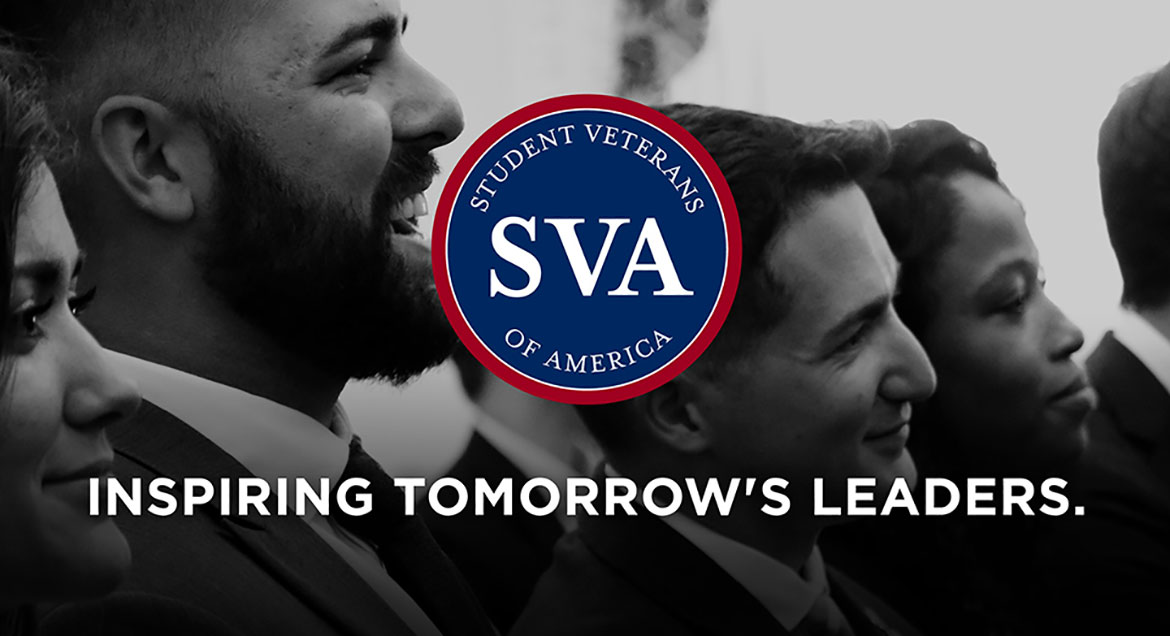 olutions across the <a href="https://www.philips.com/b-dam/corporate/corporateblog/2016/Philips_Chronic_Disease_5.jpg" target="_blank">health continuum</a>. Our people experie
ways. Learn more by <a href="https://youtu.be/uHCOE56bmCs" target="_blank">watching this video</a>.</p><p></p><p></p><p>To find out m
al level, visit the <a href="https://www.careers.philips.com/professional/global/en/workingatphilips" target="_blank">Working at Philips page</a> on our career websi
ad stories from our <a href="https://www.careers.philips.com/global/en/blog-unexpected" target="_blank">employee blog</a>. Once there,you can
lso learn about our <a href="https://www.careers.philips.com/global/en/recruitmentprocess" target="_blank">recruitment process</a>, or find answers to
some of the <a href="https://www.careers.philips.com/global/en/faq" target="_blank">frequently asked questions</a>.</p><p></p><p> #LI-PHILIN </p></body></html>
Job Information
Philips

Architect

in

Bangalore

,

India
null
Designing generic quality data structures for the analysis of data

Expertise in writing complex, highly performance queries

Good exposure to Data Mining techniques

Good in Data visualization

Good with OOAD Design skills

Coding in Java/Spring

Experience with Microservices

Working knowledge in Frontend development using Angular/HTML/CSS

Experience in DevOps/IaC technologies.
Good to have
Good understanding of Healthcare domain formats like HL7, FHIR

Experience in Spark.

Proficiency in BI tools (Sisense is preferable)
Why should you join Philips?
Working at Philips is more than a job. It's a calling to create a healthier society through meaningful work, focused on improving 2.5 billion lives a year by delivering innovative solutions across the health continuum. Our people experience a variety of unexpected moments when their lives and careers come together in meaningful ways. Learn more by watching this video.
To find out more about what it's like working for Philips at a personal level, visit the Working at Philips page on our career website, where you can read stories from our employee blog. Once there,you can also learn about our recruitment process, or find answers to some of the frequently asked questions.
#LI-PHILIN