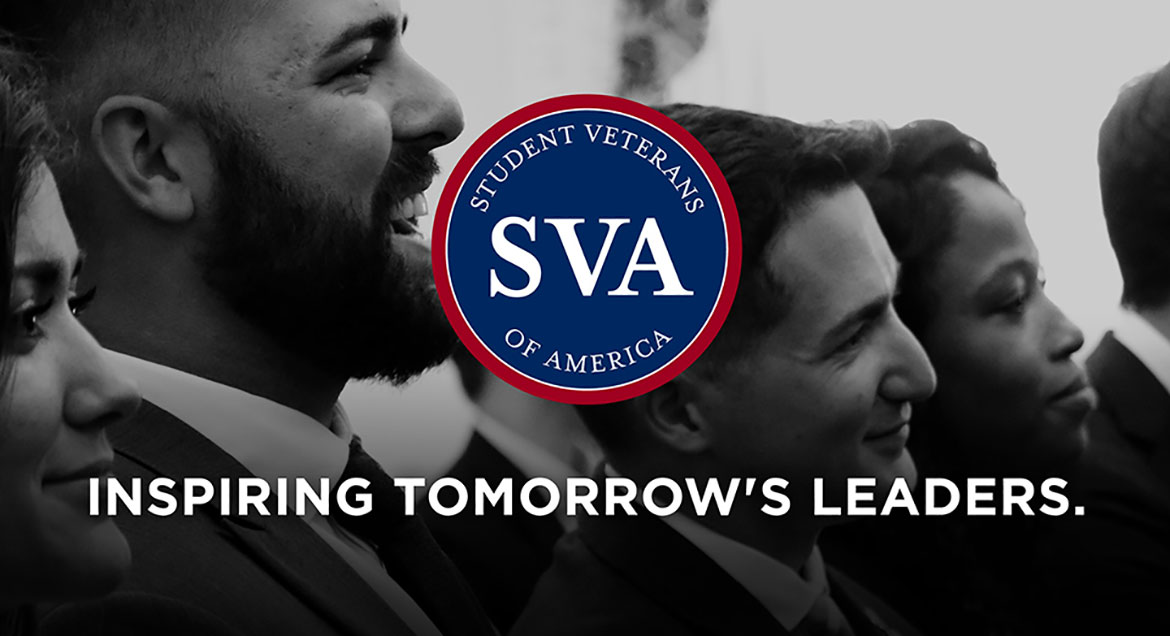 Job Information
Enverus

Application Support Analyst

in

Bangalore

,

India
Application Support Analyst
Why YOU want this position
Since our founding as a groundbreaking provider of oil & gas data, we have evolved our solutions to cover oil & gas analytics, trading & risk, and business automation for customers across the energy industry. Enverus represents this growth, while bringing us closer together as one team. Enverus delivers business-critical insights to the global energy industry through a state-of-the-art SaaS platform built on industry-leading data and energy analytics. Our solutions deliver value across the entire energy value chain, empowering customers to be more agile, efficient and competitive. The range of energy industry participants we serve includes exploration and production (E&P) companies and related businesses such as oilfield services, midstream, capital markets, power generators and utilities, energy traders, and downstream commercial & industrial energy consumers.
We are currently seeking a highly driven Application Support Analyst to join our team in India. This role offers the opportunity to join a rapidly growing company delivering industry-leading solutions to customers in the world's most dynamic and fastest growing sector. Enverus is the right company at the right time.
Performance Objectives
Build strong customer relationships, especially with key customer stakeholders.

Conflict resolution - defuse conflicts among stakeholders.

Maintaining effectiveness when experiencing major changes in work tasks or the work environment; adjusting effectively to work within new work structures, processes, requirements, or cultures.

Clearly conveying information and ideas through a variety of media to individuals or groups in a manner that engages the audience and helps them understand and retain the message.

Actively participating as a member of a team to move the team toward the completion of goals.

Making customers and their needs a primary focus of one's actions; developing and sustaining productive customer relationships.

Identifying and understanding issues, problems, and opportunities; comparing data from different sources to draw conclusions; using effective approaches for choosing a course of action or developing appropriate solutions; taking action that is consistent with the available facts, constraints, and probable consequences.

Consistently maintaining high levels of activity or productivity; operating with effectiveness, and determination over extended periods of time.

Generating innovative solutions in work situations; trying different and novel ways to deal with work problems and opportunities.

Establishing courses of action for self and others to ensure that work is completed efficiently.

Accomplishing tasks by considering all areas involved, no matter how small; showing concern for all aspects of the job; accurately checking processes and tasks; being watchful over a period.

Maintaining stable performance under pressure or opposition (such as time pressure or job ambiguity); handling stress in a manner that is acceptable to others and to the organization.

Setting high standards of performance for self and others; assuming responsibility and accountability for successfully completing assignments or tasks; self-imposing standards of excellence rather than having standards imposed.

Ensure all Customer enquiries are progressed or completed in an appropriate manner, within the agreed Service Level Agreement (SLA). Monitor enquiries received via all channels and provide appropriate responses via phone, email, chat to customers.

To focus on continuous improvement to improve and provide a WOW customer experience including consistently high levels of attention to detail.

Maintain and update processes, policies and procedure documentation for internal stakeholders and customers.

Maintain and monitor service quality tracking/reporting tools designed to identify gaps, trends, or over achievement in service standards and take prompt, proactive action to resolve issues wherever possible. Provide feedback to our Product team for future improvements.

Take effective ownership of customer issues; having the confidence to handle challenging/complex cases and find a resolution during a call and following the appropriate escalation steps if necessary. Liaise with internal partners to deliver against SLAs within the required timeframes. Monitor customer service provision between delivery partners and be a primary point of contact for key clients on customer service issues.

Take responsibility for monitoring servers to proactively find potential issues before they happen.

Keep track of all the Salesforce cases/Jira tickets owned by the individual and make sure to follow up with the client regularly with proper details following the SLA.

Proactive approach to any issues assigned.

Writing queries for MSSQL, ORACLE, MYSQL using various Joins as per the client's requirement to access the data/details per their requirement.

Carrying out weekend tasks which are being assigned by the client such as - License upgrade, Jars deployment etc.

Follow proper escalation procedure without any delay.

Maintain a good relationship and work closely with SLS/Data teams to mitigate the issues.
Competitive Candidate Profile
Have excellent English communication skills – oral and written. Candidate must be able to communicate in a clear, compassionate, and professional way.

Have a demonstrable passion for excellent customer service including rapport building, creating the WOW experience, and taking ownership of every customer interaction.

High levels of attention to detail, with the ability to log data accurately, every time.

Be a team player with the ability to work effectively across multi-discipline teams in a global setting.

Have strong computer skills with a working knowledge of MS Office suite, particularly MS Excel. Fast typing skills are required.

Understand global CRM systems or functional knowledge of global databases.

Have commercial and common sense with a practical approach to problem solving (sometimes complex).

Have excellent organizational, multitasking, and time management skills. Proven experience of successfully delivering work tasks requiring a high level of attention to detail.

Experience in a customer facing/customer support role.

Logical and methodical troubleshooting.

Comfortable following established processes and procedures

Ability to multi-task and prioritize under pressure, while maintaining high quality output and deadlines.

Strong presentation skills, Excellent time management skills.

Basic understanding of networking, infrastructure, and associated protocols.

Ready to work in shifts (morning, midday, night).
Enverus is proud to be an Equal Employment Opportunity and Affirmative Action employer and all qualified applicants will receive consideration for employment without regard to race, color, religion, sex, sexual orientation, gender identity, national origin, disability status, protected veteran, or any other characteristic protected by law.
The Company provides equal employment and affirmative action opportunities to applicants and employees without regard to race, color, religion, sex, sexual orientation, gender identity, national origin, protected veteran status, or disability